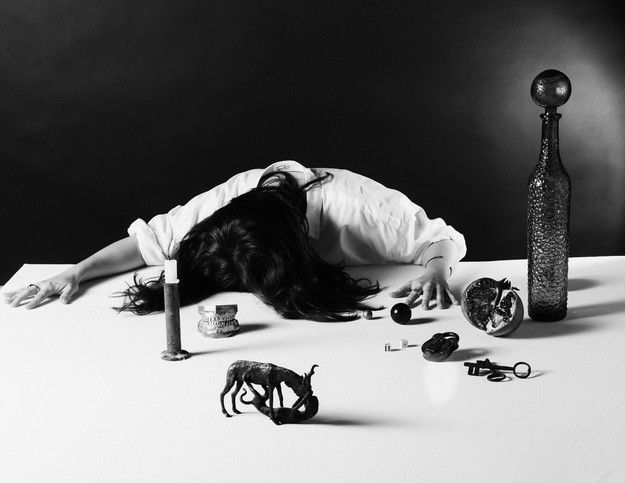 Via dazed digital, discover the new Laura Grove's Ep titled "committed Language", composed by 04 tracks. All songs by Laura Groves and produced by Laura & Bullion. Our favorite song is "Dream story", hope you enjoy. + via the official page facebook.com/lauragrovesmusic
Laura Groves - Committed Language EP/Tracklist:
01 "Committed Language"
02 "Dream Story"
03 "Friday"
04 "Mystique"
More beautiful tracks, released on our blog here, enjoy