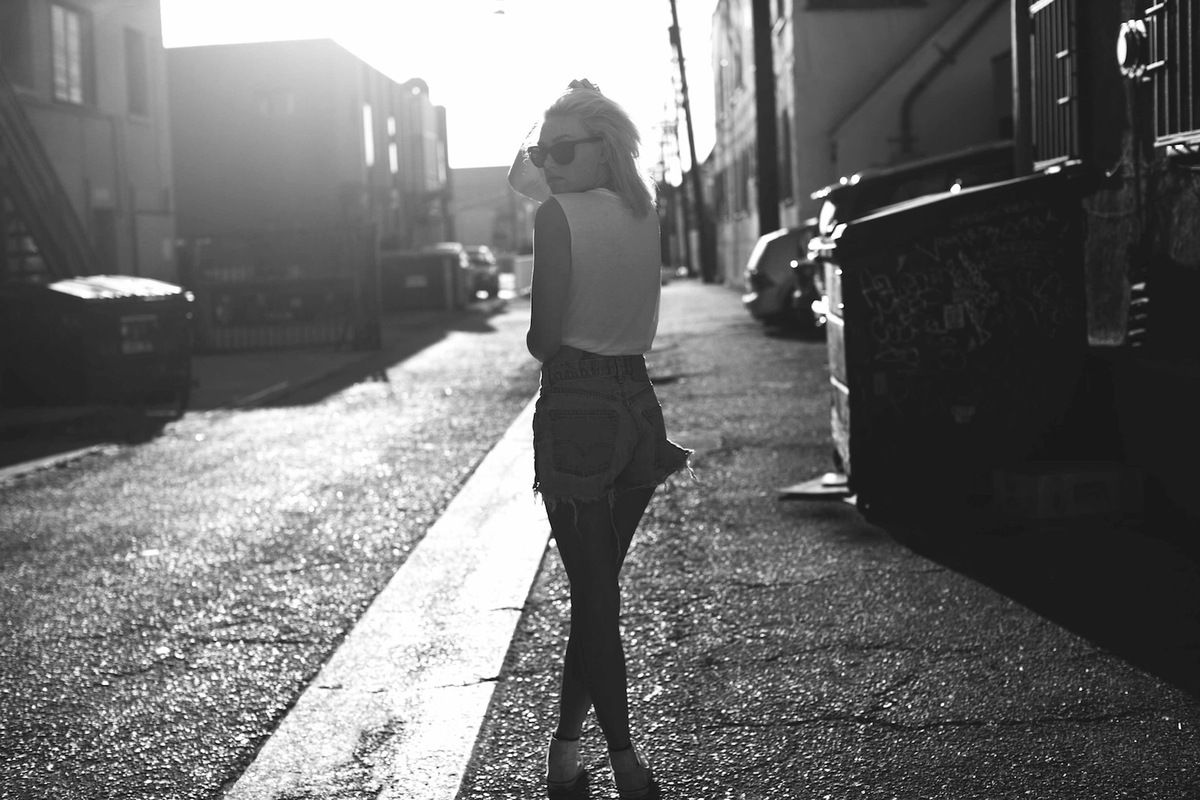 Los Angeles singer/songwriter Chelsea Lankes follows up her song of sweet rebellion "Down For Whatever" today with "Too Young To Fall In Love," a cover of one of Mötley Crüe's earlier singles and deeper cuts.
" I've always been a fan of the 80s and particularly hair metal," Chelsea says. "There are so many great lyrics and melodies from that era and dressed up a little differently, they can still be a really great pop song "
Both "Too Young To Fall In Love" and "Down For Whatever" are out via B3SCI Records on limited edition 7-inch vinyl. Listen here below the new track. Hope you enjoy and stay tuned for more very soon. You can also re-discover the debut work of chelsea with the tracks released in 2014 as "secret" and "ghost".