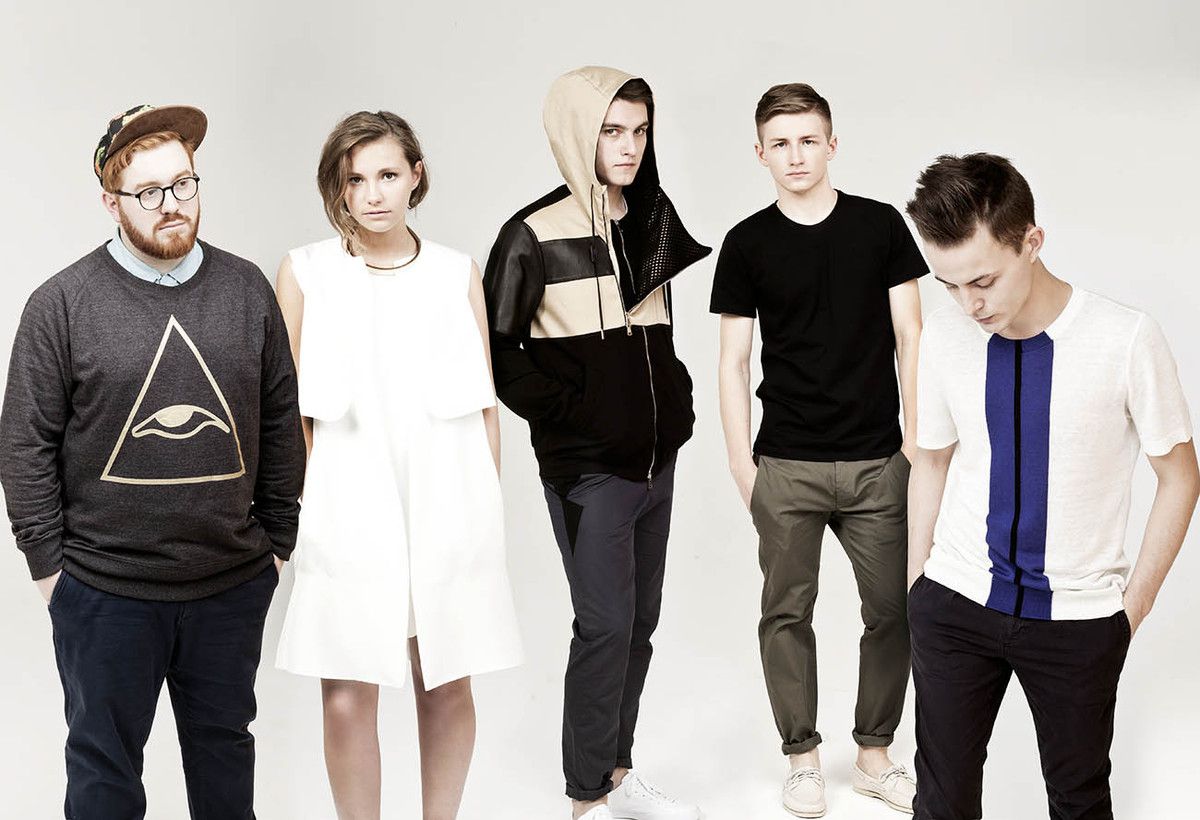 Esthetix band shares with us their last EP "shelter" including tracks as " Let it go", "Get it", "Flux" and "Promised Land". "We've always dreamed of sharing our most cherished feelings with other people. Our inspiration comes from dreams, films, the weather, our childhood memories, or skating in the city park. We love to create sounds that are pleasing to the ear," says Ilya Kusnirovich (frontman of Esthetix) about this debut EP. The "Shelter" EP that you can listen below, is a small collection of hypnotizing tracks, designed to take the listener on a journey from the sunny beaches of California to the gloomy Moscow night. It travels through the sun-soaked soundscapes of Crimea, reaching the sad and abandoned villages of Siberia. Combining the catchy melodic sensibility of '60s sunshine pop with a modern electronic edge, this Moscow-based quintet soon made waves in the blogosphere and heralded the arrival of a fresh-faced, new brand of post-Soviet and danceable pop. Now, armed with their new EP "Shelter" and a forthcoming debut album on Kometa Music, Esthetix are set to move forward. + via the official page facebook.com/esthetixmoscow
The band : Ilya Kusnirovich (frontman of Esthetix), Marusya Kovylova (vocals), Dmitriy Nekrotkov (bass guitar), Ignat Akimov (lead guitar), and Max Prokofiev (drums). They forged a friendship grounded both in their love of melody and eclectic record collections: Metronomy, Talking Heads, Broadcast and Broken Social Scene. In May 2014, Esthetix came to be as a fully fledged band. The musicians played their first show at Bosco Fresh Festival, where they shared the stage with Mac Demarco, Ms. Mr., and Pompeya.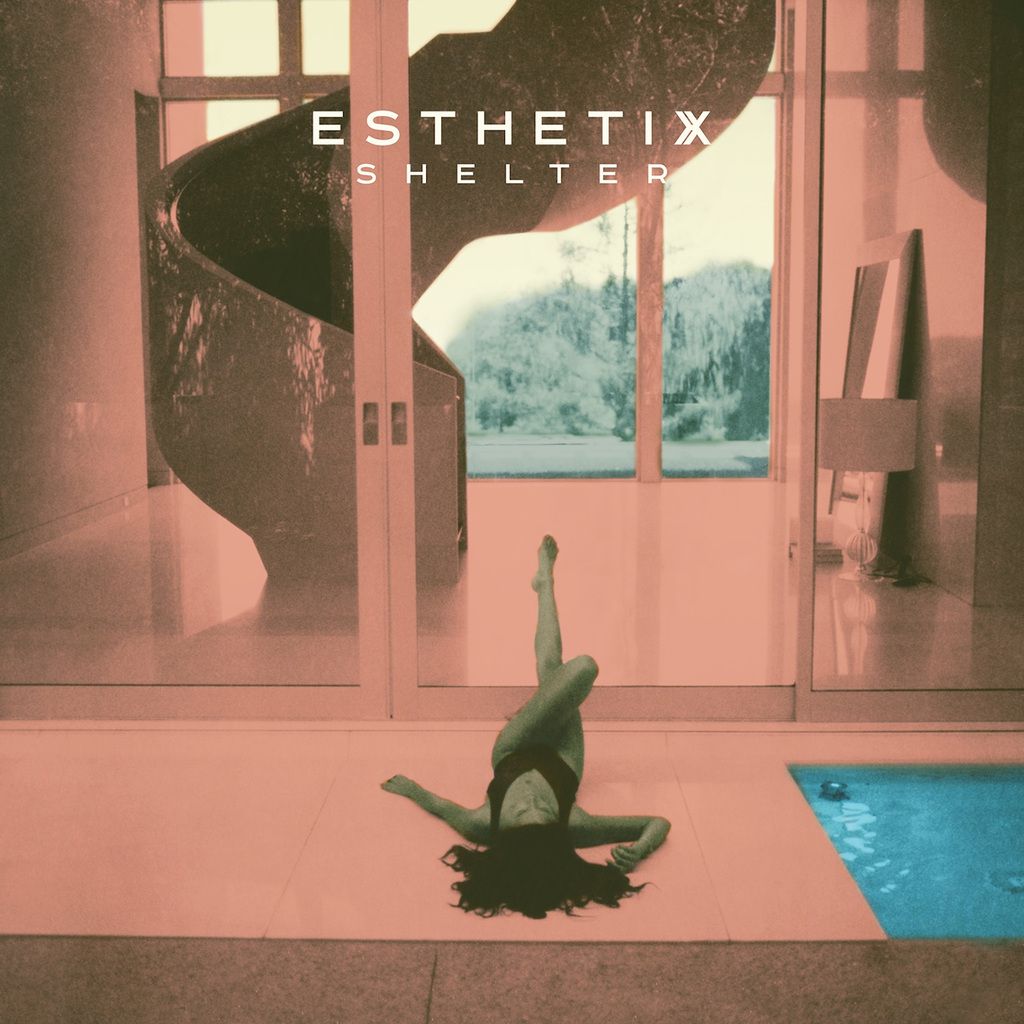 Pictures, courtesy © Kometa Music label.