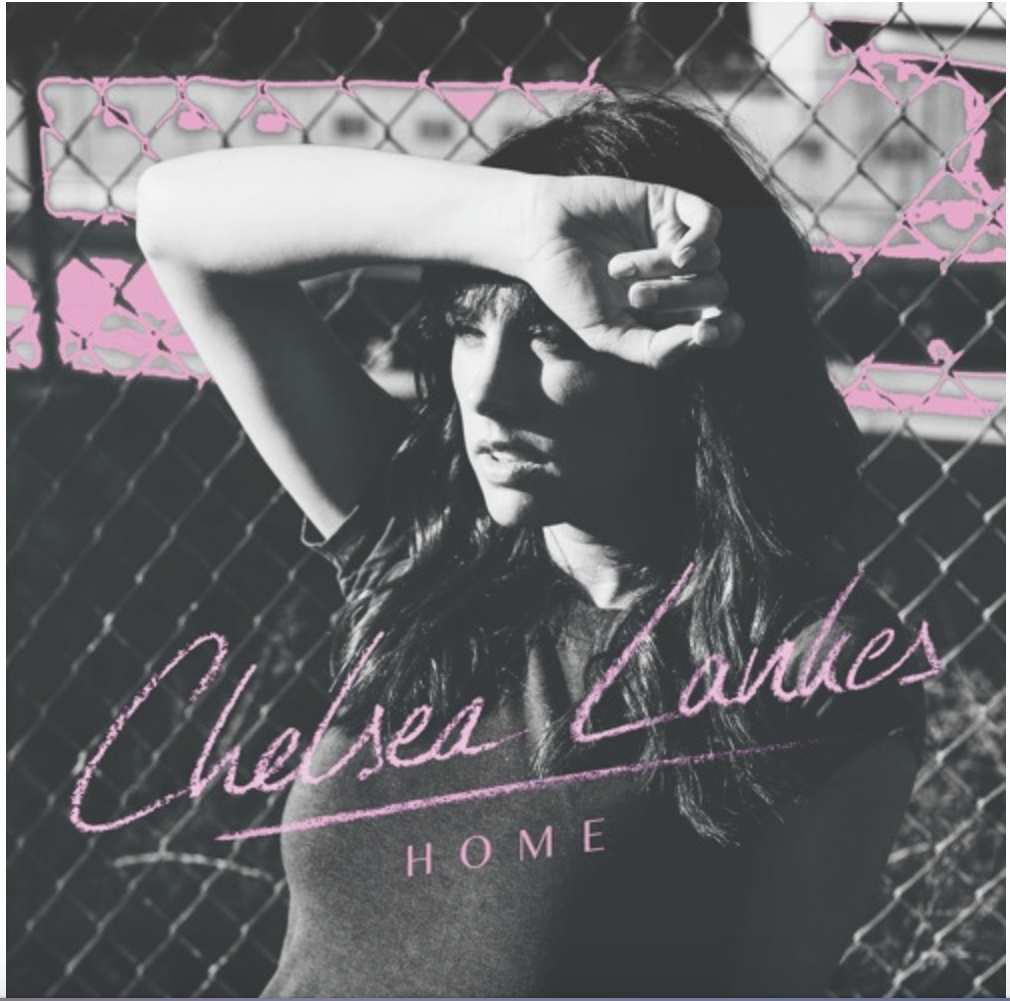 Los Angeles singer/songwriter Chelsea Lankes has had a whirlwind 2015, starting with two polished pop tunes "Down For Whatever" and "Too Young To Fall In Love," a cover of one of Mötley Crüe's earlier singles and deeper cuts. In addition, Chelsea also teamed up with Chance The Rapper to write a song for his VICE short film "Mr. Happy" as well as being the featured vocalist on RAC's "Can't Forget You." With early radio support from KCRW, KXRN, and 98.7FM KYSR in Los Angeles, as well as a nod from Spotify in their New Music Playlist series, it's safe to say that Chelsea is having a good year.
Now as 2015 comes to a close Chelsea is being featured as a BCBG "GenGirl" as she gears up for her anticipated EP in 2016 on B3SCI Records. ​In the mean time, Chelsea rounds out the year with a new track called "Home" today. ​ ​"Home" is the latest unshakeable pop gem from Texas-bred songstress Chelsea Lankes, whose not-so-shy alto floats effortlessly over a bed of twinkling electronics, as she admits "I've been told that I'm restless, I've been hurting like hell." The tune's frank message blooms on the pre-chorus when Lankes doubles her pace, breathily cooing, "Saw what I had broken, you put it in place, yeah I know." But the track hits its stride fully on the larger-than-life chorus that once again showcases Lankes' true pop star swagger, as she surrenders to the object of her affection on the hook, "now I can see, you're my home."
​
​ + via the official facebook page here .