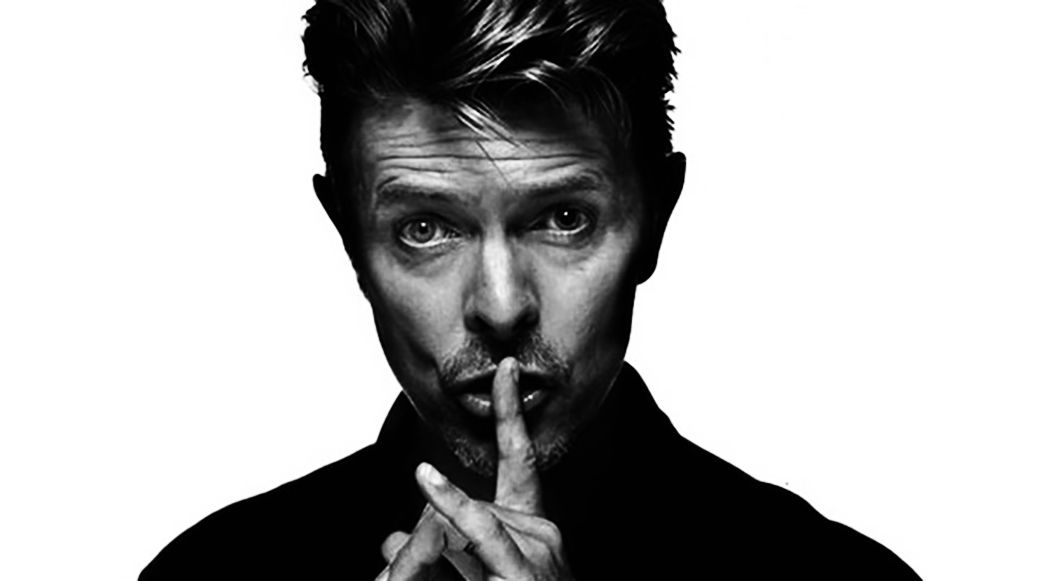 To celebrate his 69th anniversary, the legendary David Bowie offers us a new album titled "Blackstar". This is the 25th album of his career, now available on all platforms (listening and downloading) to our delight! What about the new album? A jazzy atmosphere with a lot of experimentation we love. Record an album with jazz musicians, who do not necessarily play jazz was the intention of Bowie. The result is an adventure with electronic, jazz, pop accents, simply beautiful. Grabe yours now ! Listen to the new track "blackstar" & "lazarus" just below. Hope you enjoy and stay tuned ! See more about DB via the official facebook page here.
David Bowie - Blackstar (album) / Tracklist:
01. "Blackstar"
02. "'Tis a Pity She Was a Whore"
03. "Lazarus"
04. "Sue (Or in a Season of Crime)"
05. "Girl Loves Me"
06. "Dollar Days"
07. "I Can't Give Everythin
Pour son 69e anniversaire le mythique David Bowie nous offre un nouvel album intitulé "Blackstar". Il s'agit du 25e album de sa carrière, album qui est maintenant disponible sur l'ensemble des plateformes d'écoute et de téléchargement pour notre plus grand bonheur ! Qu'en est il de ce nouvel opus ? Et bien une atmosphère plus jazzy s'en détache parfois, mais avec pas mal d'expérimentations, si chères à l'artiste et que nous adorons. Il s'agissait d'enregistrer un album avec des musiciens de jazz, qui ne joueraient pas nécessairement du jazz. Voilà qui est intéressant ! On se retrouve alors dans une aventure aux accents, electro, jazzy, pop à la sauce Bowie qui est tout simplement magnifique. A écouter sans moderation. Retrouvez l'ensemble de l'actu de l'artiste via sa page facebook ici.