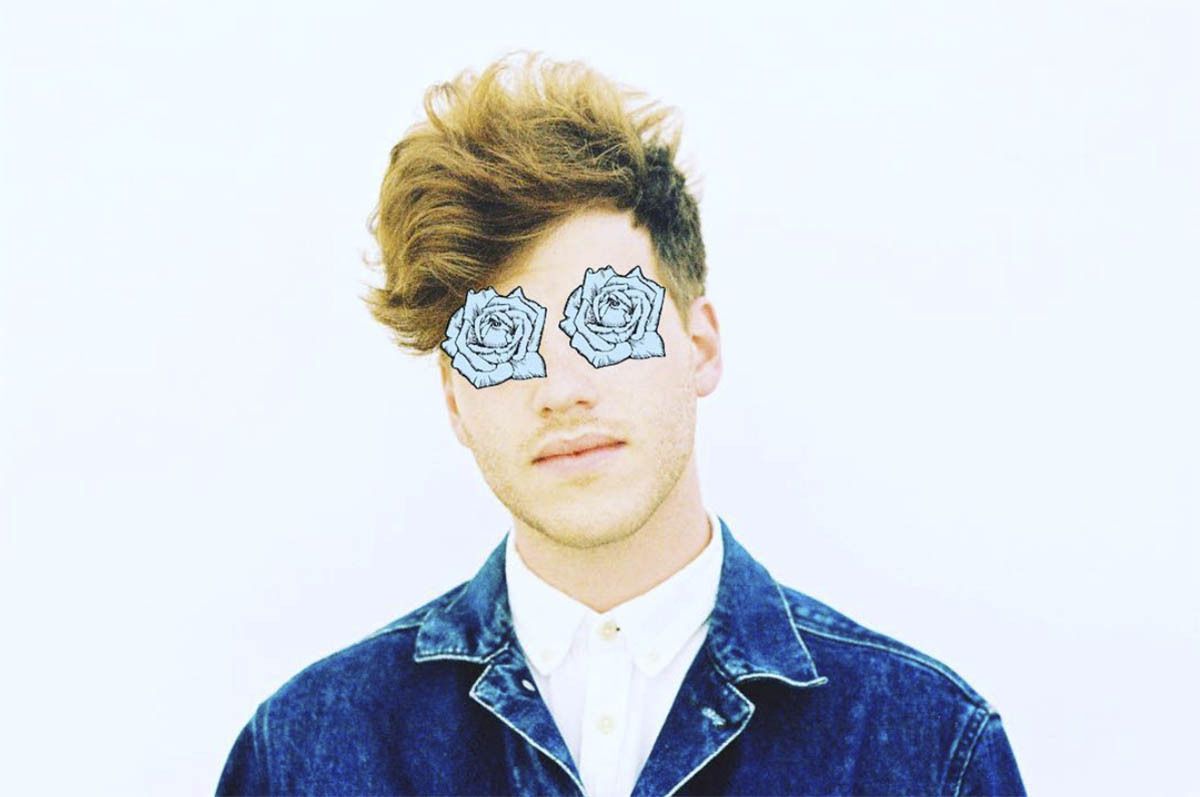 Joshua of Gosh Pitch debuts solo project with Goldboy (Kiiara + The Weeknd cover/mash-up) to discover just below.
Joshua is a singer-songwriter-producer from Detroit. His influences include Morrisey, Frank Ocean, Bob Dylan, Bob Marley, Jean-Luc Goddard, Jim Jarmusch and others. As his first solo debut outside of Gosh Pith, Joshua created a fun mash-up / cover combining two currently charting hits - The Weeknd's "Starboy" and Kiiara's "Gold". The track is premiered on All Things Go and they gave it a "prestigious" "This Bumps" Award". Hope you like it, press play and enjoy !
More tracks to enjoy via our music section HERE.