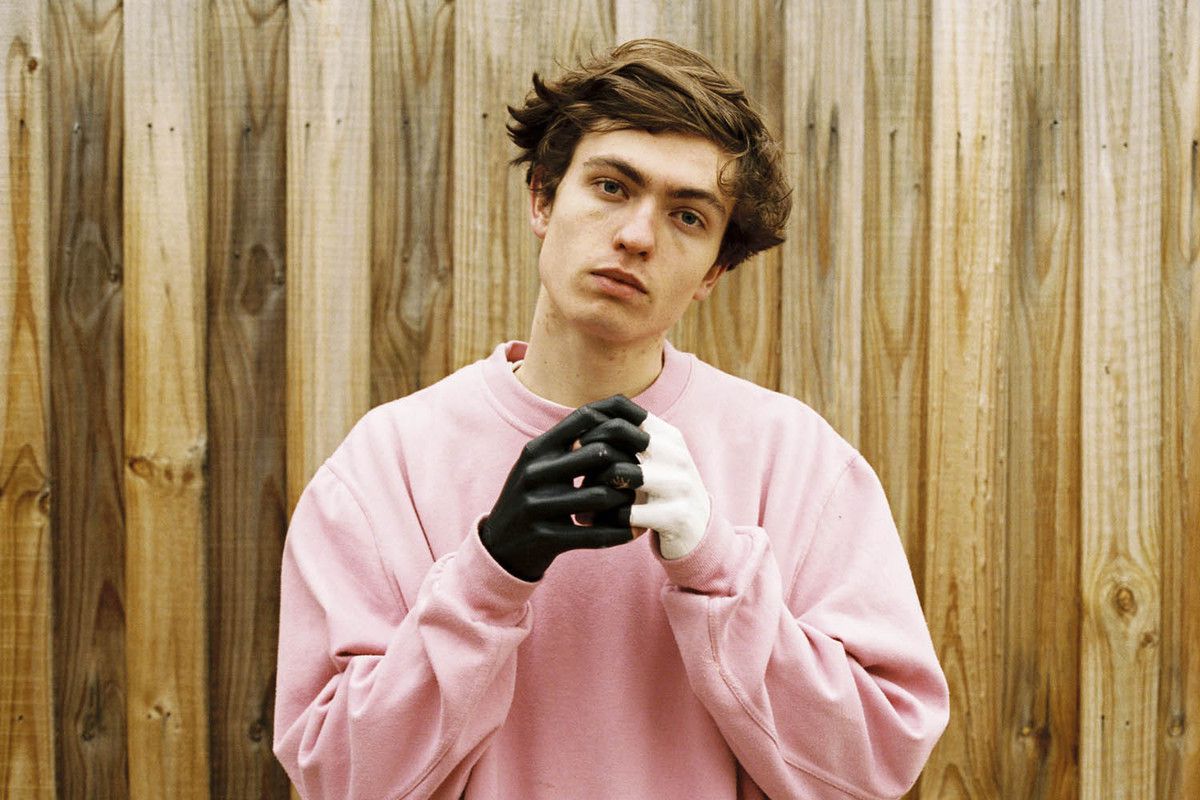 Melbourne producer, elkkle, aka Callum Baker, releases the haunting experimental-pop track 'Soft Erasure' — the B-side to his recent single 'Don't Look Down'. With nods to Seekae and Joy Division's Ian Curtis, 'Soft Erasure' is a sprawling, languid track that delicately threads jangly samples and sonic details to create an enigmatic, intriguing song.
"Lyrically it's definitely all heartbreak. But for me, to sum it up, it's like getting drunk and bringing a bull into your own china shop. Then you wake up in the morning and all you can really do is say to yourself 'don't be mad at the bull, don't be mad at yourself, just work out how to clean this up and move on'." - elkkle
The track seems to unfold back-to-front as Baker's smoky croon cuts across the jaunty, gossamer instrumentals that each have a life and purpose of their own no detail is wasted.
"It's hard for me to place where these sounds come from. It all came out of nowhere one day when my voice was breaking and the tone created this strange persona that I had never taken on seriously. I really liked it and so continued to build the track around this staged melancholic attitude, not knowing where it was going." - elkkle
Like his previous track 'Don't Look Down', Baker's artistry is in filling the synthesised and metallic tracks with a melancholic pathos that renders each song raw and human. This is only the beginning for the Melbourne producer. More to see and discover about this young artist via the official Facebook page just here. Stay tuned !