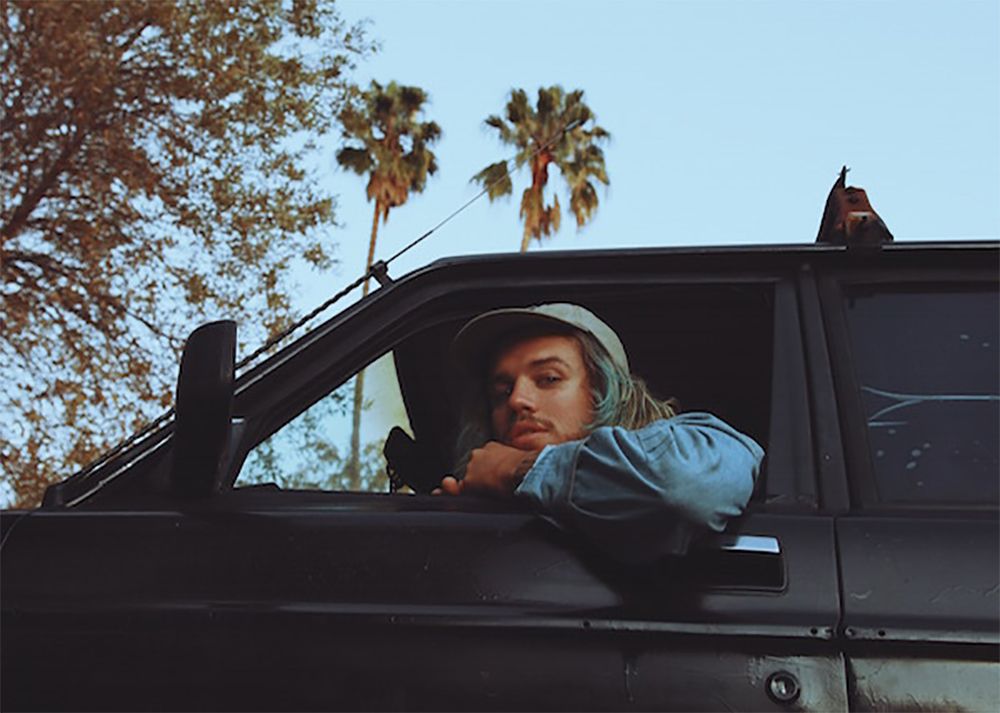 Electronic garage-pop artist DENM had a whirlwind 2016 after releasing his debut EP "Dreamhouse," which he both wrote and produced himself, late last year that now counts over 10 million combined streams across Spotify, Soundcloud, Apple Music and YouTube.
The LA-based artist is currently in the studio recording his next EP, but in the meantime shares a thoughtful rearrangement of OutKast's 2003 iconic single "Hey Ya." DENM's interpretation of the dance floor burner flips the original on its head, turning the track into a downtempo, piano-driven affair with DENM coming in softly but assuredly at the chorus. The track has been featured as the #1 single in Spotify's Friday Cratediggers playlist so take a listen!
+ via the official Facebook page of the artist just here. Hope you enjoy, stay tuned !