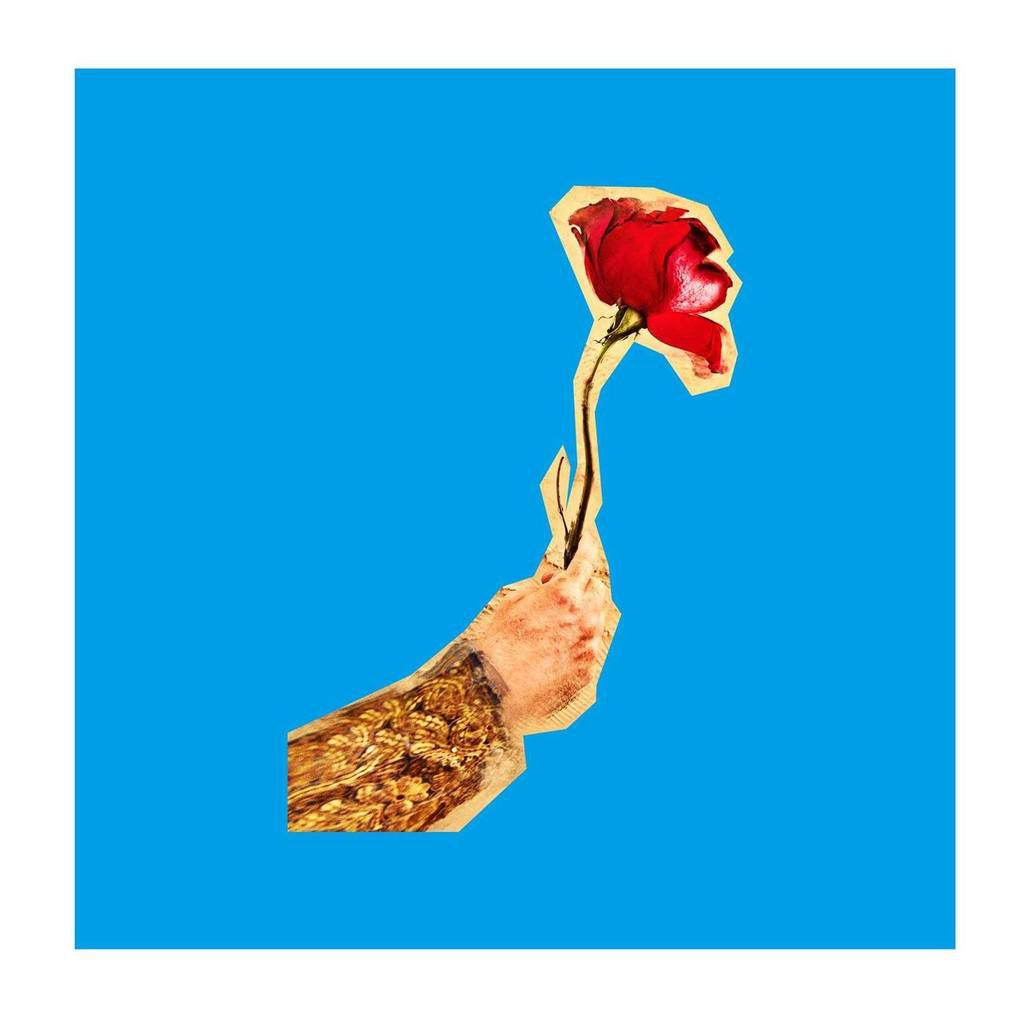 New York City duo Crush Club shares their bold new single "We Dance", to listen just below !
"Music gives me all I need" New York City indie pop newcomers Crush Club first came on the scene late last year with their debut single "Get Me Off," a euphoric number opening with hazy synths that evolve into an alt-rock bassline accentuated by a punchy and whimsical pop hook.
Today the pair returns with "We Dance," an ode to the night and letting music be your savior when all your cards are down. Using the power of Funk, House, and Latin style percussion, the group commands you to be bold, sexy and reckless.
+ via the official Facebook page of the artist just here. Stay tuned !