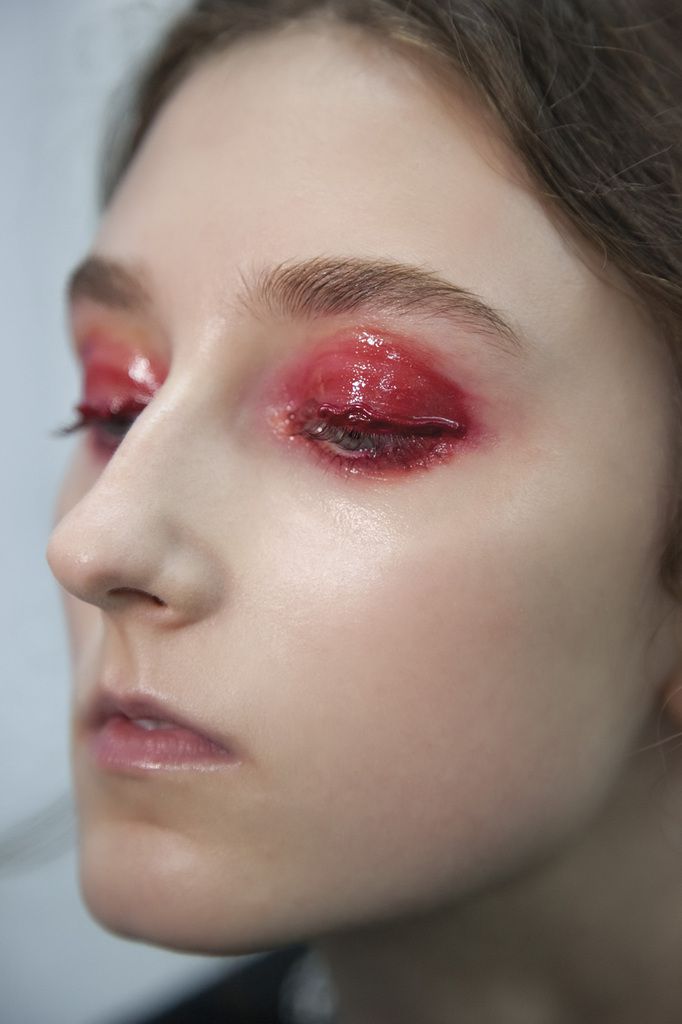 Shot by Tania Alineri and art directed by Clifford Loh, managing, "WE ARE ALL A WORK-IN-PROGRESS" sees the workspace as a locus and source of creativity that feeds the needs of its inhabitants. It explores how we never really finish anything, as there can always be more creative betterment in all our pursuits if we wanted to. In an easy palette of black, white and grey, slingback sandals, slip-ons are explored in thoughtful reduction of details, suitable for a wide vary of expeditions. Semi-precious stones set in various colours and shapes are used to further enhance visualization and neat layering design in construction grant unique characteristics to the overall arrangement, fully embracing the simplicity work of art at its best. Costume jewellery are kept in pure and pretenseless designs, ensuring ultimation in ease.
Label: CHARLES & KEITH / www.charleskeith.com
Season: Spring/Summer 2017
Photography: Tania Alineri
Art Direction: Clifford Loh
Styling: Giulia Meteran Gelis
Courtesy of Charles & Keith.
Courtesy of Charles & Keith