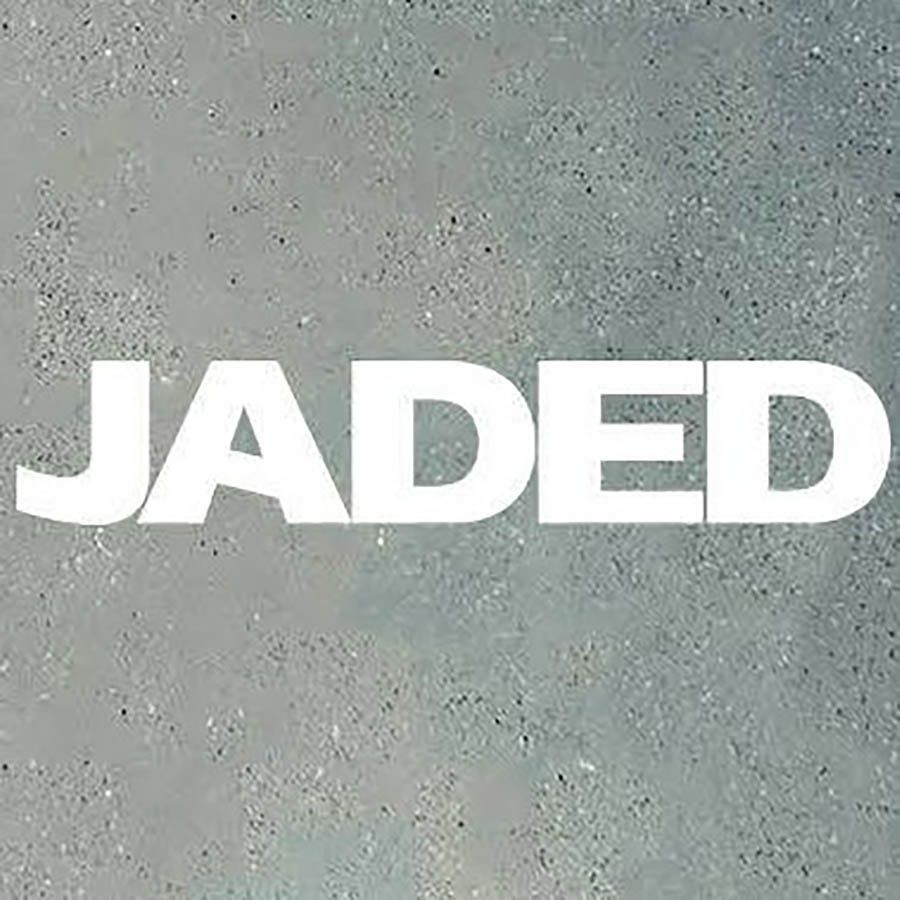 Jaded styled themselves irresistibly with their cult smash "4000Hz" last year, crashing into the Spotify Top 10 UK Viral charts and garnering acclaim from Consequence of Sound, Earmilk, Dancing Astronaut amongst other tastemakers. The new Black Butter Records recruits now reveal their first release of 2017 "In The Morning." The track typifies what the three Londoners Nari, Jordan, and Teo are bringing to the scene themselves - an exuberant, DIY party ethos; a bold attitude that's more about genuine enjoyment than cool bravado.
The trio met in the city from Iran, Italy and London respectively - immigrants personifying what makes London's nightlife so exhilarating in spite of the continuing club shutdowns. Together they mix all the progressiveness of a London upbringing with spiky, dance-pop sounds. "In The Morning" sticks a finger up to usual male-oriented narratives, instead choosing to underline the fact that women are perfectly fine getting theirs. The uptempo horns add a curious joy to the mix that makes "In The Morning" absolutely addictive.
Stay tuned via the official facebook page of the band just here.