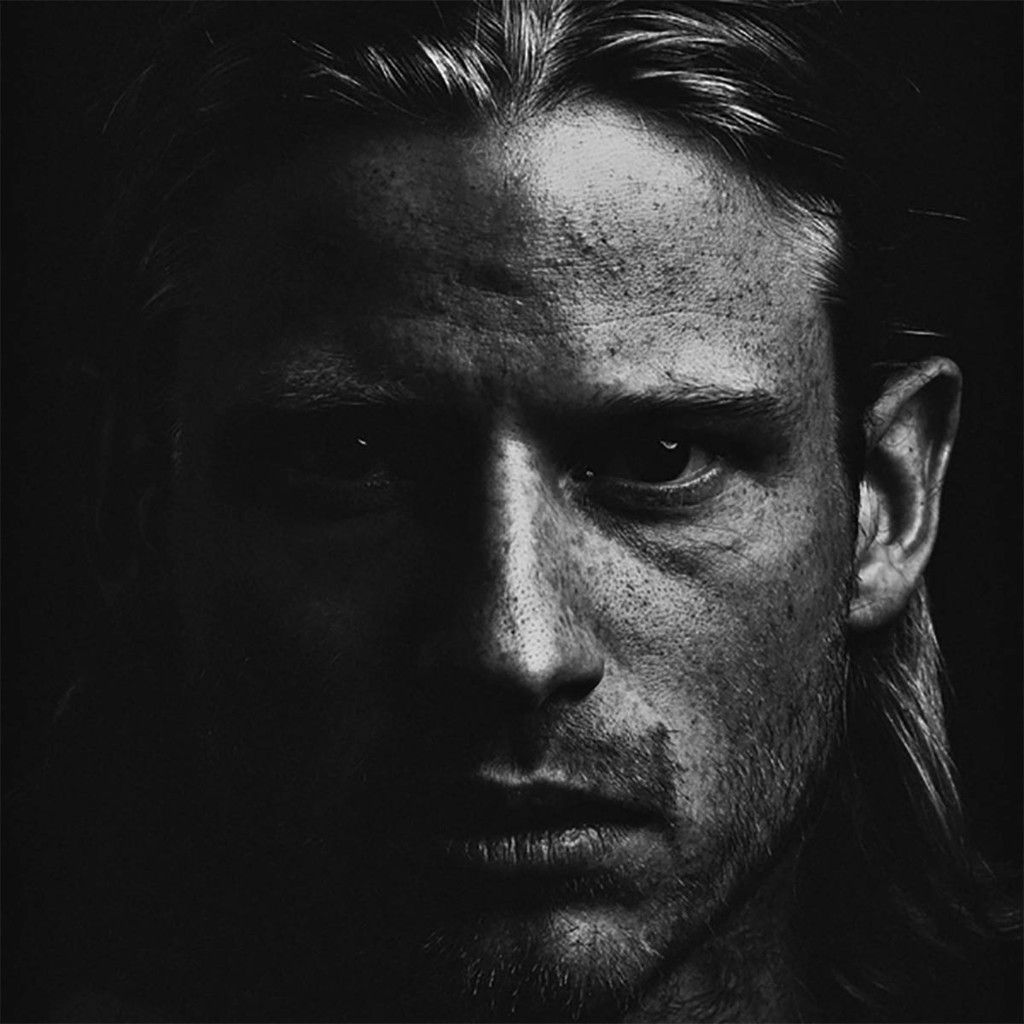 Copenhagen native MATTIS slinks in with his solo debut single "Loverboy," self-described as 'viking soul.' The sparse, low-end heavy take on nordic-soul relies on hand claps, barely-there guitar and a thundering beat as he coos, "all alone now with this power." The '6'8" former punk rocker effortlessly eases into the sonic transition, channeling the likes of James Blake & Sampha as he toe-taps the all-in gang vocal hook in an attempt to find his perfect paramour, "hey lover boy, hey hey, hey lover boy," but finally admitting, "no one breaks through."
"'Loverboy' is a personal story of mine, from around 3 years ago, where i had broken up with my girlfriend at that time, lost my apartment and was at a crossroad musically and in life generally," MATTIS says about the song. "I lived in basements, studios, and friends couches. I didn't feel any purpose. I didn't feel connected with anyone. I felt alone, kinda like a wolf that is no longer a part of the pack."
More about the artist via the official Facebook page Here. Hope you enjoy, stay tuned !