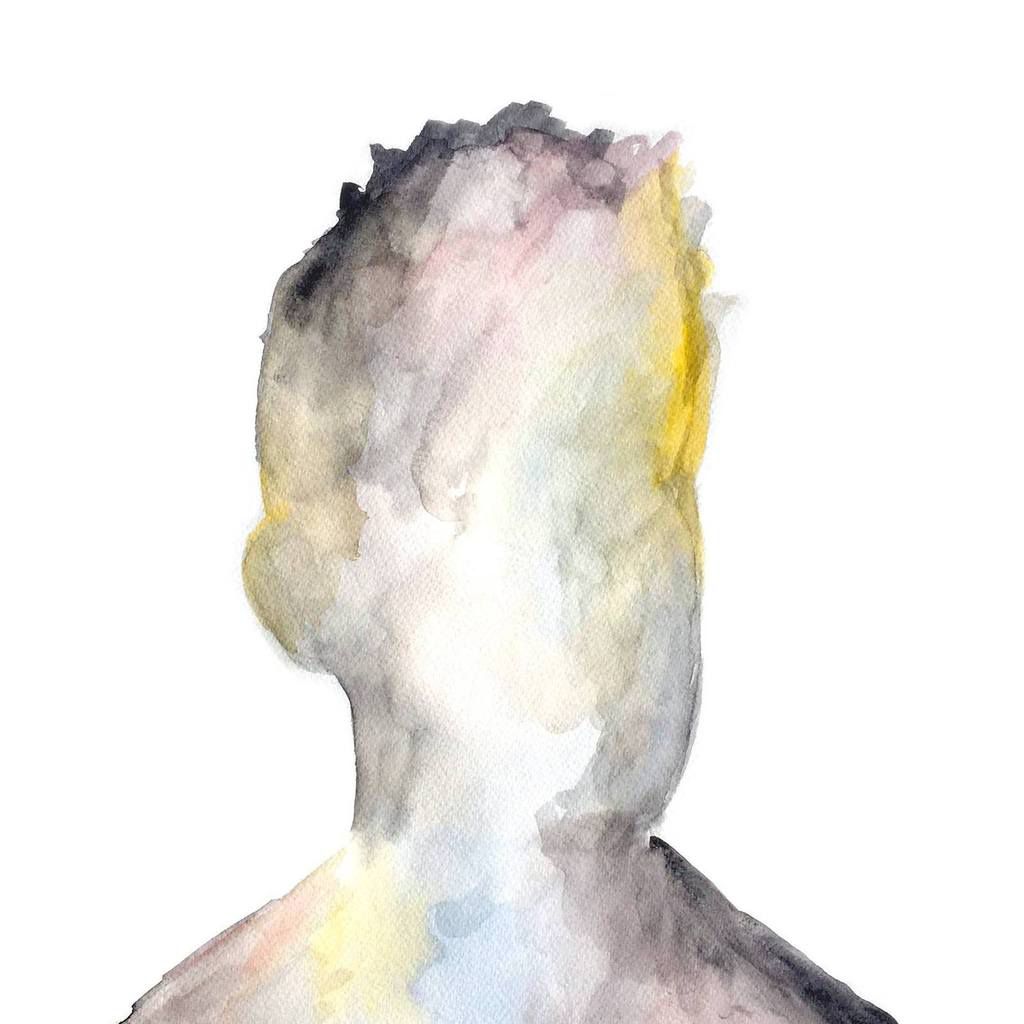 Last spring, LA based songwriter Jesse Marc posted the first track from his new project, JOME. Five minutes after it premiered on Consequence of Sound, he received an email from New Orleanian writer/producer Christoph Andersson (G-Eazy, Olivia O'Brien, Monopol) asking to work together. "I thought it was spam," Marc said. "It happened too quickly."
Marc and Andersson met up in Venice, CA for an afternoon and immediately saw eye to eye musically. After both working in the pop music world for a number of years, the two were yearning to make something different, something with a deeper emotional resonance. Somehow, before they even met, their vision for the project had already aligned.
"Mountains" is the first single off the pair's forthcoming debut EP "Tunnels." Anchored on whirring synths and an instinctive beat, the woodland pop gem finds the budding duo musing on a fractured romance, beginning "I took you for granted / I was so lost in the game." And as his forlorn melody is carried away by wind-chime soaked sonics, he offers up a repeated sanguine hook in an attempt to win back his lover: "turn the city into gold / above it we will grow, until we're taller than mountains."
"It's a song about finally achieving your goals and the feeling that comes along with those moments," JOME says about the song. "It's also a reminder to not take things for granted and to appreciate how far you've come, because it's so easy to forget where you started."
More about the artist via the official Facebook page Here. Stay tuned !