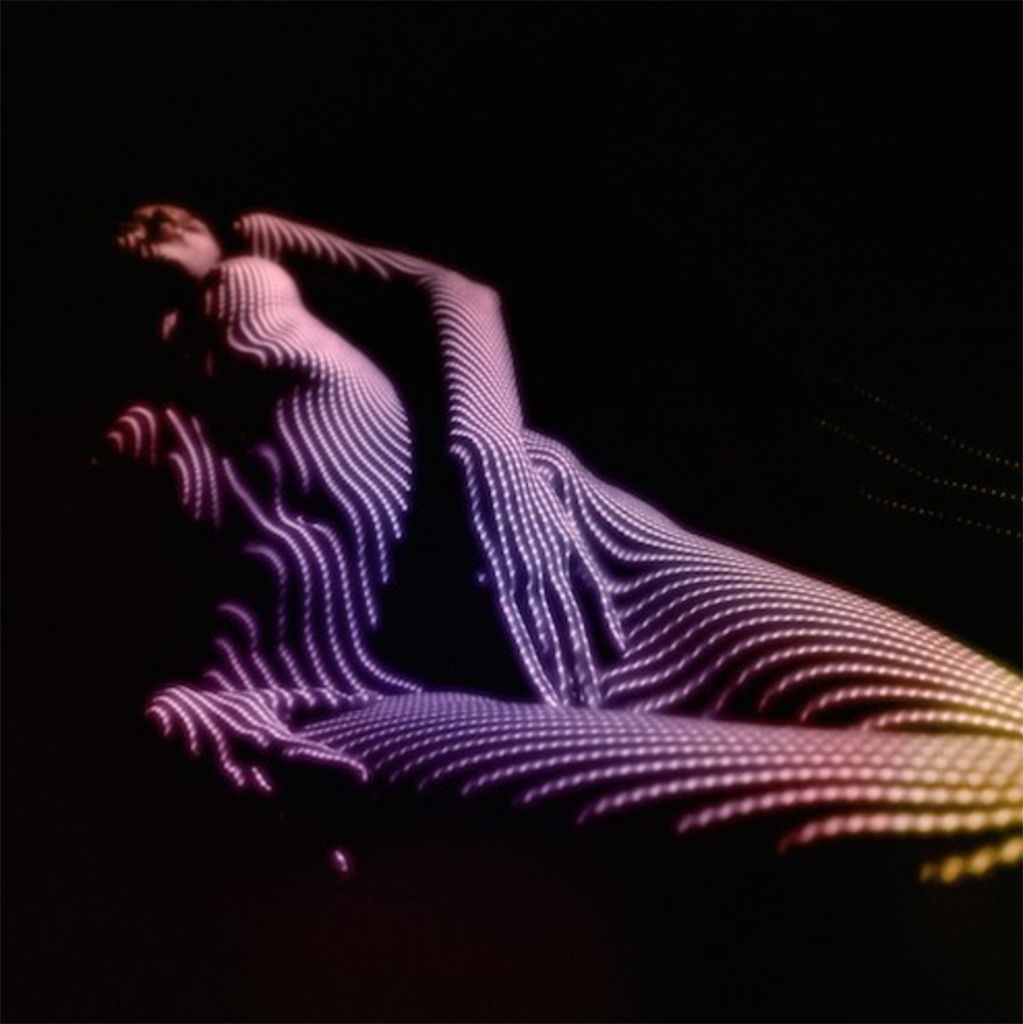 DJUSTIN shares new track 'Illumination' + debut album 'Voyager's out 5 May! Just two weeks after the release of THE LEGENDS' "Nightshift" album, Sweden's Johan Angergård returns alongside longtime American confidant, Rose Suau, to release DJUSTIN's debut album, "VOYAGERS" on May 5. Since launching their critically praised EP "TRYST" in May 2016, the duo has been, somewhat telepathically, finishing each other's musical sentences on their respective sides of the Atlantic.
"VOYAGERS" is a glittering, sensual exploration into an unchartered and fully-electrified universe. It is a tale of "Future Love", where a newly-conscious, idealized romanticism is propelled by contagious dance beats, synth-driven melodies, and sweetly seductive vocals. The soundscape is sophisticated and visionary, yet the stories are intimate and relatable. "VOYAGERS" is a journey through a spectrum of emotional highs and lows: from the apex of adult infatuation and desire, to the darkest abyss of disconnection and existentialism. Every detail from beat, hook, and lyrical lexicon is unveiled deftly. Clearly, Rose and Johan wouldn't surrender anything less.
DJUSTIN's existence seemed to crystallize due to the forces of quantum entanglement, a pull of energies which was always inevitable. At many points in their personal lives, Johan and Rose had walked separate but parallel paths. The Swedish-American pair were both born as middle children in the same year, exactly 13 days and an ocean apart. Both spent their musical formative years finding footing in remarkably different settings; Johan grew up in pastoral Ǻhus, Sweden, while Rose grew up in suburbs outside the birthplace of techno, Detroit, Michigan.
Connecting through a shared admiration of each other's early bands in the late 1990's (Johan in Club 8, Rose in Shoestrings), the two bonded via handwritten letters, discussing everything from musical aspirations to relationships. This established a friendship that would ebb and flow, though now virtually, over nearly two decades. In Fall 2015, Johan was intent on finding a lyricist who could not only sing but also fully understood his very specific musical aesthetic. Rose came to mind quickly. "We had never met before we started making music together so I didn't know what to expect. But as soon as we started writing together, magical things happened," Johan says.
Shortly after Rose had agreed to come on board as co-writer for the project, the two arranged a long overdue meet-up in Stockholm. It felt like old souls reuniting and stars aligning. The timing was right, the chemistry was right, and so DJUSTIN materialized from the ether.
Rose reflects, "Unlike previous projects I've done, writing for DJUSTIN has been a wholly intuitive process for me. I feel that every song Johan sends me to write for carries an intent and energy of its very own, and my task is to translate that energy into a narrative everyone can connect with. I see our finished songs as sacred space between us. No matter the distance, we give pieces of ourselves, and the songs manifest themselves into something only the two of us can create together as DJUSTIN. It is deeply intense and life-affirming."