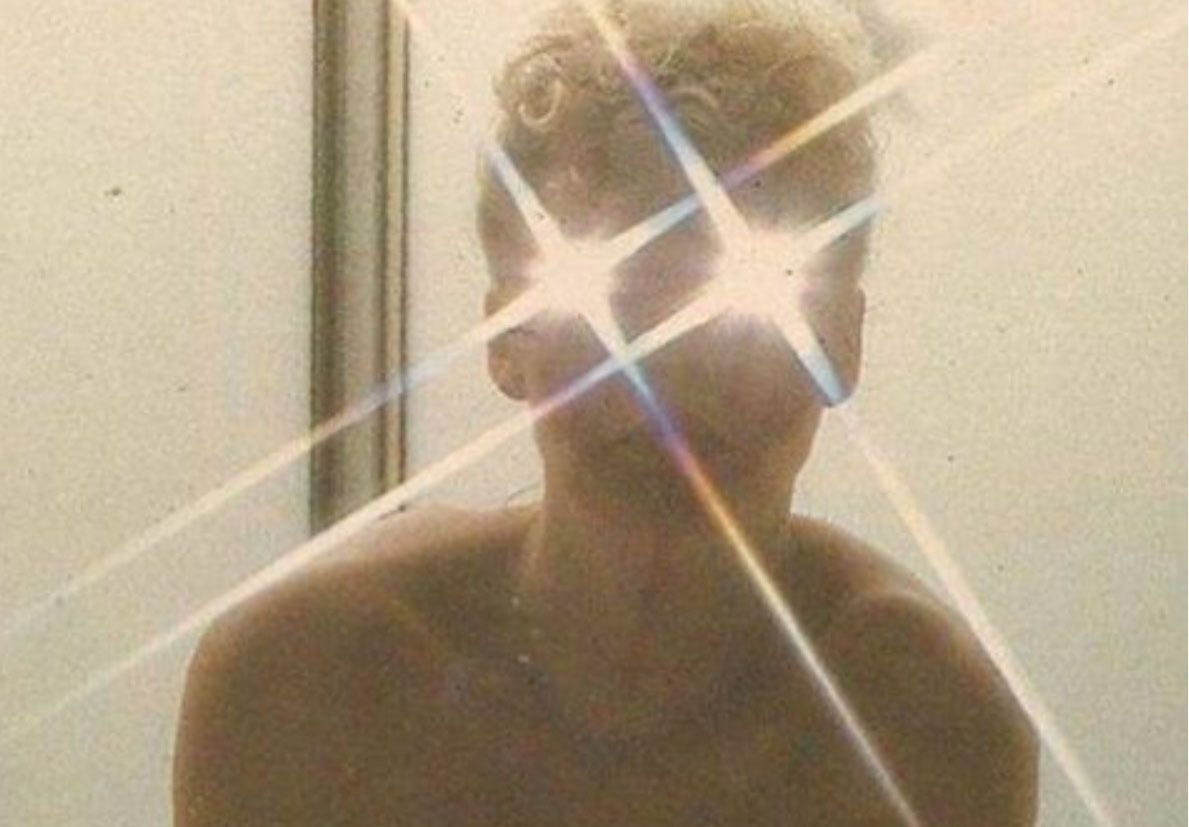 Here comes the second single taken from 3615 Nuits Blanches' first full length About Last Night. Erotic, hypnotic and enticing. Take a journey into the night with Don't Wanna Dance. Driven by Antonine's sensually glossy vocals along a lush & electrifying guitar solo (courtesy of L.O.V.E. Ltd's guitar hero Rhayader), let the song guide you to its climax. The second half of the band, Douze, takes the original track a bit deeper: space echoes and tape-delays. This more stripped- down take is for late night club purposes only.
About Last Night is the first album from French band 3615 Nuits Blanches. The Parisian duo paints a sonic picture of everything that could happen when everybody is sleeping. Antonine and Arnault wanted to depict their endless nights of writing and recording. Written in a couple of months during summer, About Last Night is more than just music. When sensuality borders on melancholia, the groove is always there, heart-throbbing. It will get you through the night, wether you're having insomnia, out partying, in bed with someone, or waking up before dawn.
3615 Nuits Blanches is Parisian duo Antonine and Arnault. Although they've been doing music here and there on their own, they met in 2015. Antonine has been working on several projects, released a handful of EPs and covers with H1987 and collaborating with neo- soul Pacific Shore duo amongst others. Arnault has been producing under his Douze moniker, mostly known for collaborations with French House legends Alan Braxe & Kris Menace, while remixing for the likes of Sally Shapiro, Simon Lord (Simian), Robin Thicke, Holly Johnson (Frankie Goes To Hollywood) to name a few.
3615 Nuits Blanches - Don't Wanna Dance available on May 5th via L.O.V.E. Ltd. First album About Last Night still available on Vinyl + CD & Digital. www.facebook.com/3615NB