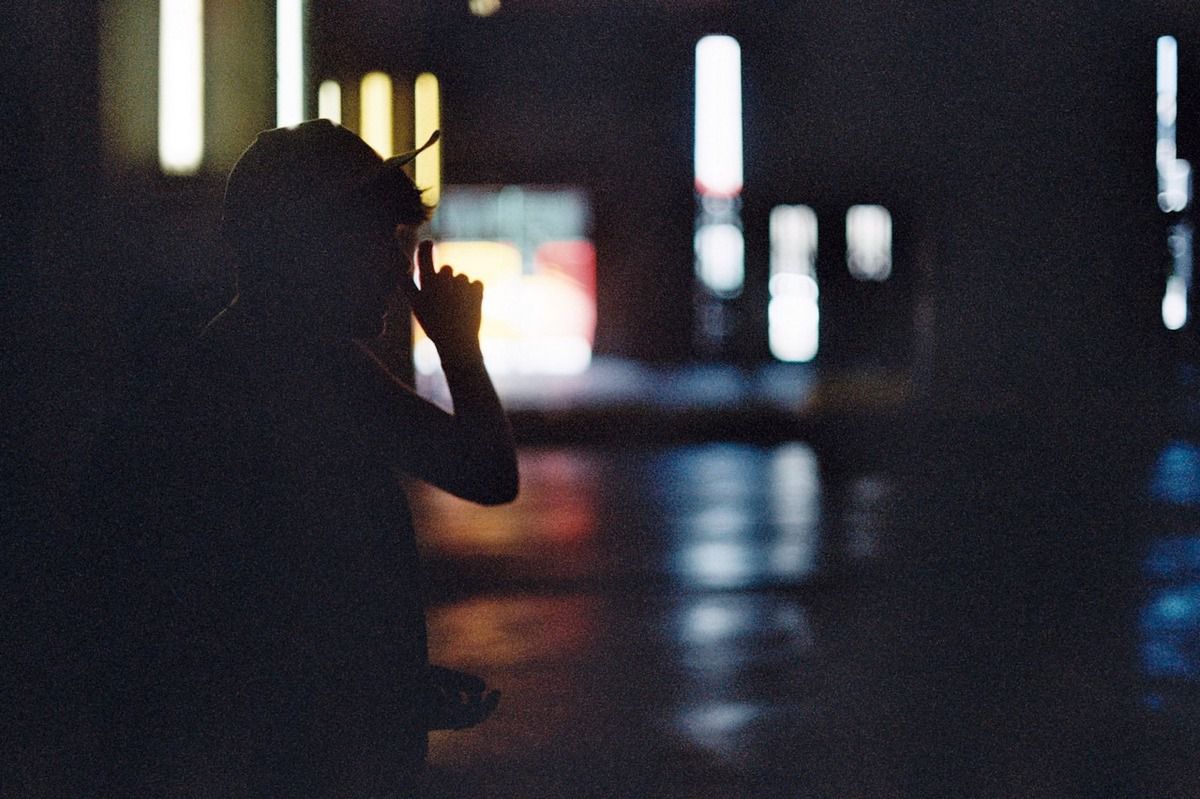 Ultra Music is pleased to announce details of the debut EP from rising 25-year-old, Dublin-born Jack Casey. EMBRZ, the moniker for the pop infused electronic wunderkind endeavours, described by This Song Is Sick as 'impressive and refreshing', marks his arrival with the 'Progress' EP on 7th July. Jack's productions combine elements of dance and downtempo music with a subtle indie-chill vibe, and always with a focus on melody and soul. "I always try to keep an emotion in my sound," he says. "But I want to display it in different ways. Be that in something soft and slow paced or something with high energy." This signature sound is evident throughout his 5 track EP and is meticulously highlighted with the lead single 'Heartlines' featuring the mercurial talents of Bristol duo Meadowlark. Jack details the EP: "When I was writing music my dad would always ask me 'Are you making progress?' - Which is where I got both the name and concept from. I like the idea of 'progress'. Progress is never a finished destination, it's always about constantly improving, experimenting and exploring new ideas. Which is kinda my philosophy when it comes to music production. My goal for this EP was to put together a collection of tracks that varied in style as I've always been a fan of multiple genres."
Over the few short years that Jack has been producing music as EMBRZ, he's notched up an impressive tally of achievements, remixing Ellie Goulding's "How Long Will I Love You" (currently on over 6.6 million plays) in 2013 and then The 1975's "Settle Down" (currently on 3 million) the following year. Continuing that run, last year Jack turned out a stunning, blissful remix of Carly Rae Jepsen's "Run Away With Me" - a remix so good her label couldn't say yes fast enough and which ultimately became the official remix for the track. Since then, he's been uploading a steady stream of tracks and Hype Machine #1's, including well-received cuts like "Home", "Lights" and then "Breathe" last year.
For more infos about the artists work, check the official facebook page here. Stay tuned !