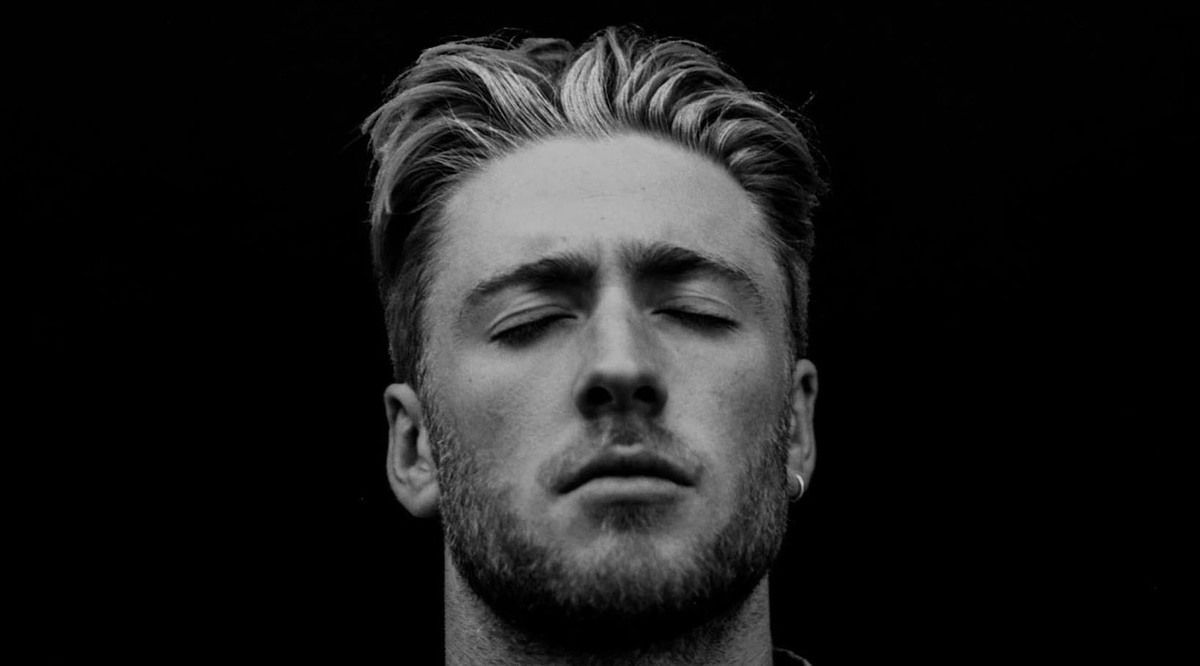 For Brixton-bred artist Sam Frankl, words are everything. A published poet, the budding singer-songwriter's literary career is a lofty one: he previously served as an editor at le cool London, and has had his works appear in journals on both sides of the Atlantic, including Ardor, Cent Magazine, Ginosko Review, and more. In addition, he created a video series in 2013 called The Surrogate Poets, which was published by Black & Blue, and featured strangers reading his poems. One of those that agreed to participate was famed beat author and poet laureate Jack Hirschman – one of his idols and a contemporary of Jack Kerouac and Allen Ginsberg.
While he continues to write poetry, Sam's passion for words only further fueled his love of music, which has been his main ambition since he was 14. Something of a vagabond, Sam has spent most of his life on the road, and when not in school, he lived on a hundred year old German sailing barge. This spirit of adventure has stayed with Sam, who has traveled cross
country across the States and in Latin America starting from Argentina down to Colombia, the latter which ignited a passion for Latin rhythms and bossa nova. Sam's sound evokes this same romanticism, a kind of poetic pop, where hooks are weighted with a precise use of language, recalling the likes ofLeonard Cohen and Tom Waits.

The fruits of his journeys are showcased best in the release of his new single "Gold Rush," recorded with RAK Studios-based producer Rob Brinkman (Barns Courtney, Mumford and Sons) and mastered by Enginge Earz (Jorja Smith/Ray BLK). Sonically fitting somewhere between Father John Misty and Glass Animals, the track is born from a programmed bossa nova beat and looped saxophone samples. Naturally drawn to issues surrounding housing, Sam drew on a local case study as inspiration -- Heygate Estate in Elephant & Castle -- a 5 minute walk from his flat. "The Heygate Estate was in the process of being demolished. It was once the largest housing estate in western Europe but had fallen into disrepair due to systematic defunding," Sam recalls. "Eventually only a handful of tenants remained where once 3000 family units had lived. Those tenants refused to leave." An exercise in storytelling, the track evokes the image of the man's experience inside his home as it's being demolished and his plaintive cries of dissent. The result is both a protest song and an homage to the very idea of place." + www.facebook.com/sam.frankl