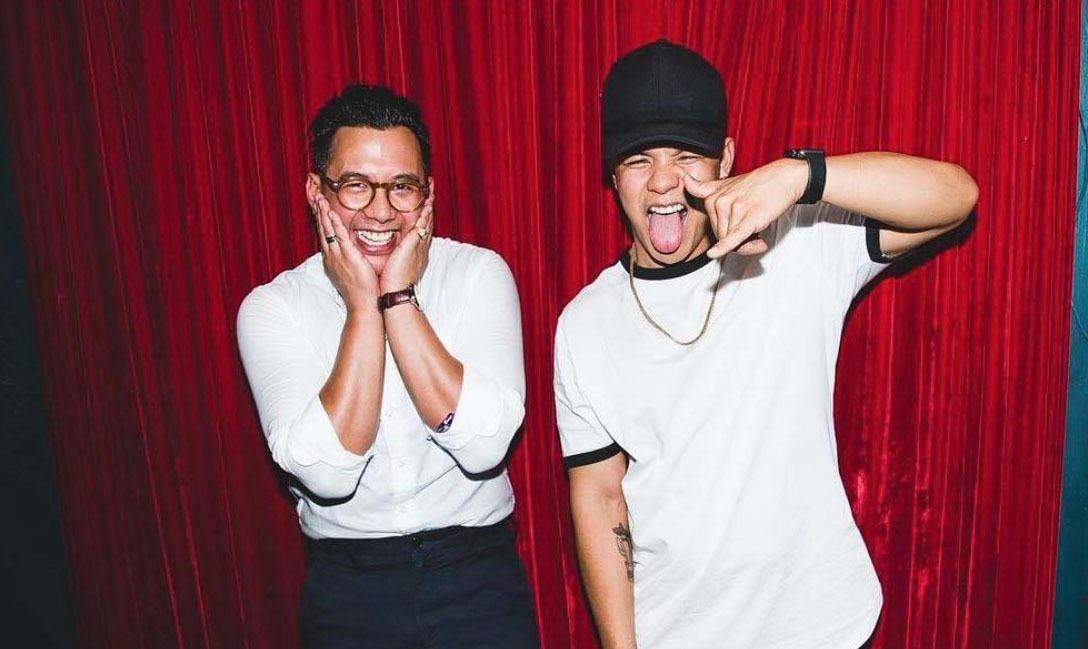 Discover now the fourth & final single 'This Love' from Midnight Pool Party's debut ep. Sydney producers Midnight Pool Party have released their anticipated debut EP 'Dalliance', which sees a playful five-track body of work brought to life through a clear musical objective.

"The title of the EP is reflective of the playful but bittersweet motions of the ups and downs of relationships. From our first catchy bangin' single 'Waiting', to our emotionally charged track 'Collide', we definitely feel as though we are taking listeners on a new journey with us." - Midnight Pool Party

The opening track '12am' provides a space odyssey of funky and groovy productions. Strike the match and light the candle. Let this set the mood for what's to come. You're already familiar with the two previously released tracks, but 'Vulnerable' is certainly a highlight of the EP. It was the second single co-written with Kamazila and plays with those soulful, feel-good rhythms likened to Kaytranada. The title speaks for itself. It's about "trying not to give too much away of yourself when you're getting to know someone, and not showing your weaknesses." Hump track 'This Love' actually serves as the aptly chosen moment for the EP to peak. It's open and honest, yet fun-loving. As you let the flame flicker and allow the aromas of your candle to fill the air, you can't help but feel the intimacy blossom between you and the music. 'Dalliance' itself is "a casual romantic or sexual relationship or; a period of brief or casual involvement with something. With that being said, don't let this EP be something casual in your life. Commit to it, open yourself up to it, and you will reap the benefits.