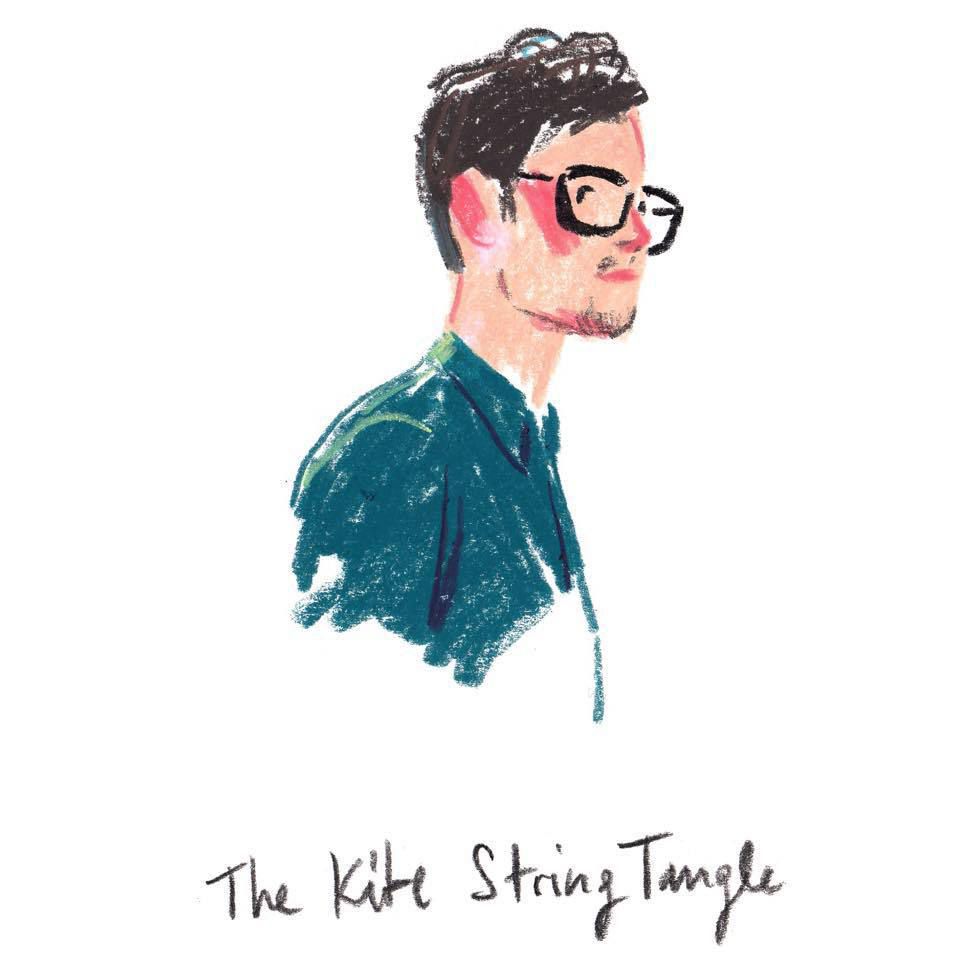 The Kite String Tangle is back this week with his latest single 'The Prize', while also announcing the release of his debut self-titled album for July 14th through his own newly founded label, Exist Recordings. Just off the back of a sold-out Australian tour in support of his recent single 'Selfish', ARIA award nominee & two-time Triple J Hottest 100 "TOP 20" contender The Kite String Tangle, delivers his debut album's second single 'The Prize' - an energetic slice of euphoric electronica with its pulsing electro-beats, spacious synths and the emotionally charged accompanying guest vocals of Rudimental's, Bridgette Amofah.
"'The Prize' explores the dynamic between two lovers who can feel the spark getting dimmer and are powerless to change it. It was actually the first track I wrote for the record and initially it started out as a remix for another artist. I wrote another 20 or 30 songs after this but kept coming back to it as a personal favourite. Bridgette's vocal added the intensity that I always strive for in my tracks but i'm never able to achieve it with my own vocals" - TKST
During the writing & recording of his debut album, TKST began experimenting with an assortment of live instruments including drums, strings & horns, and while maintaining his reputation as a formidable triple-threat musician (singer, songwriter & producer), TKST did partner up with Bridgette Amofah and Montgomery on two of the album's tracks to add extra flavour and provide contrast to his own vocal which dominates the record. 'The Prize' is available everywhere now through Exist Recordings, and those lucky Australians that have secured their tickets can catch The Kite String Tangle at Splendour In The Grass in July.
+++ www.facebook.com/thekitestringtangle