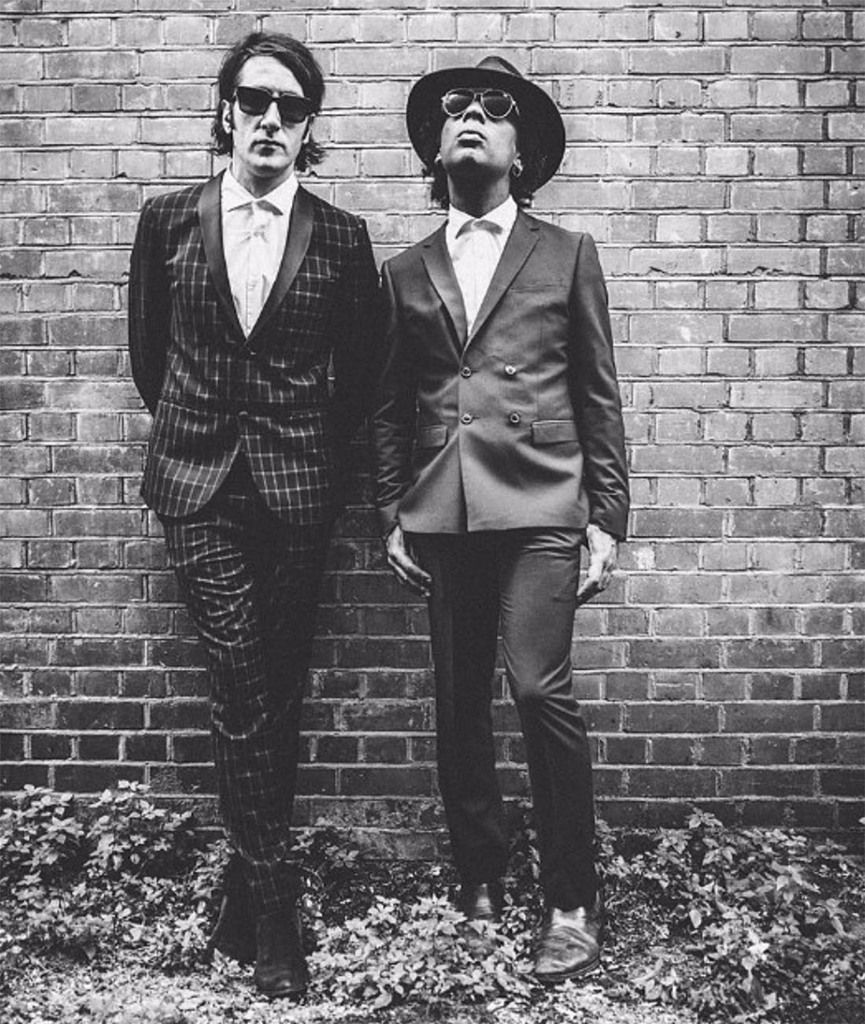 From their native Paris suburbs, to their lives in London, The Penelopes, formed by Axel Basquiat and Vincent T have turned their attention from remixing the likes of Lana Del Rey, Pet Shop Boys, and Alt-J to composing music for film for Asia Argento and others.
The new single, 'Mulholland Drive', with its L.A.-shot video, feels explicit nod to director David Lynch and the Californian "Americana" aesthetic - a cinematic, nocturnal atmosphere. A taster of their forthcoming EP 'Leave Them All Behind' sets the gorgeous, nostalgic tone for songs about loneliness and isolation. In this way, 'Mulholland Drive' conjures instantly the classically French tones of Ed Banger disciples Kavinsky or Justice, and it's an equally well-formed and beautifully-formed gem. With collaborations with producer Dan Grech-Marguerat (Lana Del Rey, Scissor Sisters), The Penelopes lay down a marker of real quality with their first release of the year. A moody, glamorous track that evokes the best of 90 and 00s Paris, The Penelopes arrive with the kind of effortless insouciance that just can't be ignored. + www.thepenelopes.com
More tracks to discover just here.