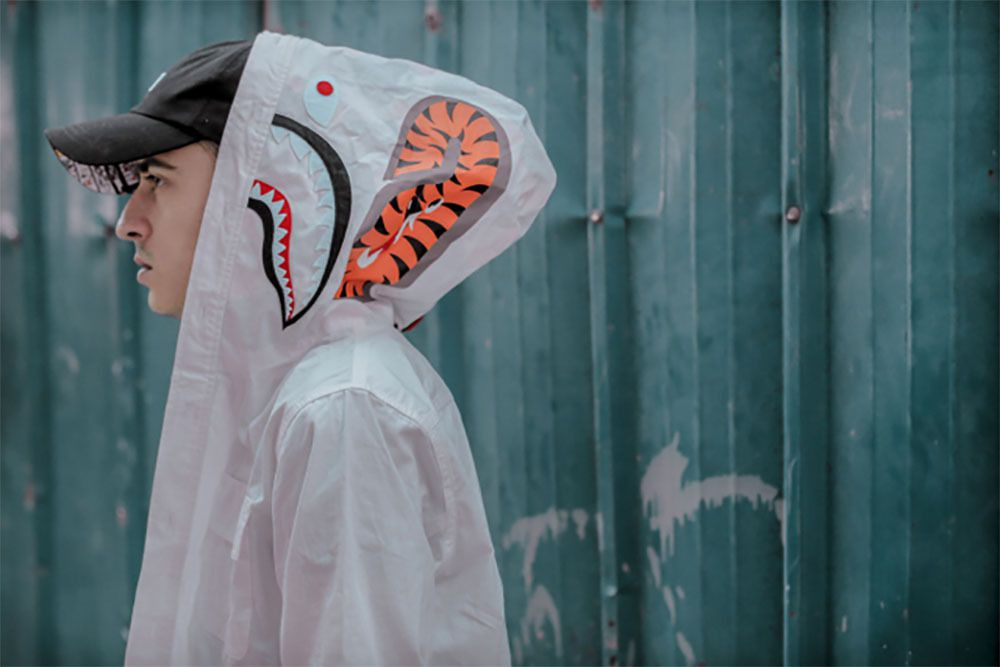 Following his debut EP Against All Odds in February 2017, UK-born, Singapore-based rapper REQ has returned with a follow up EP Sleeping Giant. With hard-hitting songs such as 'Dusty', the previously released 'Back With A Bang' and the introspective 'Swear Down', this is clearly quite a personal project. To promote this new release, REQ is releasing the sophomore single 'Lazy' which shows a more comical side to his work.
With Sleeping Giant out on 9 June, REQ has some choice words about his new album: "This project was a chance for me to express myself with a more UK style sound, incorporating some Grime tracks and just generally going back to my roots. This project definitely has a clear direction. I'm hoping people will learn a bit more about me as a person and artist when they listen to it." Produced by Shorya Sharma at AOR Studios, except 'Lazy' which was produced by local producer Kwok Fang, it is clear that REQ's showing no sign in slowing down for 2017.
About:
Born in Birkenhead, England, rapper and songwriter REQ has been steadily making his move from a behind-the-scenes role to the foreground of the music industry. From the young age of 15, he has tried his hand in a number of fields, from spoken word to an undefeated streak in battle rap that lasted for nearly 2 years. Since then, he has concentrated on more studio work, with songwriting credits on songs by notable Filipino artists such as Rayver Cruz and Yeng Constantino. Now with the spread of the British grime culture and the acceptance of the British accent within the genre of Hip-Hop finally being digested worldwide, REQ could not have chosen a better time to take Singapore music by storm. With a unique sound and story to tell, the Singapore-based REQ has all the tools to compliment and add a spark to a growing industry. With his debut 'Against All Odds' EP release recently in February 2017, it is clear he has much more in store for listeners, starting with his new Grime-based EP 'Sleeping Giant'.