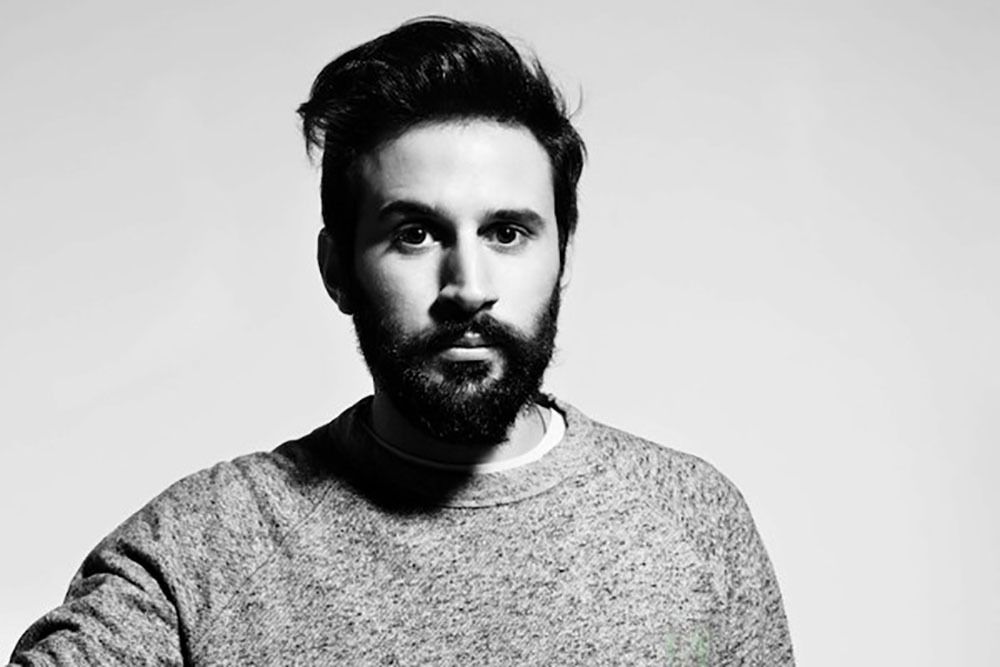 Out 7th July 2017 via Discotexas, "Work it Out" is the new single by Moullinex, featuring Fritz Helder (of Azari & III). It is dirty, groove-infused, sexually charged, and perfectly combines the best elements of a great funk song with those of an underground club anthem.
The collaboration between Moullinex and Fritz felt immediately natural, and the result is a contagiously catchy jam. Being mutual fans, and both sharing a deep love for unapologetic, in-your-face funk artists like Cameo, Rick James, Colonel Abrams and of course, Prince, the collaboration felt immediately natural. The result is a celebratory purge of everyday pressure, the perfect soundtrack for that exact moment when one chooses not to deal with someone else's BS. HYPERSEX is name of the new Moullinex album, out this fall. It's a collective love letter to club culture, and a celebration of love, inclusion and difference.
After the two previous singles "Open House" and "Love Love Love", both received with critical and public acclaim, "Work it Out" sheds new light into Moullinex's third album, bridging optimism with defiance. Press play, enjoy and stay tuned ! More tracks to discover here.