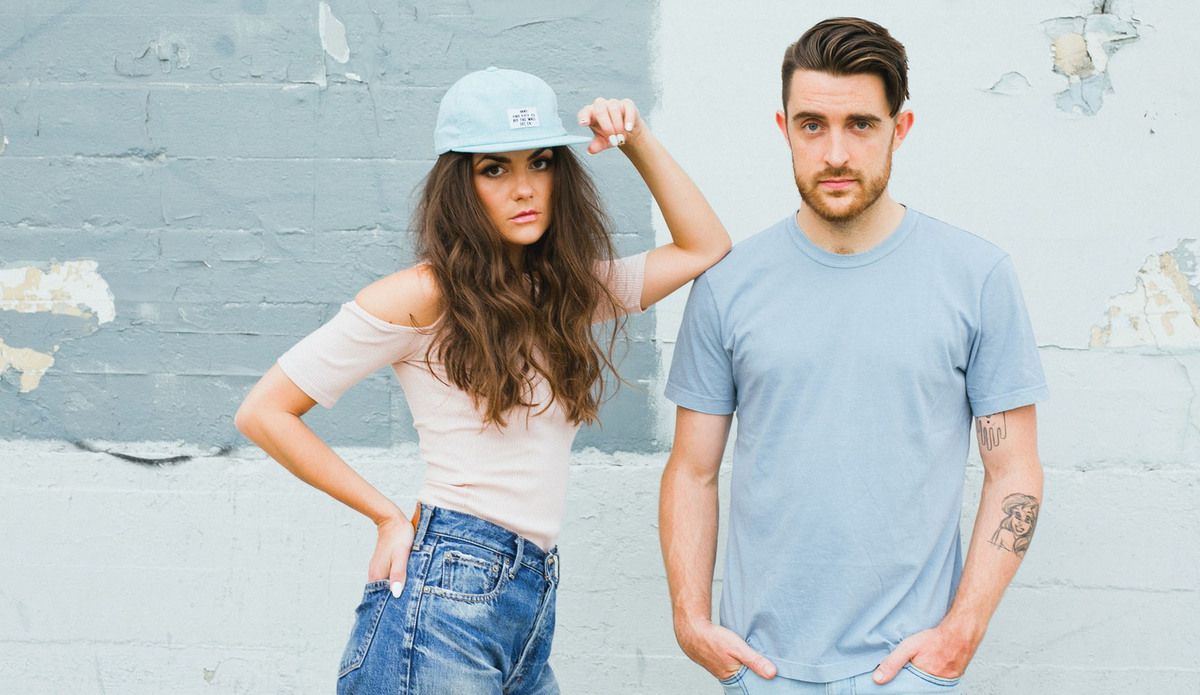 Cardiknox pays homage to their childhood and music obsessed dads in new end of summer jam "Bad Boys".
They've toured with Carly Rae Jepsen, The Knocks, and Phoebe Ryan, swept the festival circuit w/ sets at Bonnaroo, Lollapalooza, Firefly and more. Now the Los Angeles duo Cardiknox takes their musical journey by the reins with the new gritty pop single "Bad Boys." The anthemic pop gem was in part inspired by their music-obsessed dads, who filled their childhoods with record-collecting classic rock and pop.
"'Bad Boys,' more than any other song we've written, feels in a lot of ways like an homage to all the music our dads played for us as kids," lead singer Lonnie says about the song. "The disco tropes and retro feel bring me right back to my childhood living room, with my dad flipping records and showing me what it was to truly love music."
stay tuned via the official Facebook page of the band on www.facebook.com/Cardiknox