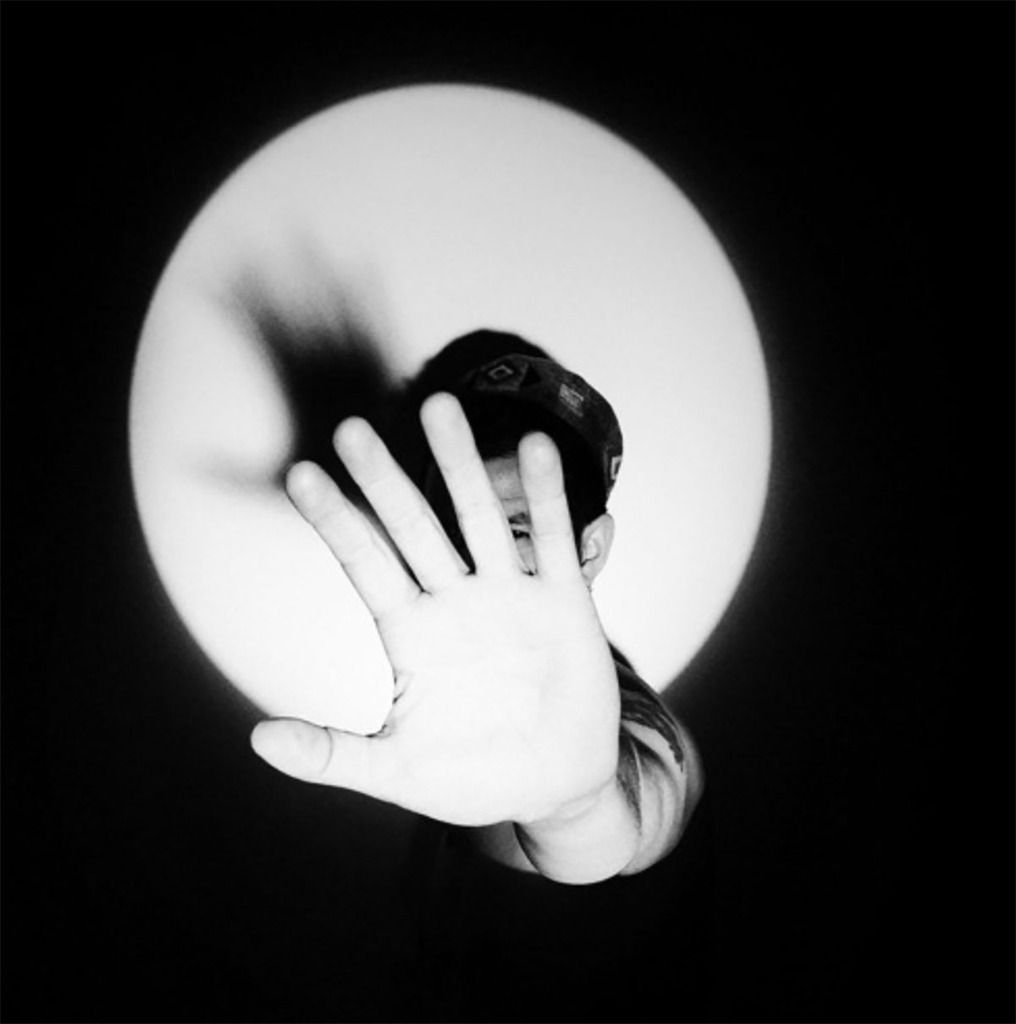 Highly accomplished bassist Darwish has played for the likes of Sting, Imelda May, Newton Faulkner, Kristina Train and Zara Mcfarlane. A multi-instrumentalist and songwriter Darwish delivers the first single 'This City' from his new EP out this October. This will be followed by his debut solo album 'Reclamation' in Spring 2018.
The songs are underpinned by carefree pop and indie melodies, made that more delicious with erratic tempos and irregular arrangements. Darwish's rich vocals call to mind artists such as Anthony Hegarty, James Blake and Depeche Mode frontman Dave Gahan. The machinery of angular improvised jazz calling in Herbie Hancock and Steely Dan and hypermodern electronic production together create a fresh, complex sound.
Darwish wrote, produced and played nearly every instrument on the track. A well-know bass player, his multi-instrumental skills and vocal abilities will be a surprise even to his fellow musicians.
The first single from the release This City finds the songster questioning the very nature of city living. Darwish details the track: "It's about the lack of human contact in a crowded place, proposing a pseudo religious cult based on non-communication and fear. It's a less than jovial subject matter if it were not for the 80s upbeat pop beat, and tongue in cheek out of time / in time bass groove." His reflective delivery of questioning lyrics is all the more haunting juxtaposed against pop flavours and fun grooves. The depth of the song grows on the listener, inviting them to listen more deeply each time. This single has all the makings of a deep pop hit.
THE THIRD SON / EP Tracklist:
1.The Antidote
2. This City
3. I'll try to not remember
4.Electric Crimson
Stay tuned via the official Facebook page of the artist just here.