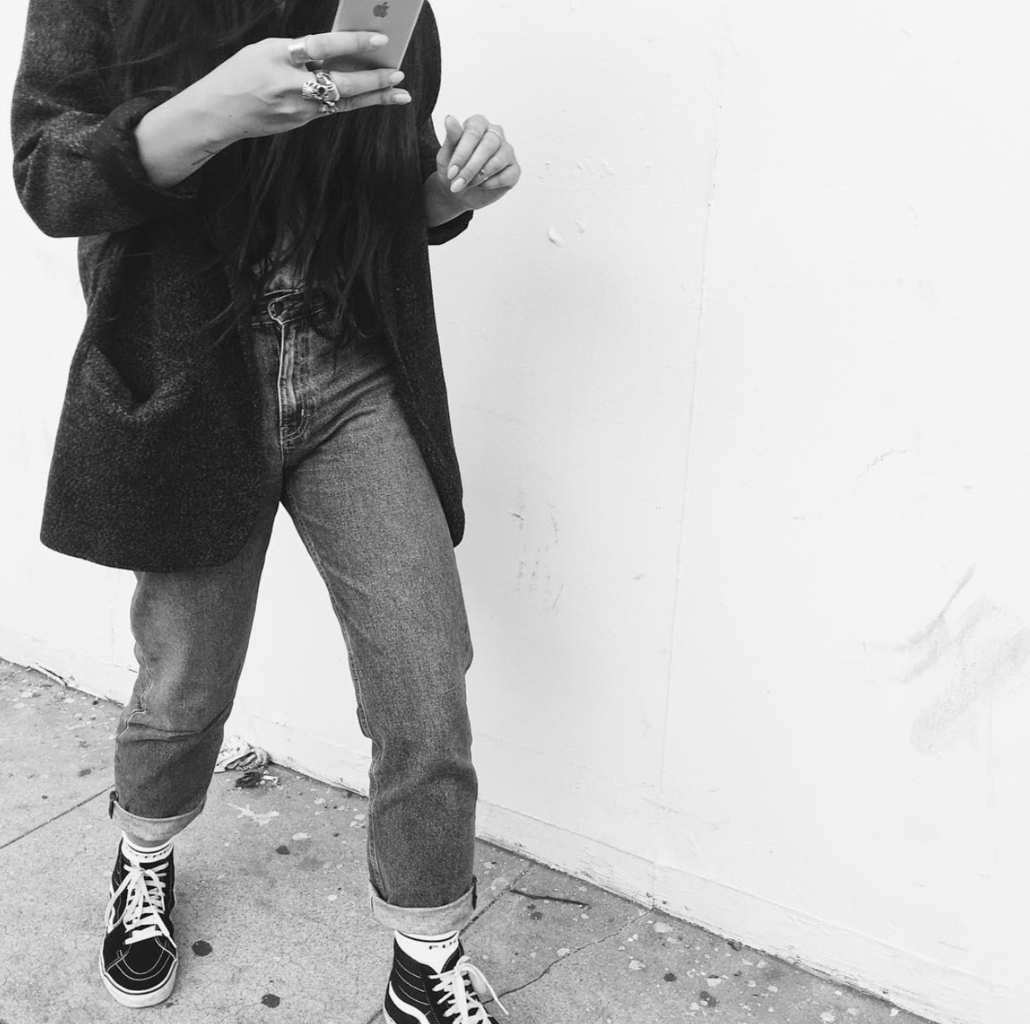 Independent singer/songwriter TRACE's music falls somewhere between the breezy, West Coast cool of Lana Del Rey, and the moody R&B ruminations of James Blake. As the daughter of Vietnamese pop icon Carol Kim, TRACE has always been surrounded by music, spending much of her childhood watching her mom perform in front of thousands of fans or listening to mom's vocal warm-ups through bedroom walls at home.
Not wanting to follow in her mother's footsteps, TRACE pursued a successful career in editorial, but creatively, she was always drawn back to songwriting. In her small east Los Angeles apartment TRACE began penning the tracks for her debut "Low" EP, recording everything in the bathroom. In March of 2015 TRACE released her first single "Heavy Shoulders," which now counts almost 2 million Spotify streams, making it evident that music was what TRACE was meant for.
Her "LOW" EP was released in August of 2016 and 26 million streams later TRACE has firmly captured listeners' imaginations with her moody alt-pop lyricism and echo-y synth beats.
Today TRACE returns with a new track "You Don't Know Me," a cool and smoky R&B inflected pop song about the assumptions we often make from a glimpse. "To really know someone is an intimacy we crave and rarely feel," TRACE says. "When we get that chance to get close to someone, we sometimes realize, up close, they aren't actually someone we like at all."
= via the official Facebook page of the artist HERE.