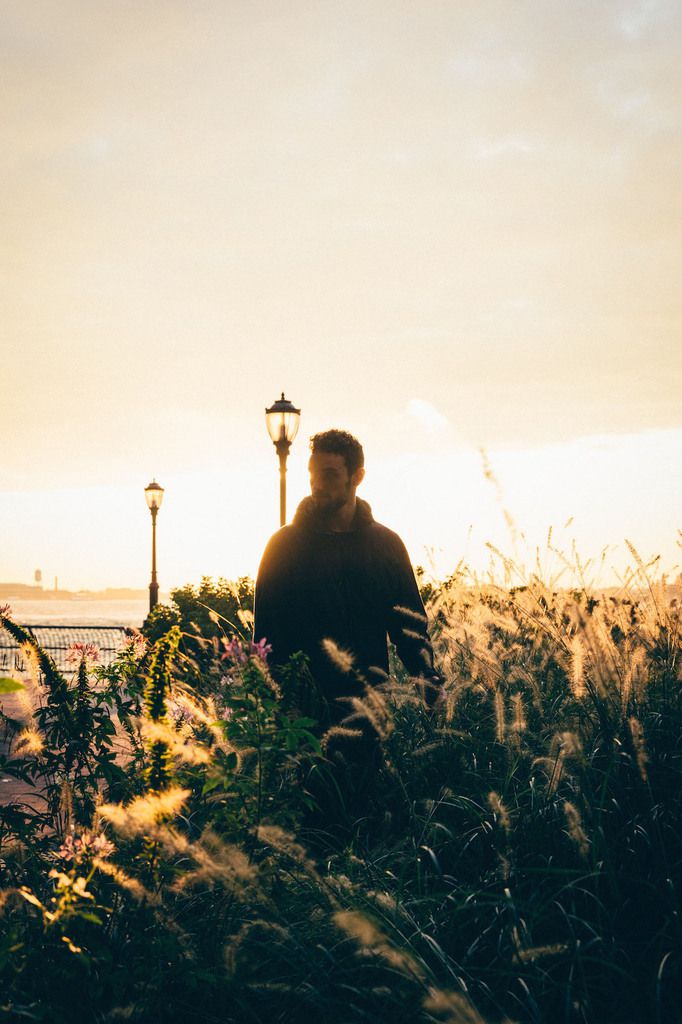 Ithaca, New York native Josh Jacobson was raised on the piano bench where he learned from the works of legends like Stevie Wonder, Bill Evans and Bach. Never straying far from the piano, Josh incorporates organic classical and jazz elements in his music while adding more visceral electronic production.
Earlier this summer Josh released the glittering track "Fence," which showcased his smooth, baritone voice over electrifying synths and soft melody to create an atmosphere of honest emotion. Today Josh shares another track "I Need You," that's as wistful as it is expansive. Hinged by a thunderous beat and heartbeat-like cadence, the song plays to the fringes of electro-R&B, with Josh's vocals and carefully placed piano flourishes rounding out this sumptuous track.
Both "I Need You" and "Fence" appear on Josh's "First Light" EP, out today via Josh's newly created label (in partnership with Sony RED Distribution) Joshua Tree Records. The latest two cuts exemplify Josh's meditative spirit and focus on self-discovery -- an artist with a devoted following and an uncompromising drive to speak his truth, encouraging others to also explore and find their own moments of clarity.
​ ​
The five tracks from "First Light" form a song cycle, and from the EP opener "Tethered" to the fully acoustic piano outro "Return," recorded in his native Ithaca, Josh's debut EP tells a broader story of self-healing and finding perspective through music.
Stay tuned via the official Facebook page of the artist HERE.