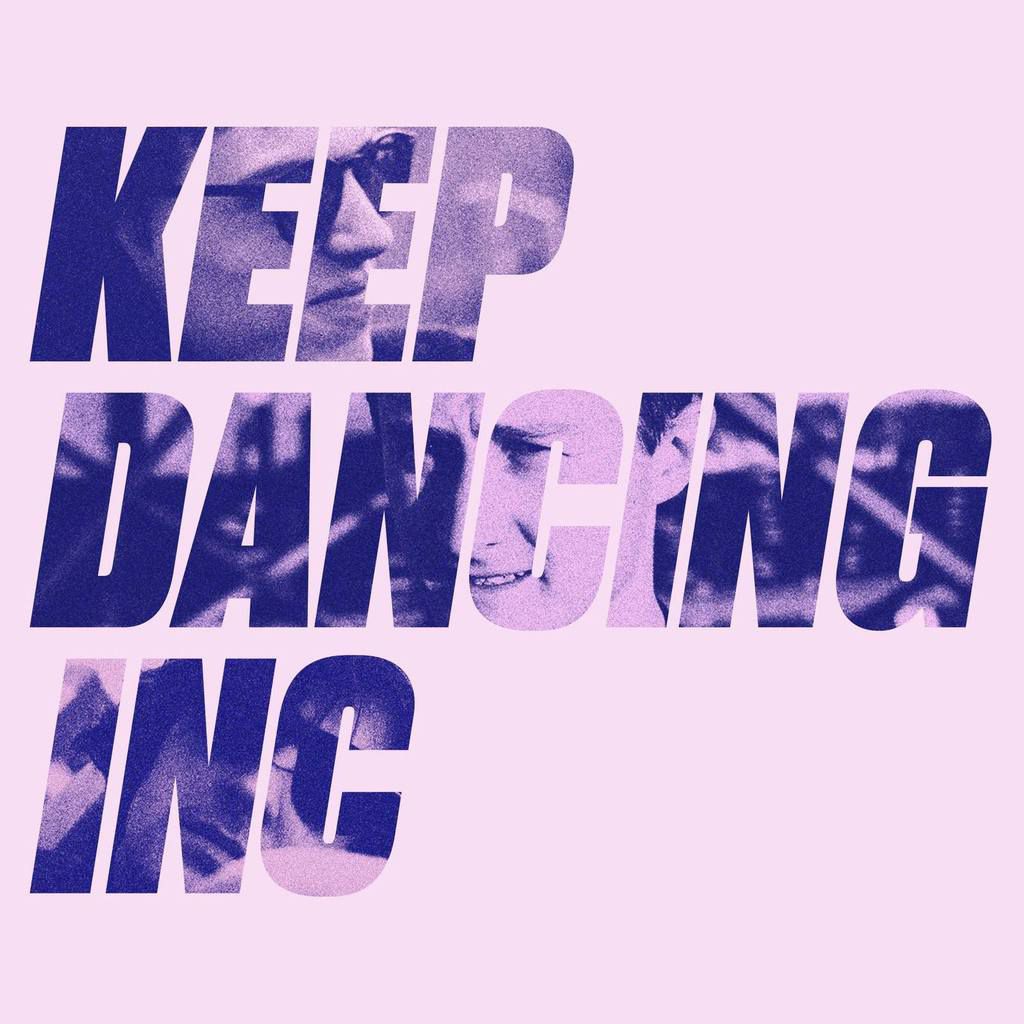 Keep Dancing Inc's debut EP is mixed by Daniel Lyna (A$ap Rocky, Kanye West, Kwamie Liv) and mastered by Mandy Parnell (Sigur Rós, The XX, Brian Eno). Initial Public Offering heralds the dawn of 'Cold Zouk' - more than just a new genre, it's an aesthetic, an ethos, an invitation to dance.
Having met at a Palma Violets concert, the young Parisians dedicated themselves to creating music based on a shared love for bands like The Smiths and The Drums. The end result pulses with jangly guitars and punchy electronic pads creating a seductive indie pop sound falling somewhere between New Order and some forgotten 80s sci-fi flick. Building up a cult following back home in Paris, Keep Dancing Inc have played alongside acts like Mykki Blanco and Lost Under Heaven gaining a representation for an irrepressibly sparky live presence.
After a first dip in UK waters last year, selling out shows in London and Manchester, Keep Dancing Inc are set to erupt across the UK scene with Initial Public Offering. In the meantime, make sure to keep an eye out for the video for Rhum & Ginger Magic directed by Ryan Doyle and coming soon.
Keep Dancing Inc promises everything and asks for nothing back: it's a world-conquering altruistic corporation, a free love collective, a pact, a war cry, a promise. Whatever happens – through the thunder and the storm – they will keep dancing.