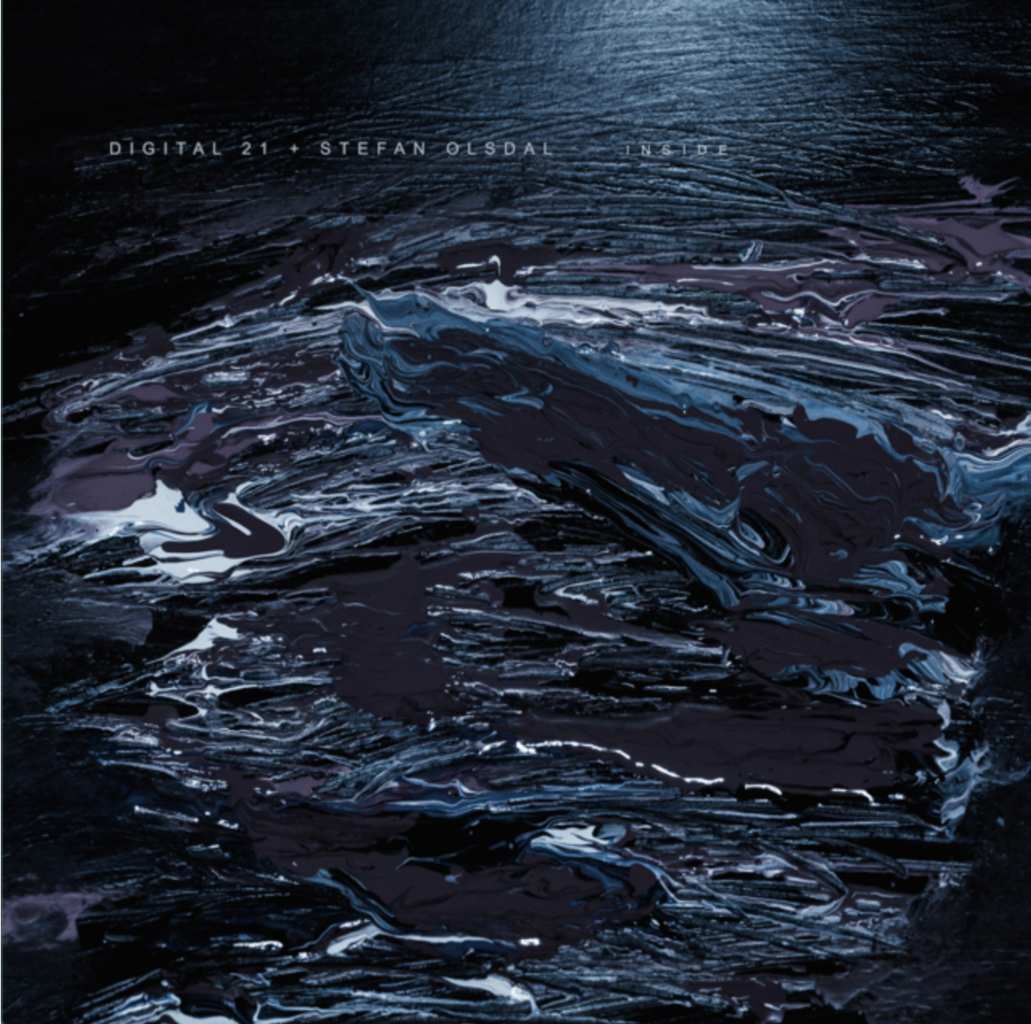 Veteran electronic producer Miguel López Mora combines with Placebo's Stefan Olsdal to form new band. D I G I T A L 2 1 + S T E F A N O L S D A L, the new project of Miguel López Mora (Digital 21) and Stefan Olsdal (Placebo) are pleased to announce news of their debut album 'Inside'. The band today reveal the new track 'Who Are All Of You' featuring Kompakt Recordings artist Julienne Dessange [LINK]
Already acclaimed in their own right with their own projects, the album was the result of burgeoning friendship within the fringe music scene in Madrid, revealing the multi-facetted duo in perfect union and brought about the birth of D I G I T A L 2 1 + S T E F A N O L S D A L.
www.digital21andstefanolsdal.com
Miguel's past in electronica proved a good fit for Stefan, who had years of experience in the iconic, guitar-led alternative rock band Placebo. Both are multi- instrumentalists, and Miguel is the band's visual artist, creating the artwork and live visuals. Both equally sharing a passion for electronic, rock and classical music, they have now created, in their debut album, Inside, a contemporary hybrid of electronic music, mixing up club sounds and real instruments; including a strong focus on strings.
Working from their studios in Madrid and London, the album grew over many trips back and forth, "The process of creation long-distance gave the songs a fruitful journey," muses Stefan, "Like sending the tracks into orbit and slowly pulling them back to earth covered in space dust."
With strings recorded in the legendary RAK studios in London, the tracks developed first as instrumentals, then evolving into songs with the addition of female vocalists, and the album features the singers Cuushe (Japan), Margrét Rán from Vök (Iceland), Helen Feng from Nova Heart (China) and Julienne from Saschienne (France / Germany). "There's an intimacy to all these vocals, we felt like we were travelling to different parts of the planet through their voices" says Miguel. Digital 21 & Stefan Olsdal have fine-tuned their live performance over the last few years, appearing at Pohoda and Sonorama festivals, as well as putting on underground shows in both London and Madrid. Most shows are augmented by a live string quartet, most recently while supporting Placebo around Spain and Portugal, impressing with an expansive, widescreen sound.
After a couple of singles, the debut album, 'Inside', is now ready for release on limited edition, white-coloured vinyl, CD and digitally, via Kobalt Music Recordings in November 2017.