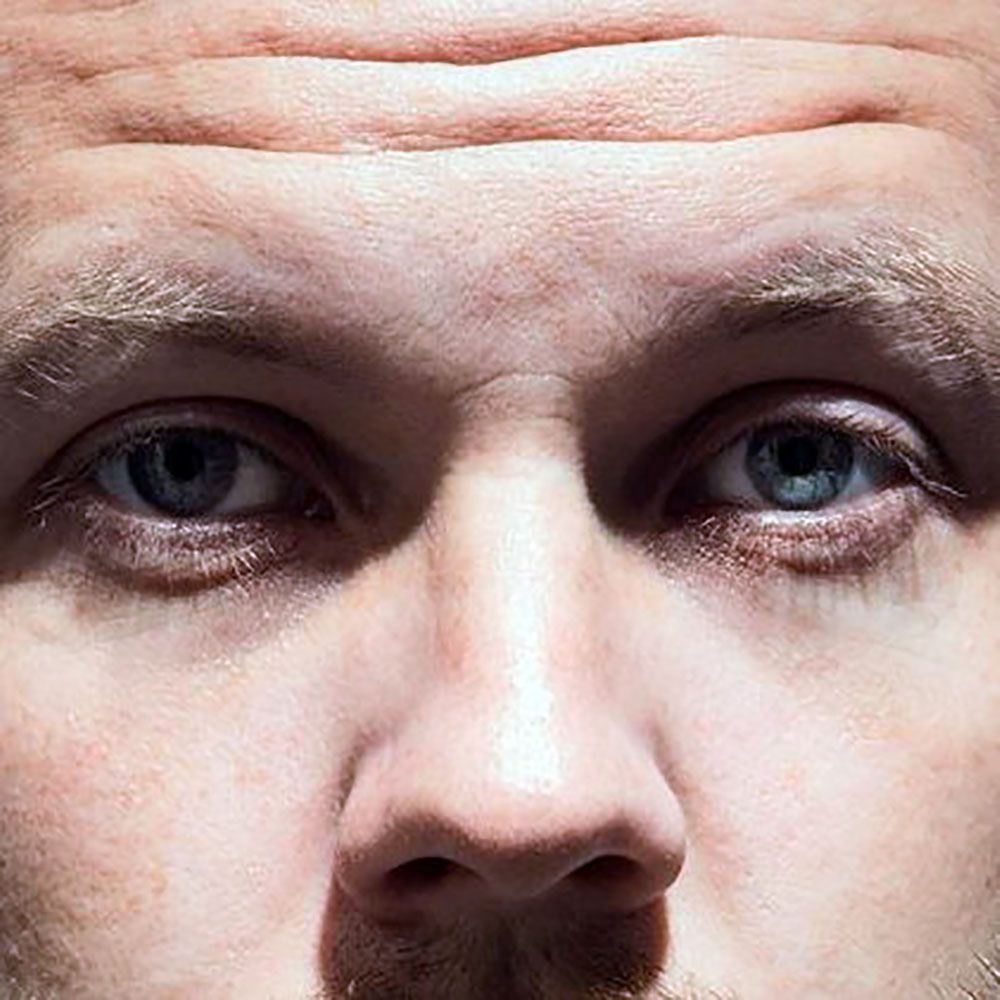 Danish producer Gettic launches his debut single "Sleepwalking" featuring Pebe Sebert protege and rising pop vocalist Clairity. The track is a mellow indie pop track with tropical vibes to properly send summer off.
Previously Gettic has produced and remixed several Danish and international artists including Danish R&B queen Anya and international hitmakers like Bonnie McKee, Ed Drewett, Digital Farm Animals (Katy Perry, One Direction, Galantis). It was through this ever expanding web of collaborators that Gettic met Clairity and "Sleepwalking" was born from Gettic's studio in central Copenhagen. Written on a hot summer's day, "Sleepwalking" captures the haziness of being in a dreamlike state of mind.
"The song is about a relationship, or more the end of one, and coping with the loss of not just something mental, but also very physical," Gettic says of the song. "Sleepwalking, is a sort of mental state, I'm sure we've all experienced at one point in our lives. We tried to catch the hazy vibe, of walking around, fully dressed, seeing and listening to other people, but not really being 'there.'"
+ via the official Facebook page HERE.