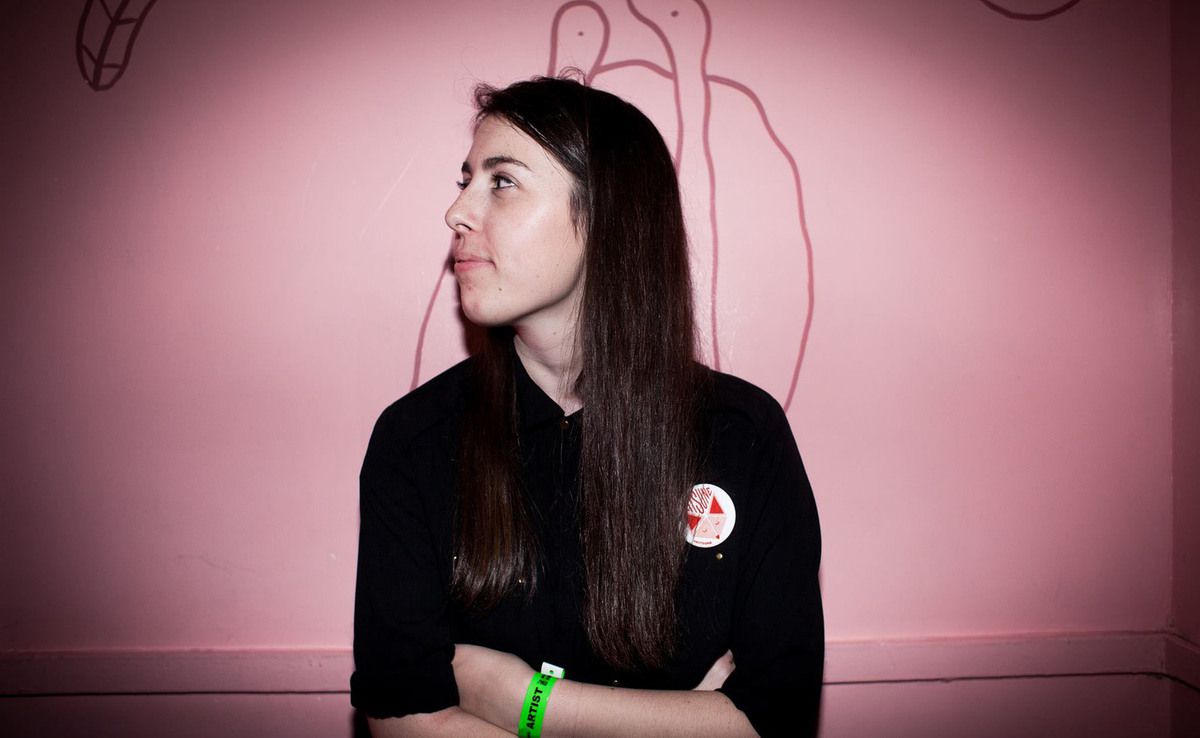 Dublin via Brooklyn singer/songwriter Sorcha Richardson shares resplendent new single "Waking Life" you can listen below !
"Rolling thunder, like a summer evening," croons Brooklyn via Dublin transplant singer-songwriter Sorcha Richardson in her signature smoky-deadpan alto to kickstart her latest atmospheric torch song "Waking Life," before admitting "I've seen the future, maybe it's already here, stick your neck around the corner, tell me if the coast is clear." Part cautious, part courageous, the wistful ballad is anchored on gleaming synths and a slow-rolling beat, which cast the perfect shadow for Richardson's youthful musings on a love that's nearly lost, as she fires off her rallying cry on the impassioned hook: "Please don't waste your voice on us, if all you hear is white noise, if you all you hear is white noise."
"'Waking Life' is a song I started writing around my last birthday," Sorcha says. "There's something about birthdays that force you to pause and reflect on your life and take stock of where you're at. Sometimes that's a really fun and fulfilling thing to do but sometimes it can feel really shitty. I've spent a lot of my life saying to myself that 'by the time I'm X years old, I'll have overcome that fear, I'll have worked out all those issues, I'll have mended that relationship.' This song is about getting to a point in life and suddenly realizing that your reality falls way short of the dream you were holding onto in your head. It's about having no idea how to reconcile the discrepancies between the two, but also wondering how or why you thought it would be different. ​​​​​​"
Catch Sorcha on tour in October with fellow Irish singer/songwriter Imelda May. + facebook.com/sorcharichardsonmusic