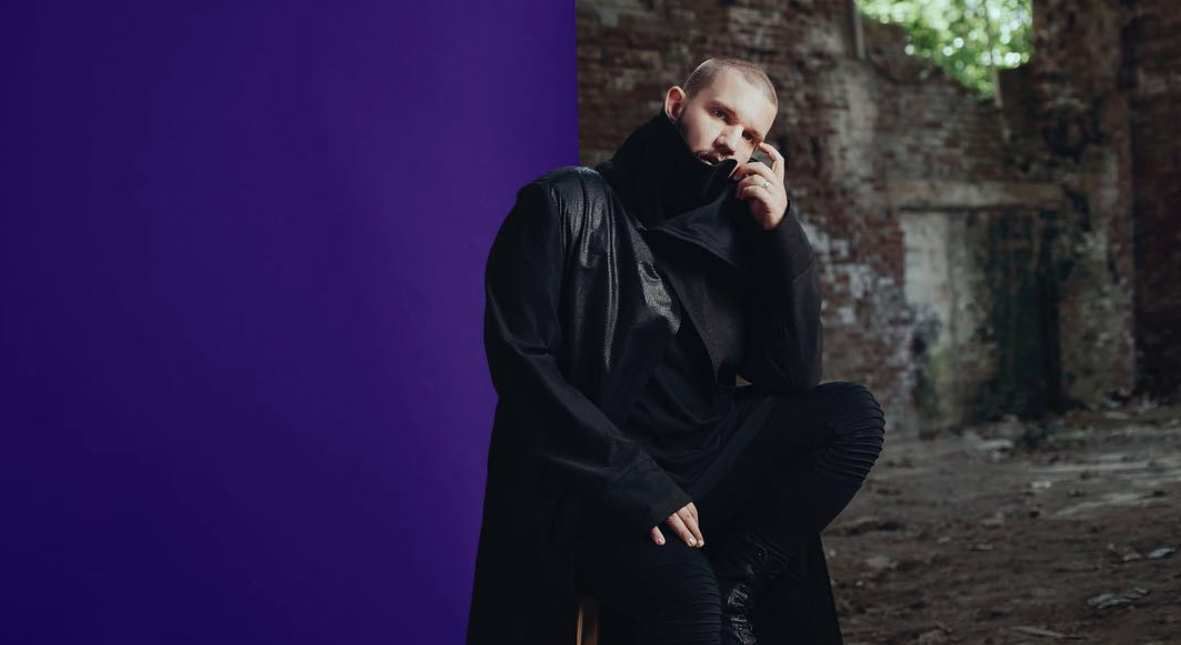 Swedish-born, Nashville-based nu-R&B, singer-songwriter Andreas Moss is back with a new single, 'Stuck in My Feelings', set for release on 15th September via Curb/Warner.
Following highly praised singles, 'Thinking About You' and 'Stop Me', actively gaining upwards of 2.8 million Spotify streams following their debut on Spotify's 'New Music Friday' playlist and many more – the new cut has been mixed by Grammy Award-winner Serban Ghenea, also responsible for the mixes of The Weeknd 'Starboy' and Ariana Grande 'Dangerous Woman'.
Andreas Moss' powerhouse vocals draw comparison to fellow songwriter Rag'n'Bone Man, while his music is influenced by the same blend of nu-R&B and neon-bright arrangements that made 'Beauty Behind The Madness' and 'Starboy' so successful. It's no wonder Swedish super producer Max Martin was responsible for the two hit albums - for decades Sweden has garnered a reputation as a hothouse for artistic output - churning out a seemingly endless export of left-leaning pop songwriters. Andreas Moss is the newest Scandinavian to master hook-heavy pop choruses, dark lyrics with ecstatic production and arrangements.
Written and co-produced by Moss himself with fellow collaborators Sam Tinnesz and Joe Williams, the song's lyrics compare an unhealthy relationship to addiction. In his words, "I started to feel this huge empty hole where my addiction used to be, it was almost like I had been through a bad break up. It felt easier to get my emotions out by writing songs in a relationship format." Shot in Stockholm, the video's compelling visuals perfectly illustrate the patterns of an unhealthy relationship, where the powerless characters try to escape a toxic and repetitive cycle. Andreas explains, "I want people to relate this song to whatever part of their life it applies to. For me it was addiction but for someone else it could genuinely be a bad relationship."
Growing up in a musical household, Moss followed in his parents' steps and became a travelling musician. By age nine, Moss was on tour, singing gospel and playing the piano. Before he reached his teens, he was already part of a multi-disciplinary artists' collective, where he switched between mediums; from ghost-writing to directing music videos and short films. It's no wonder Curb Records appointed him to lead their newly created pop division, where the gifted songwriter has control over co-writing and vocal producing of the label's new pop signings.
'Stuck In My Feelings' is Andreas Moss most enticing offering yet. And with live credentials including this year's SXSW and The Great Escape festival, the track is set to cement his status in the international music scene.