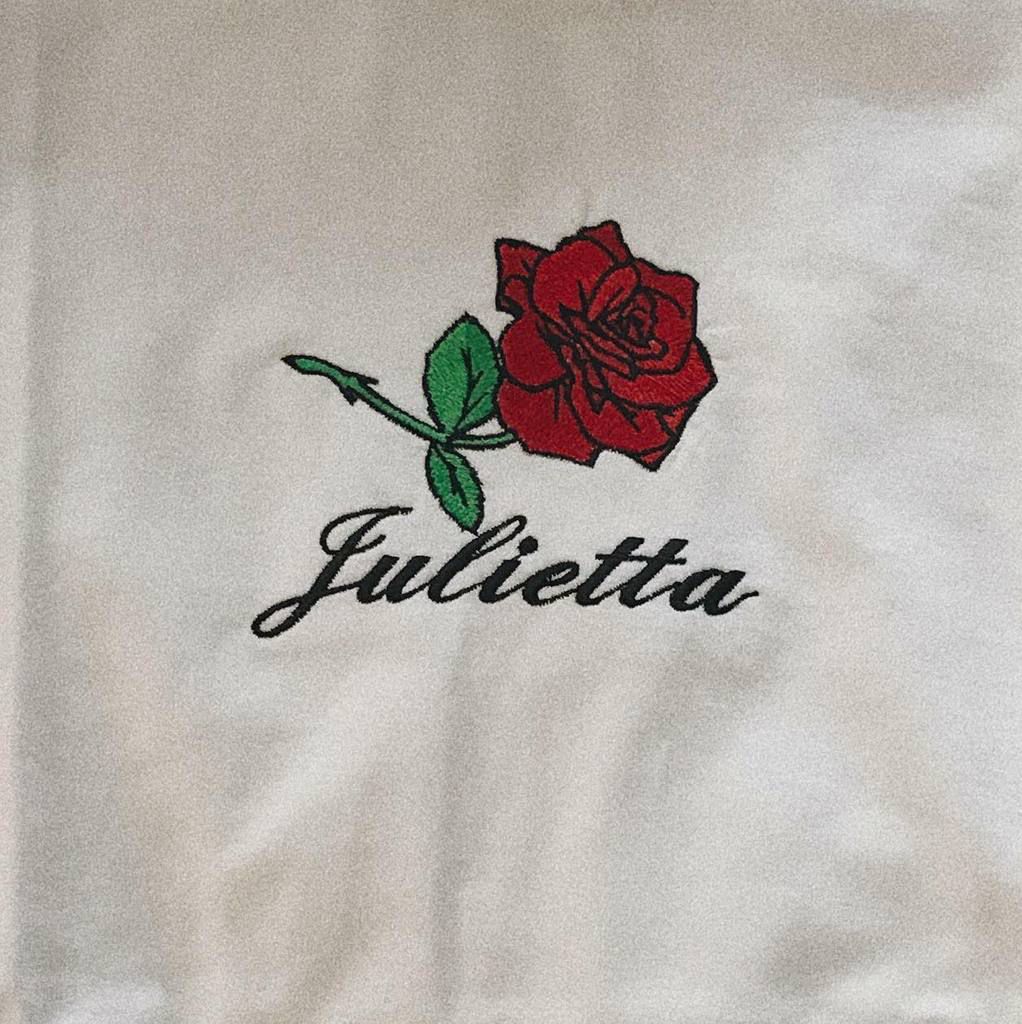 New York City's resident It girl Julietta keeps the summer spirit alive year round with her cool attitude and penchant for hook-laden tracks. The Italian-American singer/songwriter came onto the scene earlier this year with her breakout single "Beach Break," which now counts almost 700K Spotify streams. She quickly followed up this debut with "Runaway," a future-pop track that's every bit as carefree and spontaneous as she is. Inspired by a summer romance and a spur of the moment trip to Florence, Italy, "Runaway" benefits from Julietta's effortless vocals and Stray Echo's balmy tropical production.
Ahead of the end of summer, Julietta shares the music video for "Runaway," giving the season the proper send off love letter. Directed by Serena Reynolds, the clip was filmed in the woods of rural Massachusetts and follows Julietta around on a vintage-tinged break from the ordinary weekend. It plays out like an intimate home video with Julietta channeling Stevie Nicks '70s glam. Watch the video below and get inspired to runaway.
If you're in New York City, please join Julietta this Thursday, September 21st for a special work out session at Barry's Bootcamp with refreshments to follow.
+ facebook.com/juliettamusicnyc/