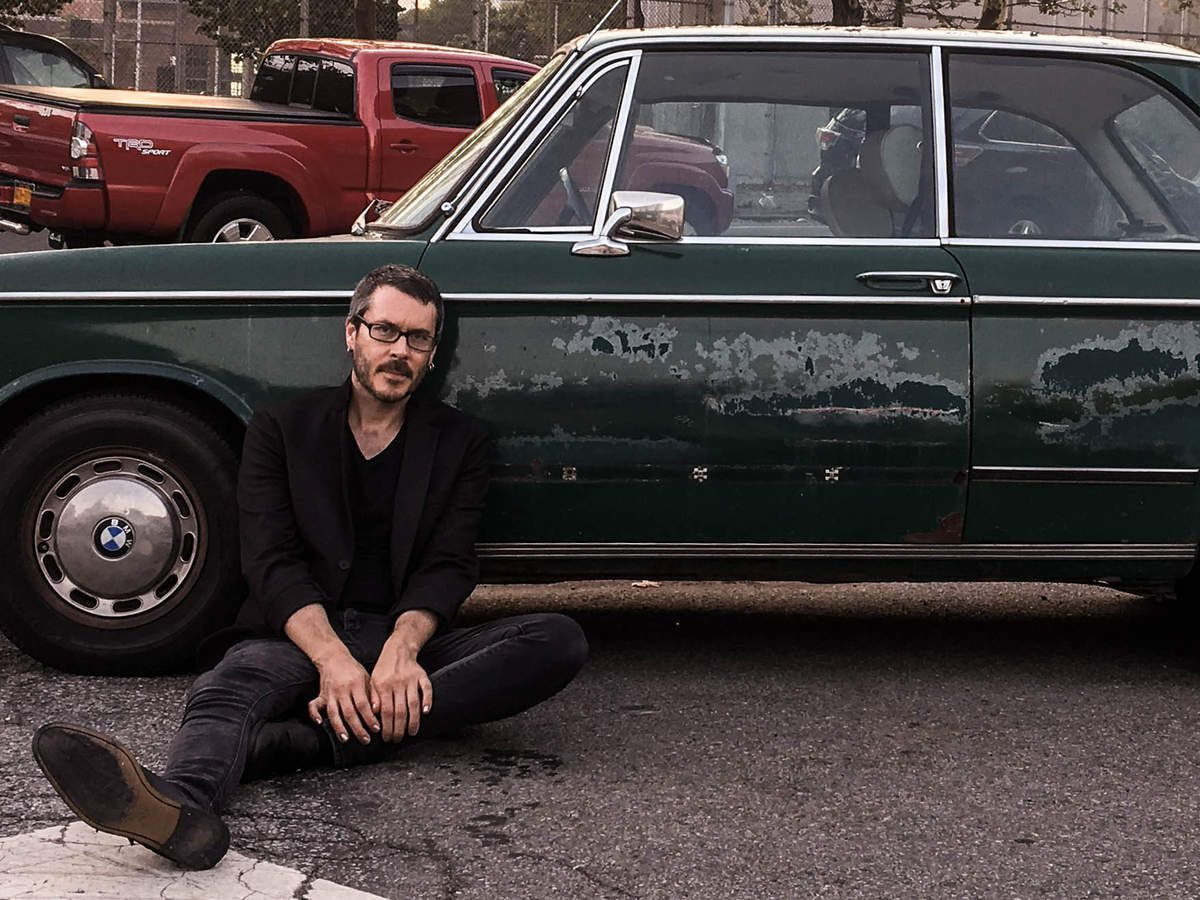 "Moving Me (Brothertiger Remix)" is the first official remix released by Brooklyn artist Rue Snider. The song is given a chillwave make-over by producer Brothertiger. The classic 80s feel is reminiscent of Brothertiger's original work as well as his recent re-imagining of Tears For Fears' "Songs From the Big Chair." Rue's been making music since 2012. He's put out 2 full length records and 4 EPs (Speak my mind, Broken Window, Leaving to Returning, The New New Colossus), and he plays over 100 shows a year in the USA. He has made appearances at SXSW and Folk Alliance International, and shared the stage with Lydia Loveless, Tom Maxwell (Squirrel Nut Zippers), Nate Farley (Guided By Voices), and Superhuman Happiness. He recently finished recording his third LP in Nashville, to be released in 2018. When he's not on the road, Rue lives in Williamsburg, Brooklyn.
"This remix feels like the way I remember the 80s," says Rue. "Brothertiger's music always takes me to a different time and place, even though what he does is current and is the perfect soundtrack for life in the City."
Press play and enjoy this new remix "Moving Me (Brothertiger Remix) just below! The original track is from Rue's latest EP "Speak My Mind", you can also listen below. Stay tuned !
+ www.facebook.com/brothertiger/

Moving ME_Brothertiger Remix: Vocal recorded at The Bomb Shelter in Nashville, TN by Andrija Tokic, remix by Brothertiger and astered by TW Walsh.