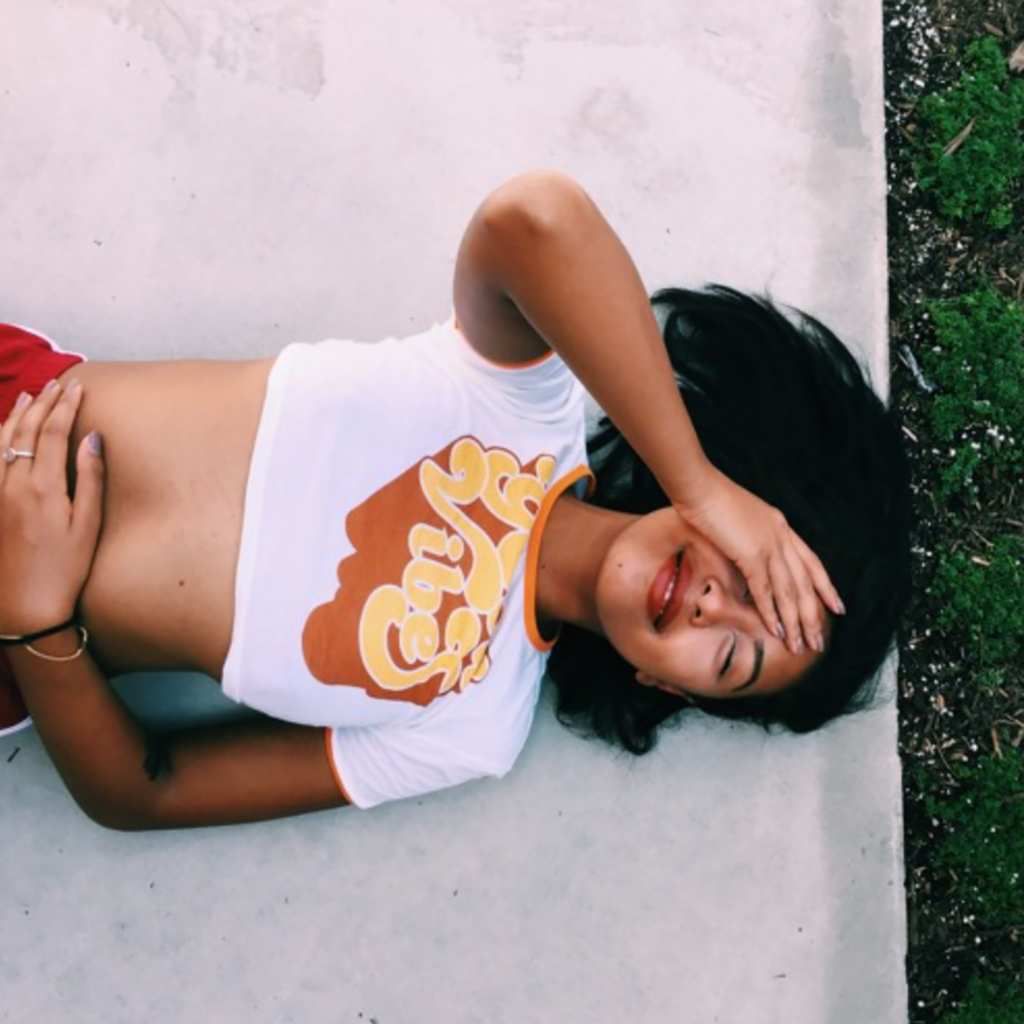 Long Beach, California newcomer Satica channels cool confidence in her songwriting. The daughter of Cambodian refugees fleeing the Khmer Rouge, Satica first found solace in writing poetry as an emotional outlet and way to cope with a tumultuous childhood trying to reconcile two different cultures in her life. Satica came out of the experience more self confident and self assured, unafraid to challenge any pre-conceptions of Asian-Americans in entertainment.
Her first release "Youth" was a collaborative effort with Manila Killa, which to date has netted nearly 3 million Spotify streams. From there Satica dived headfirst into her solo project, sharing the smoky-saccharine track "Honey Whiskey" earlier this summer. Today Satica shares another track "Dysfunctional" from her debut five-track EP "Drippin'". The song plays out like a conversation between two lovers, with rising UK vocalist Sakima's punctuated falsetto juxtaposing Satica's delicate and whip-smart voice over an LA chill hip-hop soundscape.
"I've always been fascinated by the power of lust and how it can cause such irrational and nonsensical behavior," "Satica says of the song. "The story I created behind this song revolves around two characters who are absolutely disgusted with each others personalities, but are undeniably physically attracted to one another despite this. They come to the conclusion that they are nothing more than a pair of dysfunctional people in a volatile relationship."
"Dysfunctional" is out now off of Satica's forthcoming "Drippin'" EP coming next month on October 20th.
Satica - Drippin' EP Tracklist:
1. Dysfunctional (ft. Sakima)
2. Honey Whiskey
3. You Are Here
4. Fine