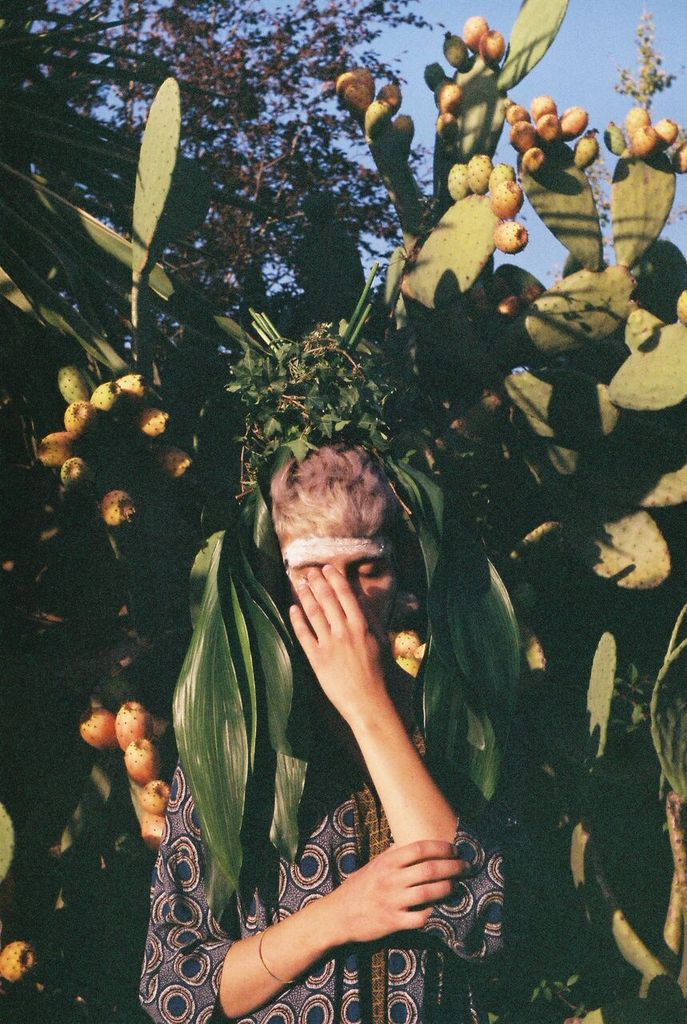 Surma has just released her debut LP as a public playlist on YouTube, ahead of a vinyl release later in November. The record is simultaneously breathtaking & heart-warming, in similar vein to the work of Björk or a more ambient Imogen Heap, with the almost child-like vocals of Joanna Newsom. The Leirian 22 year old has also recently been announced as part of SXSW's first wave of acts, following her shows at The Alt Escape & Reeperbahn Festival.
22 year old Portuguese solo artist presents a body of breathtaking sound designs and heartwarming tracks on her debut record, 'Antwerpen' - out now on Omnichord Records and available on limited edition coloured vinyl from 26th of October. Following a promising glimpse with what to expect on the runaway blog hit 'Hemma', Surma AKA Débora Umbelino takes us deeper into a 10-track journey though her cosmic psyche. By taking in angelic lullabies and ambient orchestrations of beatific, mind-opening sonic environments, the record leaves the listener pining for a primal, yet peaceful existence. With every track labeled in a different language, translating to elemental words like 'place', 'travel', and 'origin', the music somehow embodies the stillness of 'home' in an ever-shifting world.
Citing her home town Leiria (Portugal) as 'wild, young and free', this local lifeblood also courses through Surma's debut record, from the enticing opener 'Drög' to its hauntingly choral conclusion 'Uppruni'. The elegantly crafted, 'Kismet', solidifies Surma's 'one-woman band' reputation as her child-like vocals and synth pads soak the listener in a style reminiscent of Björk or a more ambient Imogen Heap. The track ends with violins delicately fading away, signifying another genre-hop typical of 'Antwerpen's versatility.
With Portugal proving to be the latest hotbed for new talent, Surma is clearly emerging from a vibrant scene including Vaarwell, Few Fingers and Whales, and having previously performed with fellow-Leiria post-rock outfit First Breath After Coma at The 100 Club, London, Umbelino has just announced a showcase at SXSW alongside 30 dates across Portugal, Spain and France. Warming up at Tomorrow Comes Today in Porto on 12th October, the tour then passes by MaMA Festival in Paris on October 20th, and Jameson Urban Roures at Musicbox Lisbon on October 28th before wrapping up on December 22nd at Leiria's Teatro José Lúcio da Silva. As Surma lets go of the truly ethereal collection of tracks contained within 'Antwerpen', the crackling sense of excitement builds. Watch them weaving spells and working magic, like a network of glistening vines embedding in a growing global consciousness...
Surma LP 'Antwerpen' via Omnichord Records:
(Playlist)

01_Drög
02_Plass
03_Hemma
04_Kismet
05_Saag
06_Miratge
07_Voyager
08_Bregenset
09_Nyika
10_Uppruni