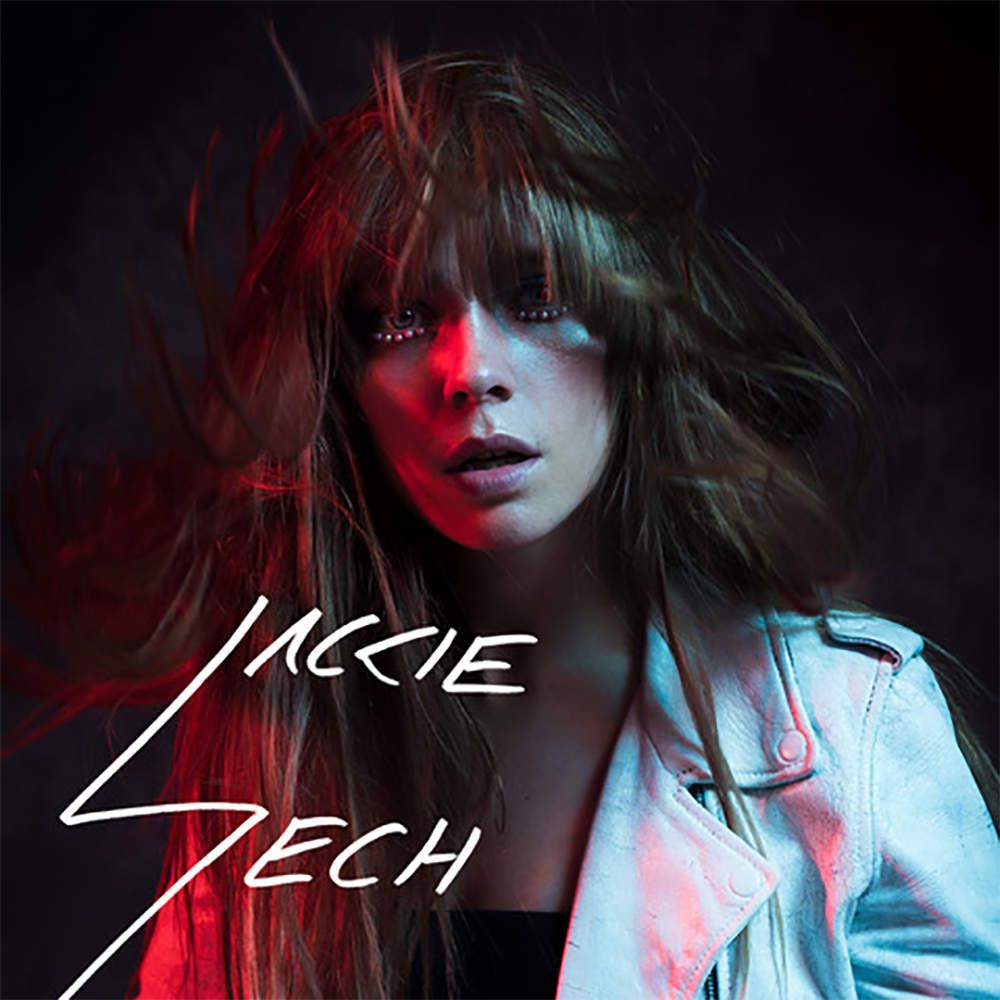 One year has passed since her first single You Can Have It All took the world of dance music by storm. As the song title indicates, Jackie's debut shamelessly showed that yes, you can in fact have it all in one song; as Galore put it: "This song's got it all: pulsating dance beats, addictive pop appeal with a topline melody that'll get trapped in your body, and your head."
The past year has been a very productive one for Jackie Tech. Despite having suffered from nodules on her vocal cords due to long hours in the studio, she has spent a great part of her time writing new material. After such a long time of having to hold back, she compares herself to "Usain Bolt in the starting blocks for a 100 meter race," more ready than ever to share her new song with the world.
Heart on Replay was recorded as soon as her vocal cords had healed, together with her 'partner in crime' Alexej Viktorovich a.k.a. Middle Milk. For this song, Jackie reached back into her extensive library of musical influences and settled for a more soul-influenced sound, thus reconnecting with her favorite music since she was a child and, indeed, what made her want to start writing music in the first place. The song shows a refusal to limit yourself to certain musical boundaries – an eagerness to push the limits of pop music, and to follow your musical gut feeling.
Heart on Replay is a tribute to falling head over heels for someone – the tunnel vision that makes everything and everyone around you disappear except for that special someone. The ridiculously wonderful - and wonderfully ridiculous - feeling of being in love, with the brain and the heart turning into record players playing the same sequences on repeat.
After her critically acclaimed debut single, Jackie Tech unashamedly demonstrates with Heart on Replay that she is a pop singer and writer to be reckoned with. With the words of Women in Pop: "it's no wonder she's nabbed a record deal so early in her career." This is just the beginning.
>>> www.facebook.com/JackieTech/ > more tracks to discover just here.