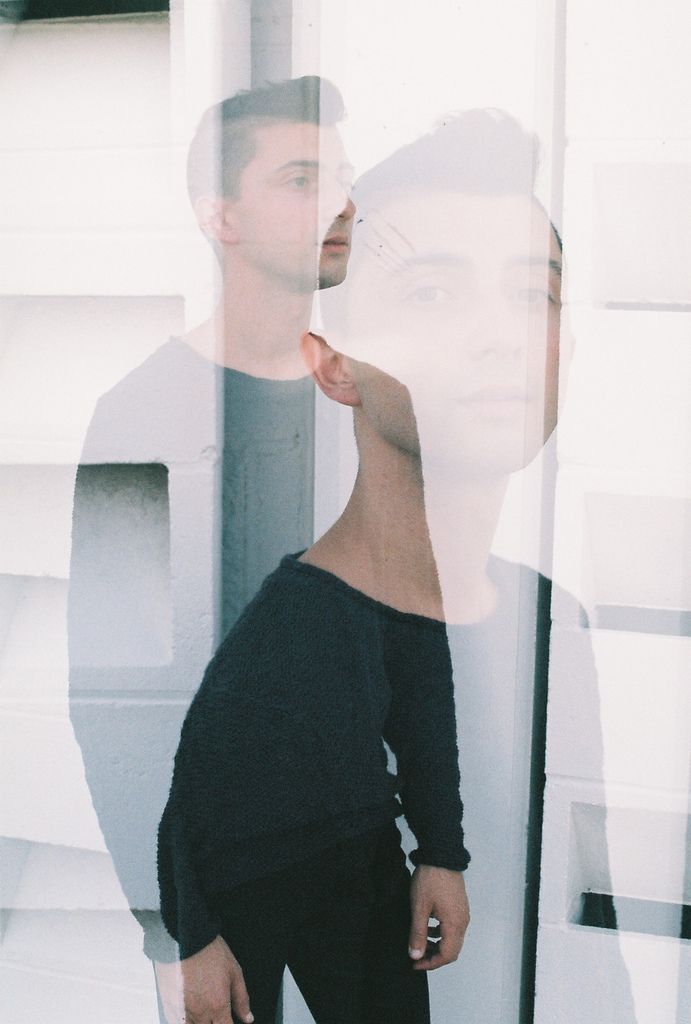 Discover the brand new single of Benji Lewis, 'Never Mine'. The track was written while on vacation in Los Angeles recently, and features the vocal assistance of LA artist TRACE. It also comes with news of Benji's debut appearance at SXSW 2018.
After the triumphant success of his "Home For Now EP", Melbourne singer-songwriterBenji Lewistook a little trip to California to visit his sister and soak up the sun. Lucky for us it wasn't all just R&R. Benji has been busy working on somenew material, and with fresh perspective and inspiration, he has a brand new single to share with us this week called 'Never Mine', which features the vocal assistance of Los Angeles artist TRACE.
The track came at a time where Benjineeded to unload pent up thoughts and emotions from a broken down relationship. It was messy and it wasn't easy, but soaking up the sea breeze in Venice Beach saw a new bond develop between Benji, TRACE and producerMike Derenzo. A writing session between the three was effortless with Derenzo creating the perfect beat and mood, and the perfect blend of vocals coming to light to tell this story."When I went into this session with TRACE and Michael Derenzo, I was in a pretty fragile state.
It's a song about realising the facts of a situation; that this person and this love isn't what they lead you to believe. It's about dealing with the relationship coming to end and all of the emotions that come with it," Lewis said.There is a heaviness to this storythat anyone can relate to and a chill to the harmonies, but the earthiness and ethereal electronic vibes resonate very much to the likes of Jhene Aiko. "The light at the end of this story? Yes it is and will be hard to move on, but that doesn't mean you should stay in an unhealthy situation. We deserve to feel safe and to feel loved; we deserve better. We deserve someone who chooses us and puts us first. When it comes to love, I am still a believer, but it has to be right," Lewis said.2018 is already looking very good for the young artis as he recently announced that he wouldbe making his SXSW debut alongside some top-tier artists. If you're heading along, be sure to add him to your "must-see"list. >>> facebook.com/BenjiLewisMusic