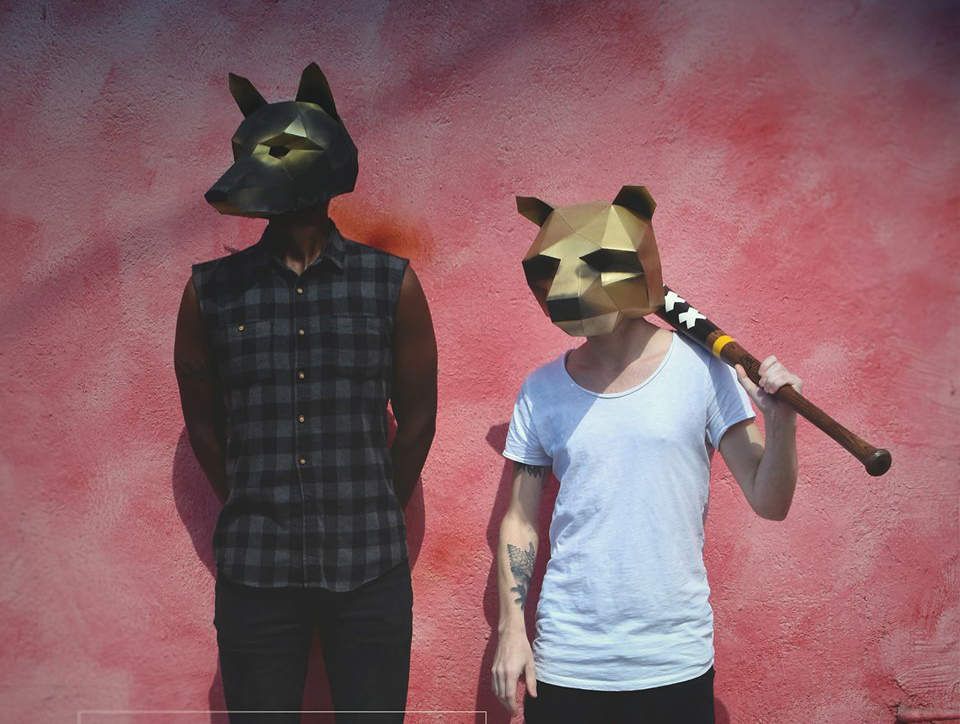 Discover the first single "African James Bond" by rebel act & french monkey wrench, from the forthcoming album "Sunday's Cool" ( coming march 2018).
Rebel ACA and French met nearly 15 years ago, as one managed, and the other produced a funk reggae band. And ever since their completely opposite nature in almost every way - has kept them attracted, like a nut and ratchet. They're real life childhood nicknames happen to be The Bear, and The Wolf. No-one knows or tends to question why, as it would make sense if you met them - but yeah. We don't know which one is which either.
Rebel ACA (The ACA stands for - Anti-clockwise Attitude… ) when in full (arm) swing - can break anything, and French meanwhile is an absolutely inspired fixer - sometimes with his monkey wrench. French who sleeps under a harpsichord in his tiny flat with him and his daughter, and the Rebel who never wants to go to sleep - like a young petulant child. And it would seem that they need each other - as apart from the fact you wouldn't have this album - the Rebel would have no-one to fix his shit. And French would have not enough to do and would start fixing what wasn't broke. And we all know how that's not supposed to be a good idea at all. More infos via the official Facebook page just here. Stay tuned !