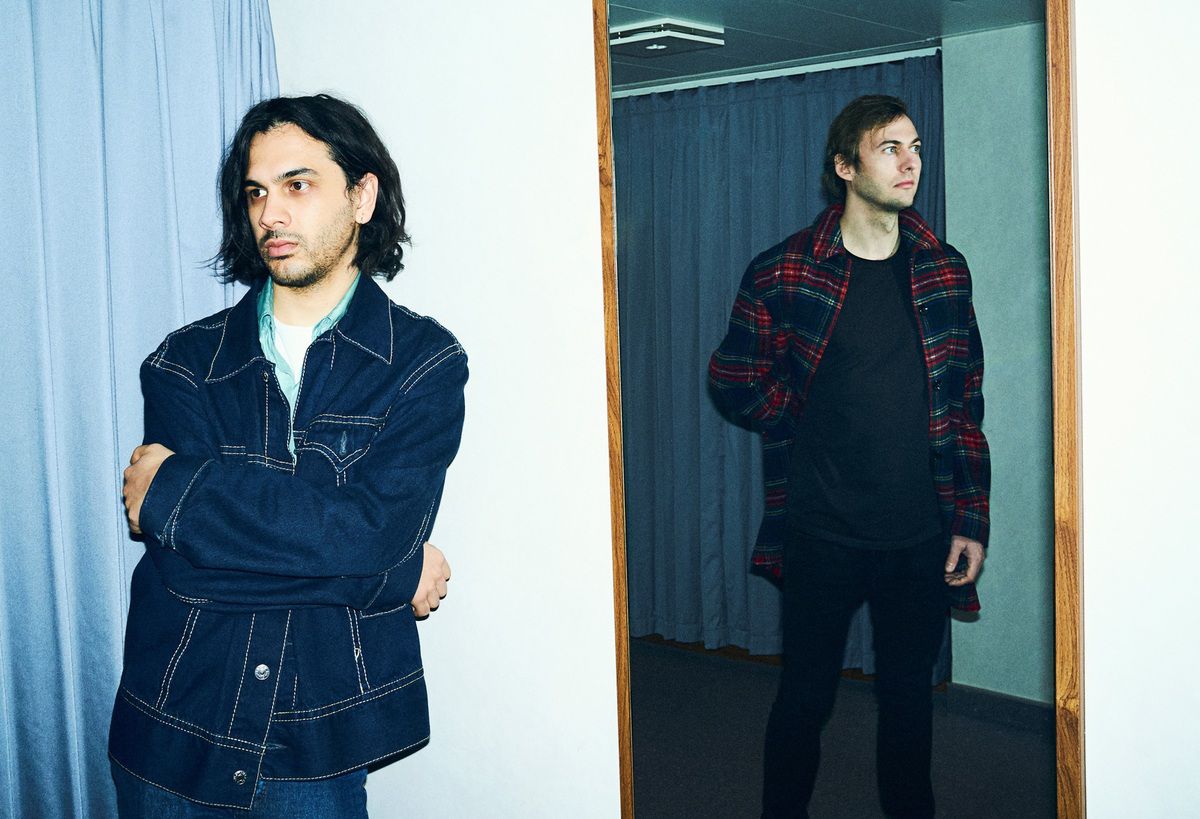 Discover the debut single from the Copenhagen-based duo called Sherpa who recently won the national KarriereKanonen, after impressive performances at SPOT Festival and Smukfest earlier this year. The track 'fornever' dropped today via Danish indie label MiniMe Records.
Beginning with soul-shaking drums and the tender lead vocals of Carsten Eliasen's, the track's kaleidoscopic layering is both stylistically forward thinking and nostalgic. Overflowing at its finale to a contemplative, pulsating, synth-driven outro, the duo introduce their unique method of creating a musical space to dictate an emotional uprooting for the listener. Describing the artistic vision of the word 'Fornever', Eliasen comments, "The lyrics reflect on those moments that, seem like they could last forever, but with a blink of an eye they disappear. Maybe they become distant memories, maybe you doubt if they ever happened – they become fornever moments. We want people to remember and appreciate those moments."


'Fornever' acts as a gateway into the life-force of Sherpa who use their platform as a vehicle towards expressing 'unspoken emotions' – those feelings of self-torment that individuals bury deep within. The band name derives from Carsten's Nepalese heritage – the sherpas live in the Himalayas, guiding travelers on their dangerous quest to the peak of the mountains. Mirrored in Sherpa's essence as artists, their desire to "take people to the places where they feel the insecurity" is a musical voyage that is as cathartic as it is draining at times.


The project began when the two minds of Eliasen and Tore Nissen met in 2016 and decided to experiment with just a microphone and piano in a live studio. A changeable and dynamic entity, Sherpa are pushing the boundaries of genre, and similarly dissecting what it means to feel in this complex day and age.