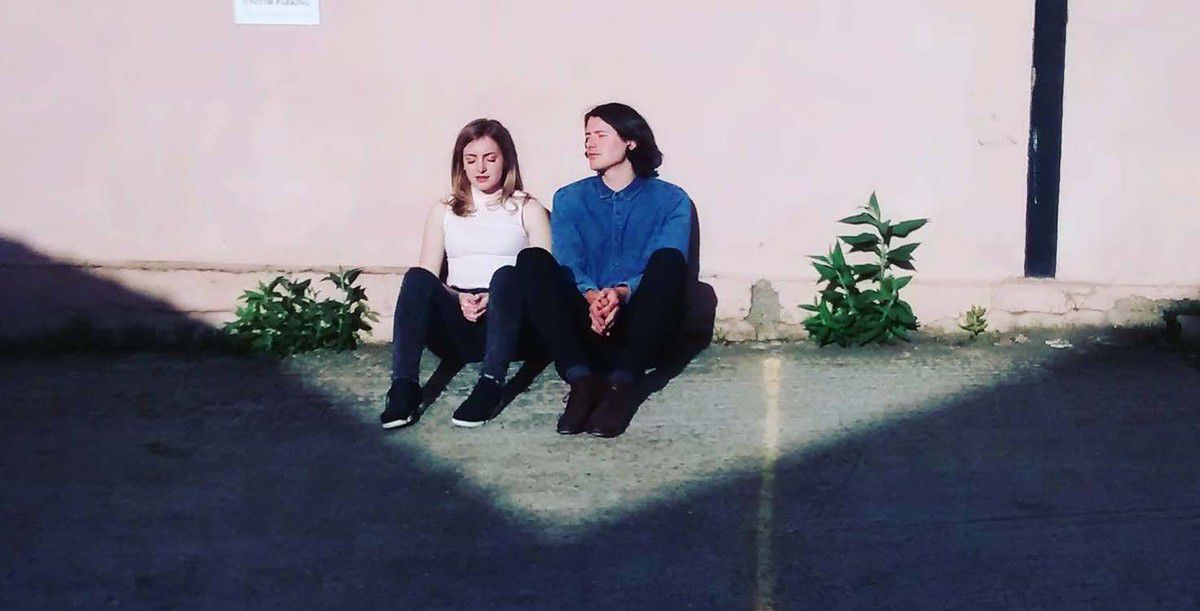 Emering indie-pop duo Bamboo Smoke unveil new dreamy track 'Sleepless' that you can listen just below. Press play and enjoy ! Bamboo Smoke is lyricist & vocalist Lou and instrumentalist & producer Tom. Hazy soundscapes, smoky undertones and soulful heartfelt vocals. A chance meeting on a rooftop brought them together at a time when Lou had armfuls of notebooks littered with words and melodies and Tom had a library of aimless instrumentals desperate for the right voice. After a few scattered recording sessions, a scrappy two track collaboration turned into a band (of sorts) and the duo have since spent many months writing together in South London. Riding trains, scrawling lyrics and bouncing phone recordings back and forth.

They say: "We like things fairly loose and unpolished, and tend to retain as many raw qualities from each recording as we can, imperfections and all. Different musical backgrounds and a number of projects under each belt, we share a love of soul, hip hop and jazz."

The band's debut EP is a collection of songs written over the course of the last year, during sessions snatched from the temporal demands of life in London in your 20s jobs, blending the playful with the shadows, capturing fragments of dreams.
> stay tuned via: www.facebook.com/bamboosmoke/
> more great tracks to discover via our section: MUSIC-TRACKS