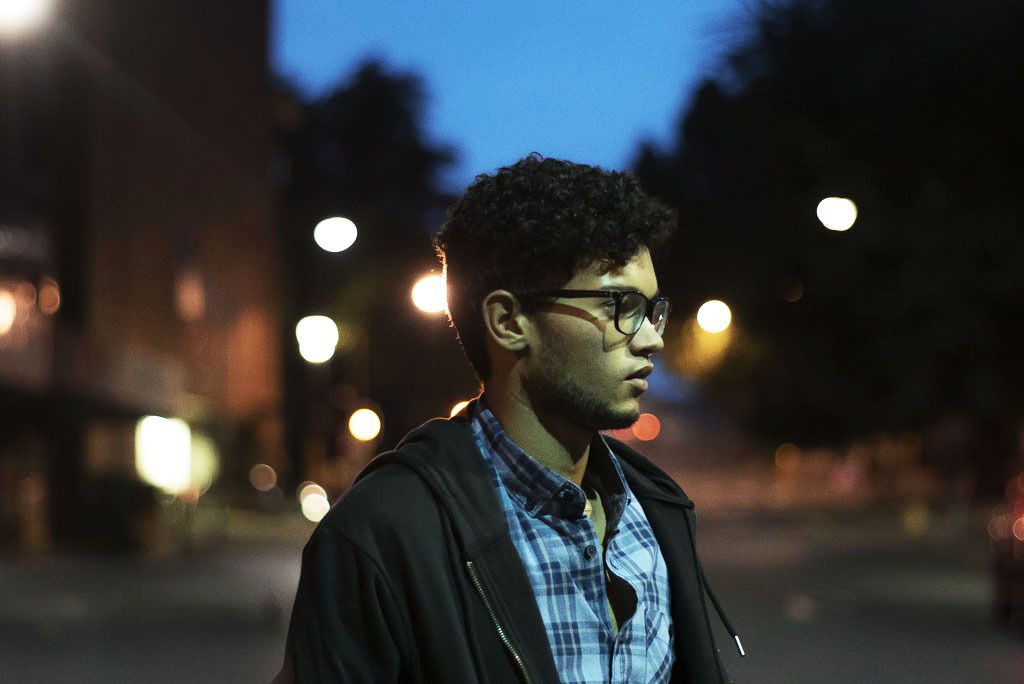 Time to discover Escapism Refuge, one of the highly promising producers to burst up through Johannesburg's burgeoning underground scene. Having cemented his status as one of Johannesburg's hottest producers, Escapism Refuge prepares for the release of his highly anticipated debut LP 'Hold' with double-A single: 'Drifting' and 'Misfit'.

Hailing from South Africa Jason Beukes has cultivated a mass following through his crafting of ambient, electronic soundscapes. Jason's affinity with rhythm was revealed when he began playing the drums at 13. A passion for textured beats was ignited which saw the young musician delve into production. Absorbing himself in sophisticated patterns and bringing his beats to life, the young virtuoso fuses elements of trip hop, down tempo and 2 step, at times reminiscent of Radiohead, Bonobo and A Tribe Called Quest.

'Drifting' sees Zeb Samuels' pronounced vocals woven within Jason's intricate, electronic textures. Immersed in a slow, mesmeric half-time hip hop beat and ethereal descending piano improvisations – performed by Zeb Samuels as part of his feature – the result is a trippy, spaced-out vibe exuding relaxation. Ramping up the dynamic 'Misfit' complements its precursor by providing a more upbeat, charged ambience – think heavy delay and a powerful backbeat, presided over by a resonating synth melody.

The aspiring producer has been advocated by the likes of Gilles Peterson (BBC 6Music), Joe Kay (Soulection) and Lefto (Brownwood Recordings). Jason has also garnered crucial support from key online tastemakers including LiveMag SA, Generation Bass and Between 10 and 5, which admiringly describe his sound as "zoned-out antigravity dance [music]".

With a plethora of critically acclaimed EPs to his name, everything has culminated to this point and with his debut album imminent, 2017 is certainly set to be a defining year for Escapism Refuge!
More track to check on our MUSIC/TRACKS section. Press play and enjoy + stay tuned !