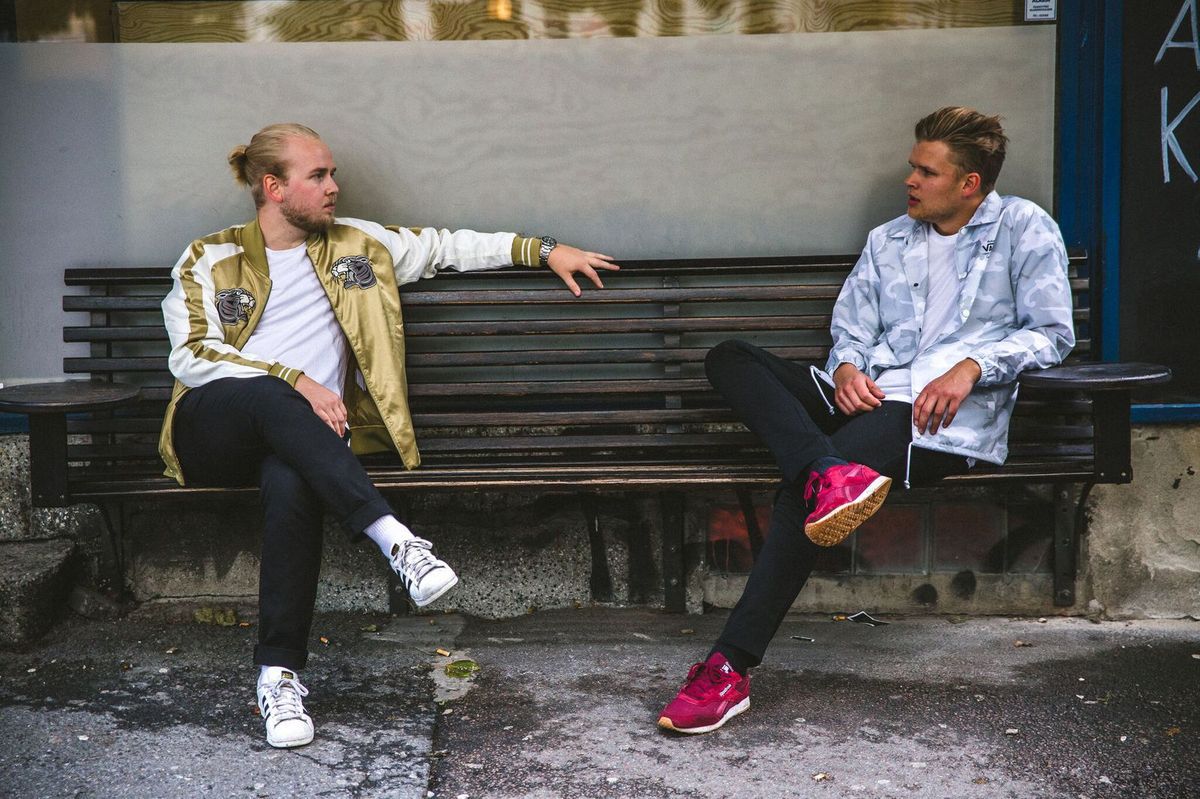 Jimmy Smash have just dropped their second single 'Fine Line'. The track is a melting pot of 80s pop and R&B influences and follows their bold debut single 'Macadamian' - which after catching the attention of Clash in the UK, peaked at #3 in Norway's Spotify Viral Top 50. Our dream pop pioneers are now gearing up for their first live show in Oslo at the end of the month and have already been booked for next year's Trondheim Calling.
'Fine Line' was self-produced in vocalist Håvard Lyngstad's childhood home and is a melting pot of organic instrumentation, analog synthesisers and rich 80s R&B melodies, carried by Lyngstad's raspy tone and soft falsetto, yearning, "You snap your fingers when you need me closer, I'm holding on, I'm holding on by a fine line..." Depicting a tale of unrequited love, the song tackles "the dilemma of getting pulled deeper and deeper into someone, even though the person never returns the favour. It's about despair and the strong force that misleads you into a confused state". Although lyrically melancholic, the juxtaposition of the tranquil production instils a sense of hopefulness throughout the carefree track, resulting in a nostalgic, halcyon aesthetic that is soon becoming their trademark.
Press play and enjoy the track just below. Hope you enjoy, stay tuned !
You can also review:
> OSLO BASED DUO JIMMY SMASH RELEASED A NEW TRACK 'MACADAMIAN'