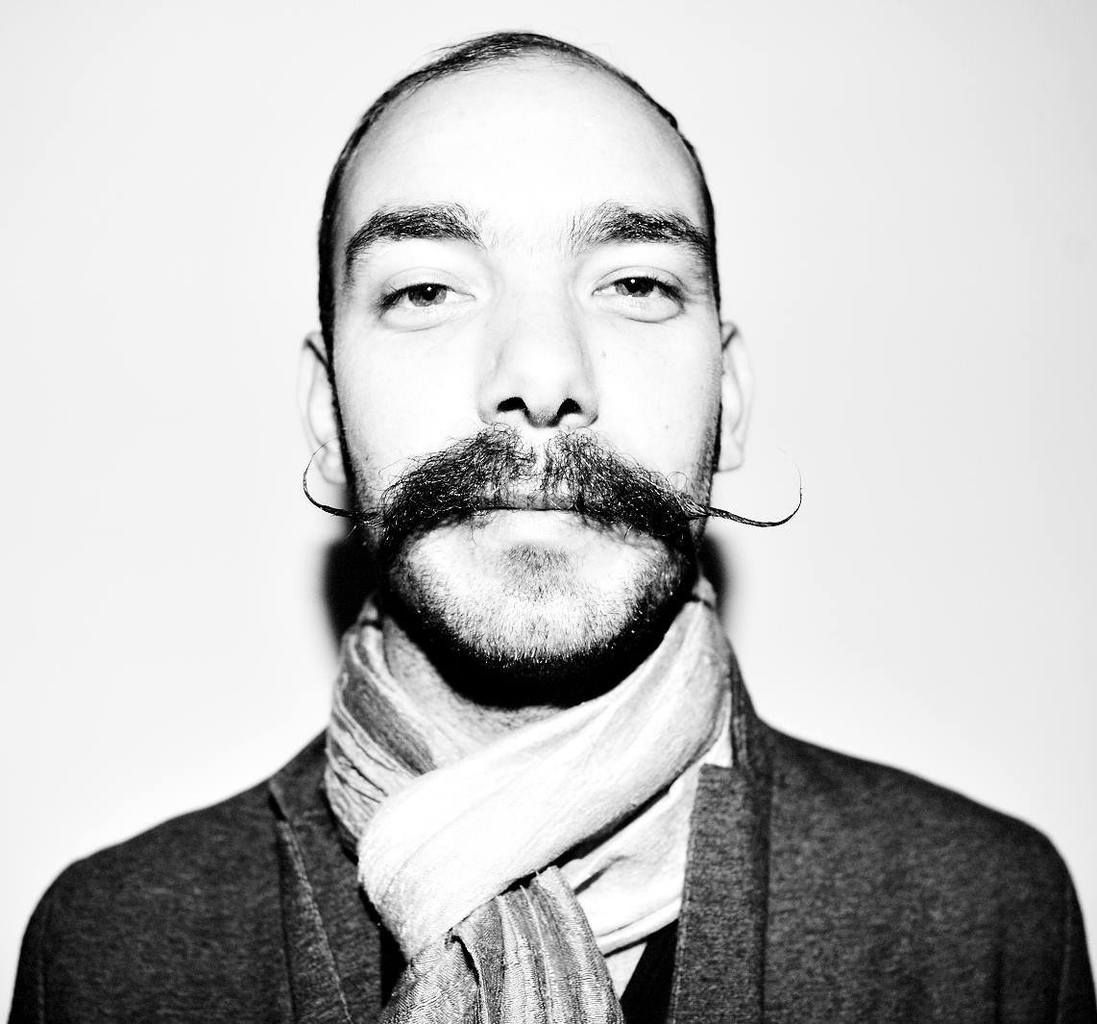 Morning everybody, press play and enjoy your day with the new sound of LA producer Eric Sharp titled 'Too Much'. The track sees Eric Sharp collaborate with two of his favourite people in music:French Horn Rebellion and Drew Kramer. This is the second single from his forthcoming ep"Eric Sharp & Friends", which is due for release in January 2018 via Little Assembly. Inspiration from Australian artists RUFUS and Flight Facilities formed the basis of this track's sonic soundscape, allowing Sharp and Kramer to get in the zone pretty quickly and write something special.
"Drew is an incredibly talented producer-songwriter, and a member of Wild & Free. The day we wrote the bulk of 'Too Much' he had just added a bunch of new analogue synths to his home studio. After laying down some chords, drums, and melodies we wrote a vocal hook. It was pretty straightforward," Sharp said.
Encouraged by Kramer to think big, Sharp recalled his conversations with French Horn Rebellion, toying around with potential collaboration ideas."For years we'd talked about putting something together after we played the same show at SXSW in 2013. Up until this point, I hadn't made anything that I thought would be a fit for him stylistically, but this seemed like it could work. I sent it over with the hook and the song idea. Something told me that Robert would relate to my experience," Sharp said.
The song details that classic boy meets girl encounter and learning to harness those initial intense feelings of attraction."I was totally spun out over a girl I'd met, and was in that giddy, near-manic stage of brand new obsession and infatuation, but also afraid to come on too strong and screw things up. Spoiler alert: I came on too strong and screwed things up," Sharp said.Robert Perlick-Molinariof French Horn Rebellion adds such a distinctive vocal tone to the track, matching perfectly with the disco-pop productions and ever so beautiful French Horn melodies in the bridge. The contrast is clear with a real light-hearted nature to the overall jam.
"The first time I heard this track, Eric sent me a beat and a little chorus idea asking if I'd like to sing it. We had talked about doing a song together for years but when he sent this one over I knew it was finally the right time; I was instantly hooked. I love the final product and it was a real pleasure to sing and play horn on. Making those horn arrangements was epic," French Horn Rebellion said.
> stay tuned via the official facebook page of the artist: facebook.com/ericsharpmusic
> more great tracks to discover via our special section Music-Tracks