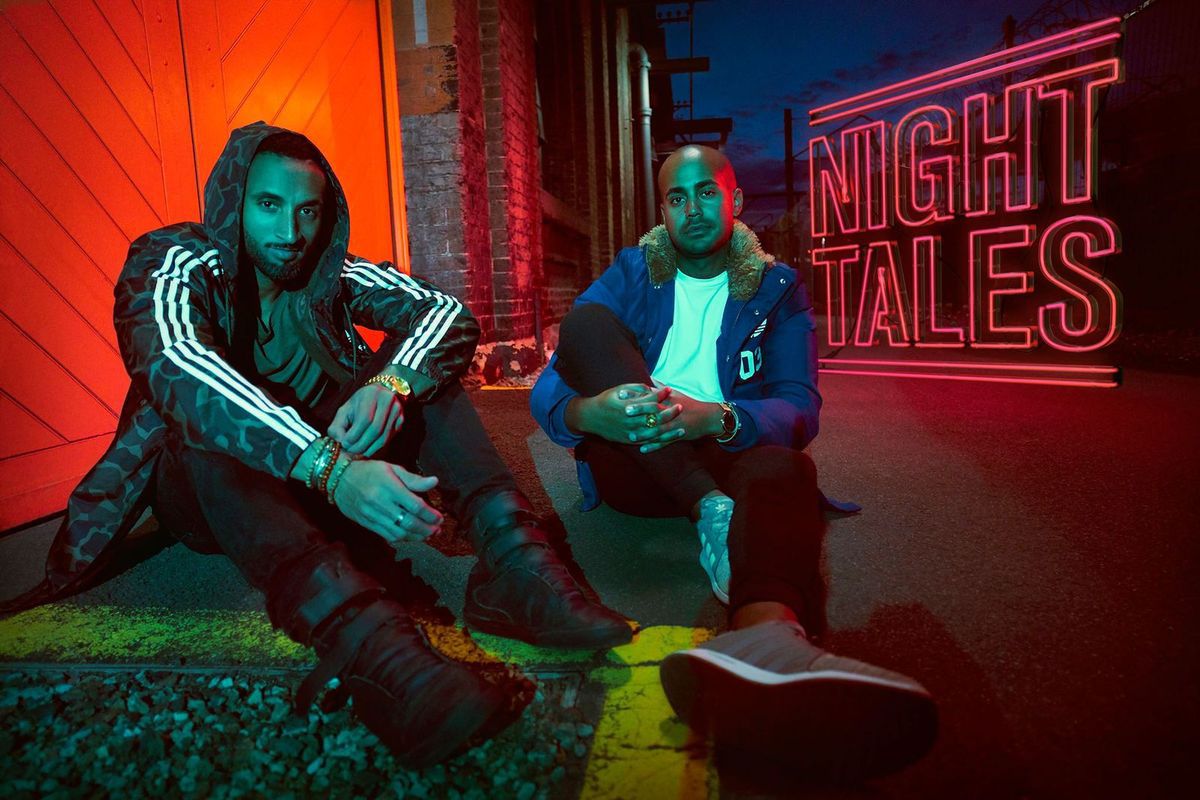 Today we have this debut single from a new project out of Australia called Night Tales, which is in-fact made up of Sydney producer Third Floor and Sydney vocalist/songwriter Kamaliza (ex-Olympic Ayres frontman).
"We wanted to create and explore more dance floor focused music, but still stay true to the DNA of our individual projects. The result of this super duo project has enabled us to bring out a more moodier yet passionate side of our creative minds," Night Tales said.
Lyrically, this song tells the tale of an unrequited love and following your intuition. The duo worked on it for about six months, restructuring the ballad-like composition into something more in line with the electronic genre.
"Our music is fuelled by unspoken emotion. Its almost as if we are discovering what the song is about along the way. Step by step we begin to carve out the characters and qualities of the song that best fit the emotional direction. Where words in our every day life fall short we try to let our music speak" - Night Tales
'Move You' is the first of many singles to come from this new project. The duo continues to push themselves to make the best dance music possible, and can't wait to share their new music with the world. Press play and enjoy below 'Move You' by Night Tales. More to see via the official Facebook page here. Stay tuned !