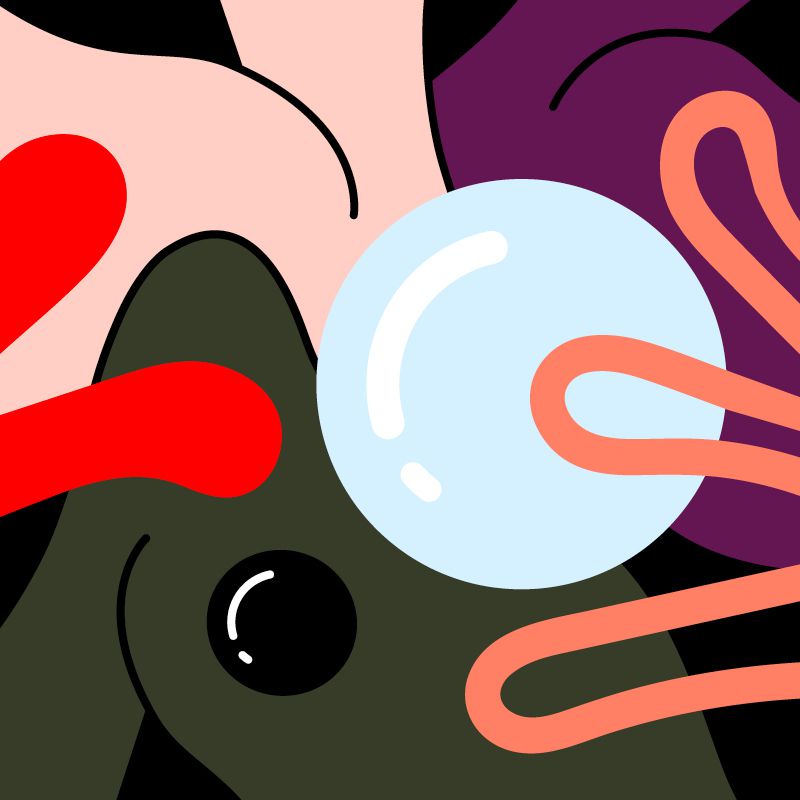 'Se frosken' EP (via SellOut! Music) is the first proper release from Norway's Safariari since his underrated, and super fun, 2009 album Igloo Disko. The key word for the this three track EP is fun. 'Bad Cut' is the first track on the EP and also the most "disco" of the three EP tracks. The release sees him dipping his toes in both the frosty disco of his previous album and the schizo sample fueled electronica of his first album. But with some rhythmic twists. Safariari originally set out to further expand and explore the Yellow Magic Orchestra influenced disco with club ready four on the floor tracks for this EP, but the music just didn't want to come out that way.
"I tried out some disco and house stuff, but the tracks just didn't feel right until I tried out some ska and rocksteady influenced rhythms. Suddenly they worked, which is odd as I haven't been listening a lot to that kind of music lately, but I've loved Jamaican music since I was a kid", said Jon Kristian Furuheim aka Safariari about the EP.
In addition to the three tracks on this EP you can expect an excellent remix of the track 'Hey' by fellow Norwegian Torkelsen, which will be released as a separate single.
SAFARIARI -SE FROSKEN EP Tracklisting:
1. Bad Cut
2. Hey
3. Se Frosken