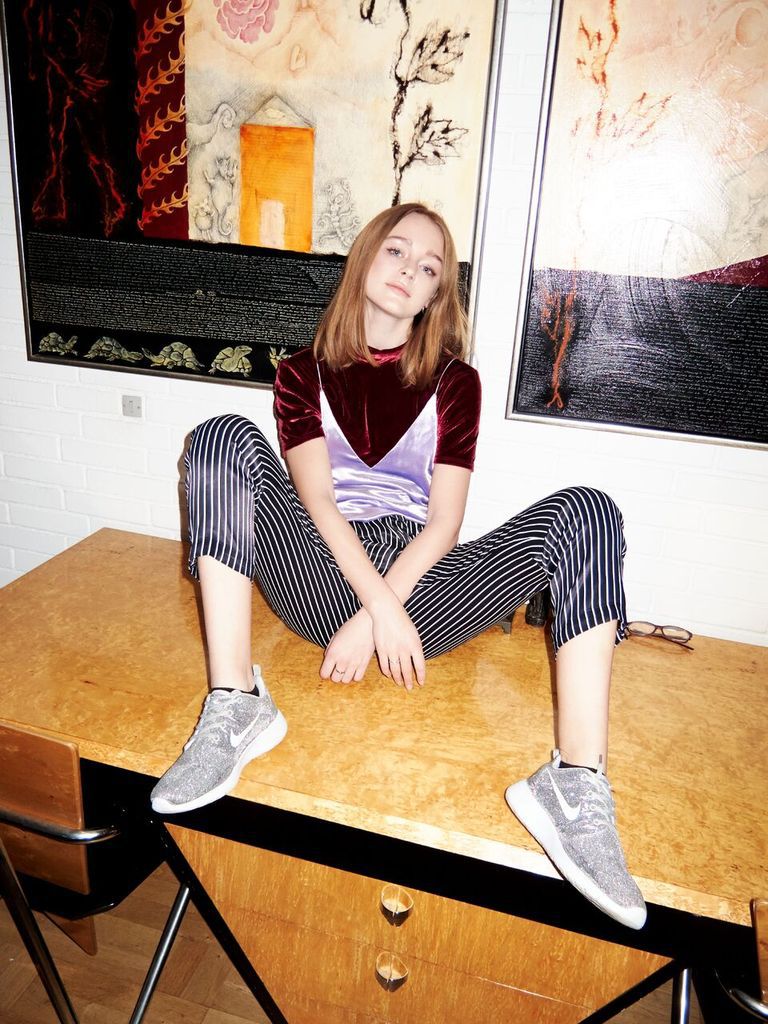 Scandipop young-blood Ea Kaya ( Christine Kiberg ) has revealed her highly anticipated single 'Remedy', a track you can listen just below. Ea Kaya, shakes up the Danish pop landscape with her glossy debut single released via proven tastemaker label No3. From the first note Kiberg's confident, yet graceful vocals immediately draw to mind the likes of fellow Dane superstar MØ and pop princess Zara Larsson. Despite these obvious comparisons, the true novelty of Ea Kaya's style is her ability to marry her lovesick, intimate verses with an addictive and commanding chorus. Preaching, 'You can fuck it up if you want to, I still need you... I don't give a fuck 'cause I want you, I still need you', Kiberg cuts through any illusions and gets straight to the point - and heart.
In her own words, "'Remedy' is a song about toxic love. In a relationship, it's rare that both parties want each other equally. As soon as you start catching feelings for someone, you can't help but get a little addicted. If you're down, he's able to make you forget your problems for a little while and he becomes a remedy to your dark sides. It's risky though, because if he finds out, he might take advantage of the power he has over you..."
The pop newborn already hit 1 million views on YouTube by the shy age of 15. Continuing her artistry in a soul and funk band, and then an electropop project before pursuing music alone, the foundations for Ea Kaya's distinct sound were set. Recently receiving further attention this year from Soundvenue after her Spot Festival appearance, as well as coverage on Red Bull, Scandipop and The Line of Best Fit, the Copenhagen native looks ahead to a successful 2018.
With a video for 'Remedy' soon to follow and a sophomore single in the works for January, Ea Kaya promises to be a leading force in Denmark's next wave of seemingly unstoppable artists, prescribing her very own medicine to new age-pop and its acute idleness.