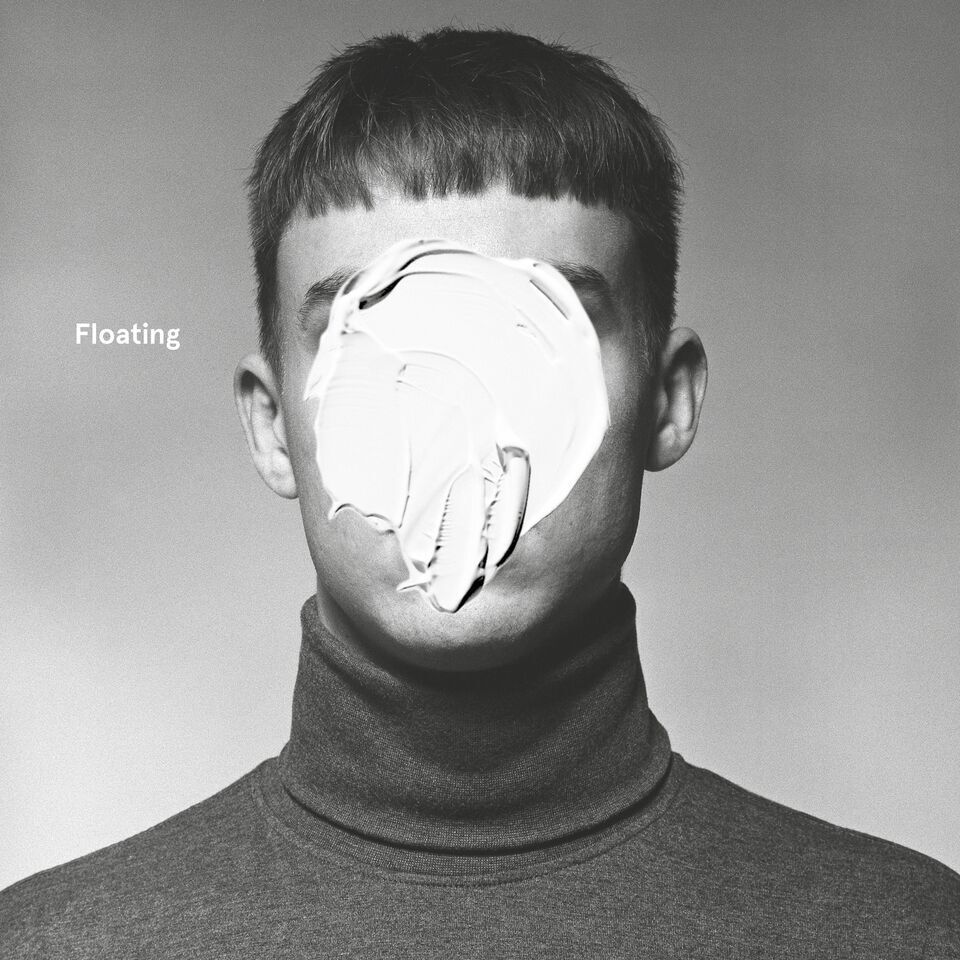 The Basel-born Swiss artist 'Audio Dope', signed to Majestic Casual and Radicalis, has just released the first single off his self-titled debut album out in February, called 'Floating'. The track is a twilight tune that shifts from an acoustic foundation towards heavenly spliced vocal fragments, crisp drums and layered synths. So far it's going down well, with Spotify including the track in their Chill Vibes (691K) and Atmospheric Calm (385K) playlists.
A song perfect for a pensive wonder home as the sun begins to rise; 'Floating' begins with acoustic chords reminiscent of Death Cab For Cutie, before branching into an eclectic mix-match of heavenly vocal fragments, tight drums and crisp synths. Delicately poised and elegantly wistful, 'Floating' captures exactly what it says on the tin, a lullaby into a peaceful, yet trippy slumber. Cuts of Mura Masa, Kygo and Caribou certainly come to mind, but Audio Dope's nuance is his simplicity in delivering instrumentals that tease the senses first, before sweeping up the listener in a beatific flash-flood. Produced by fellow Basel native and graphic designer, Cyrill Studer, the music video was a 'free pass' to create a representation of the track's soundscape. Visually, the psychedelic and cosmic video shifts between three-dimensional waves and patterns in time to the song's layered foundations. The black and white aesthetic, mirrored in the single's faceless artwork, channels further this ethereal, transcendent energy conveyed in a minimalist, post-modern fashion.


Audio Dope began his musical voyage crafting old-fashioned beats inspired by late 90's hip-hop tracks. Subsequently discovering his passion for wider instrumentals, he carved out a unique musical vision, genre-hopping between trip-hop, down-tempo, electronica and lo-fi hip-hop. Releasing his debut EP 'Solar' in November 2015, Audio Dope made a name for himself with tracks 'Solar', 'New Life' and 'Bohemia' featuring across Indie Shuffle, HillyDilly, Earmik and receiving UK radio coverage from the BBC. Supporting world-class acts including Kaytranada, Maribou State and Odesza, the producer has also constructed a strong live portfolio, playing various festivals: Montreux Jazz, Zürich Openair and Openair Frauenfeld. Initially touring as a solo live act, he now performs with a full live band, contributing further to his multifarious and progressive sound.


With his debut album in the works for February 2018, and a second single set for release in January, 'Floating' sets the bar extremely high for this dreamy beat-maker. A true breath of fresh air, it's fair to say everyone needs to get their fix of Audio Dope as soon as possible. Press play and discover the track just below.
> More incredible tracks to discover on our specific section > MUSIC-TRACKS