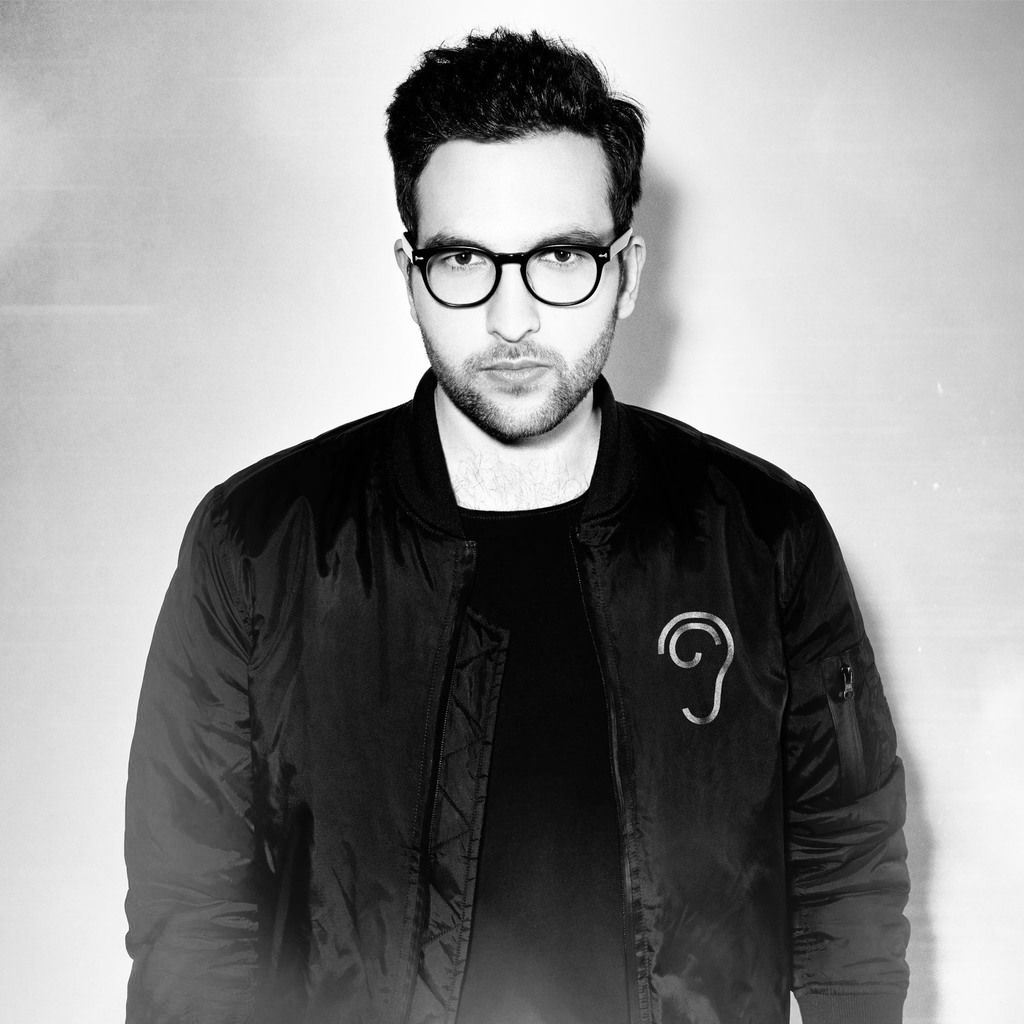 Uppermost releases new single "Step By Step ft Sôra". Uppermost's previous career achievements include hit tracks "Flashback" and "Beautiful Light" generating over 27 million combined streams, and his single "Disco Kids" being selected to be featured in Mercedes-Benz' Formula One campaign. His upcoming album will be out on march 23rd, 2018. Stay tuned !
Based in Paris, Behdad Nejatbakhshe crafts each of his compositions with the will to bring instinctive emotion into the spotlight. Raised on Persian musical influences, the emotional side of music inspired his interest in formulating melodies and chords. His recent release of a 23-track career-spanning collection titled Origins (2011-2016) was a showcase of his french-wave touch, liquid disco grooves, and penchant for molten guitar funk. Citing inspiration from artists such as Daft Punk, Burial, Apparat, Phoenix and Pogo, Uppermost is able to transform his affinity for these acts into a sound that pays homage to their influence, while at the same time resonating with his own distinctive style.
The featured vocalist is emerging songstress Sôra who is influenced by a wide array of genres, including jazz, rock, and soul, and is the vocalist for Tape, a trip-hop, jazz-rock band, as well as neo-soul outfit, No Hood. Uppermost's 'Step by Step' is the perfect channel for Sôra's velvetine vocals, which sway seductively with the melody. A methodical producer's flow, meet silken vocal stylings on this sultry slowed down stunner.
Speaking of 'Step By Step ft. Sôra' he says: "The great thing about a collaboration is that it gives the opportunity for two different moods and artistic worlds to meet in a track. With 'Step by Step', I tried to convey a mesmerizing and hypnotic energy, when Sôra started singing on the track, I knew we were in the process of making something unique thanks to her incredible voice."
> stay tuned via: www.facebook.com/Uppermost/
> More incredible tracks to discover on our specific section > MUSIC-TRACKS