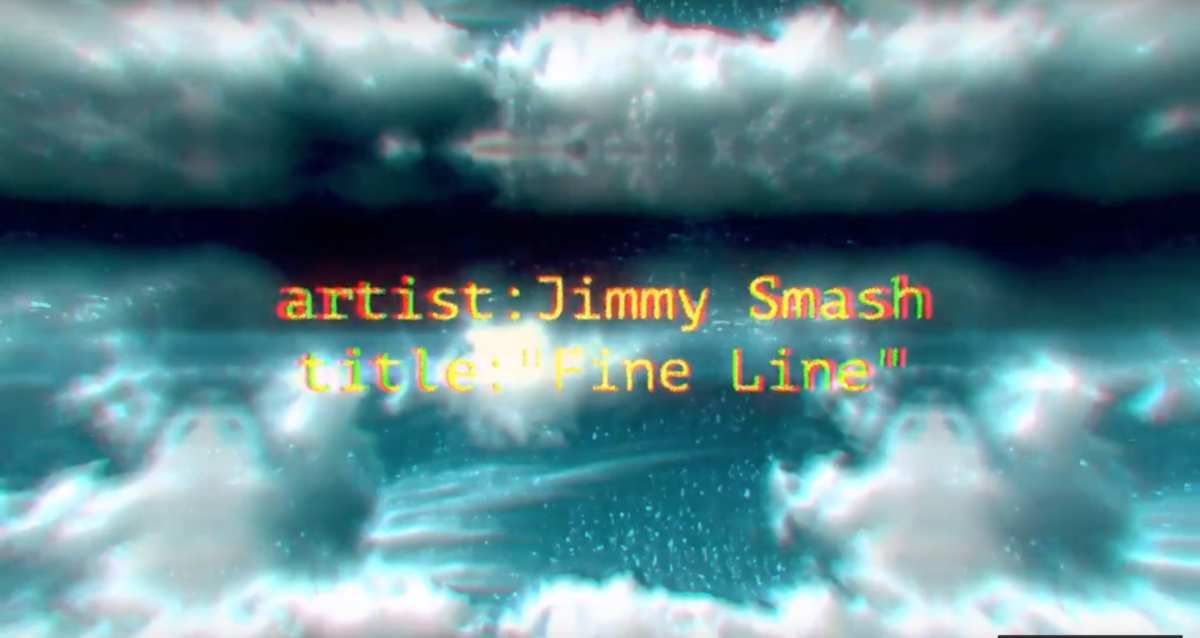 Discover below the artistic video of Jimmy Smash for the track 'Fine Line'. The video weaves together clips of nature at its finest, that perfectly manages to complement the serene nature of the 80s induced track. Press play and enjoy ! Fine Line' was self-produced in vocalist Håvard Lyngstad's childhood home and is a melting pot of organic instrumentation, analog synthesisers and rich 80s R&B melodies, carried by Lyngstad's raspy tone and soft falsetto, yearning, "You snap your fingers when you need me closer, I'm holding on, I'm holding on by a fine line..." Depicting a tale of unrequited love, the song tackles "the dilemma of getting pulled deeper and deeper into someone, even though the person never returns the favour. It's about despair and the strong force that misleads you into a confused state". Although lyrically melancholic, the juxtaposition of the tranquil production instils a sense of hopefulness throughout the carefree track, resulting in a nostalgic, halcyon aesthetic that is soon becoming their trademark. You can also review the latest releases from the Norwegian duo just below.
> The first single 'macadamian' Here.
> The second single 'Fine Line' Here.
> discover more great tracks on Music-Tracks