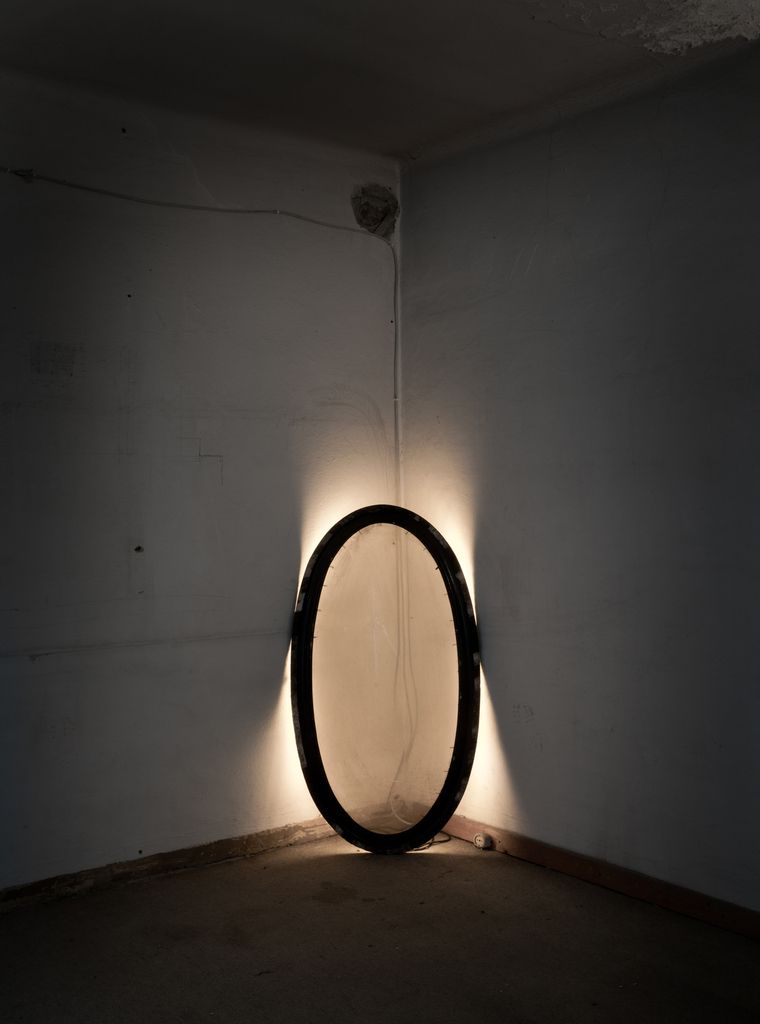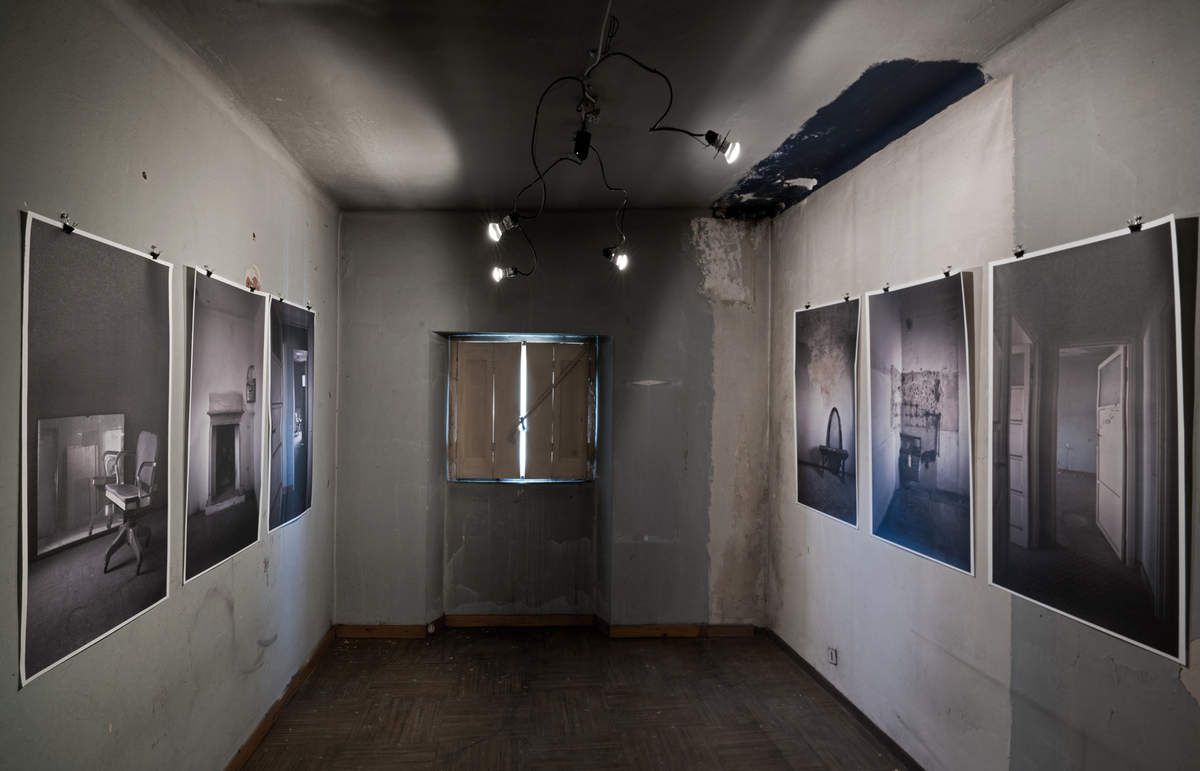 "Ciò che resta del tempo": an exhibition on the value of time to discover ! In Milan, an exhibition of "ephemeral works" examines the value of memories staging lighting installations and decorative compositions. "Ciò che resta del tempo" (What is left of time) is a research project on the aesthetics of memory: the gaze on a place full of absences. A project of ephemeral art works inspired by the evocative power of environments uninhibited for 40 years. An exhibition curated by Alessandra Dalloli, Nemo Monti, Walter Terruso; with photographs by Andrea Martiradonna - who staged, for just one evening, lighting installations and decorative compositions: "aesthetic situations" created by using only the elements that were already present in the abandoned space. Fragments of memory follow one another in the shape of rooms, furnishings, objects without destiny. In this context of pre-existences, a story of absence is performed: design of the instants. Conceptual works created using the remains of the time: fragments of memory that survived the transformations.
Rooms, furnishings, structures, fractures, are transformed into elements of a story through images: photos, works of light, design of the ephemeral, of the transitory. Domestic archelogy. Andrea Martiradonna intervened with his photos to "stop time", interpreting the spaces before they were the object of intervention.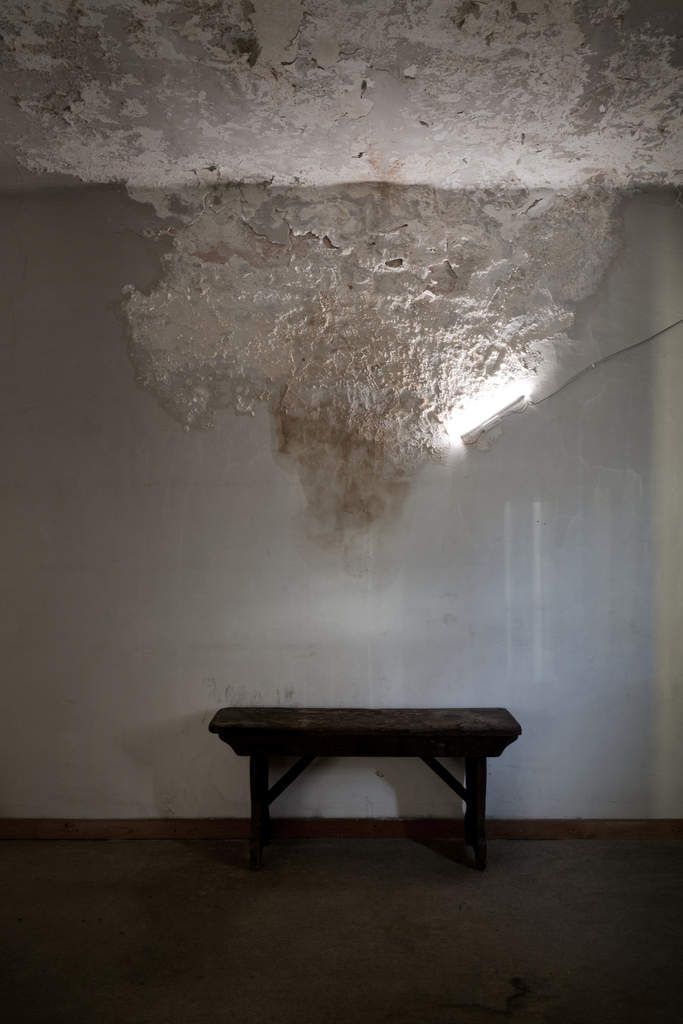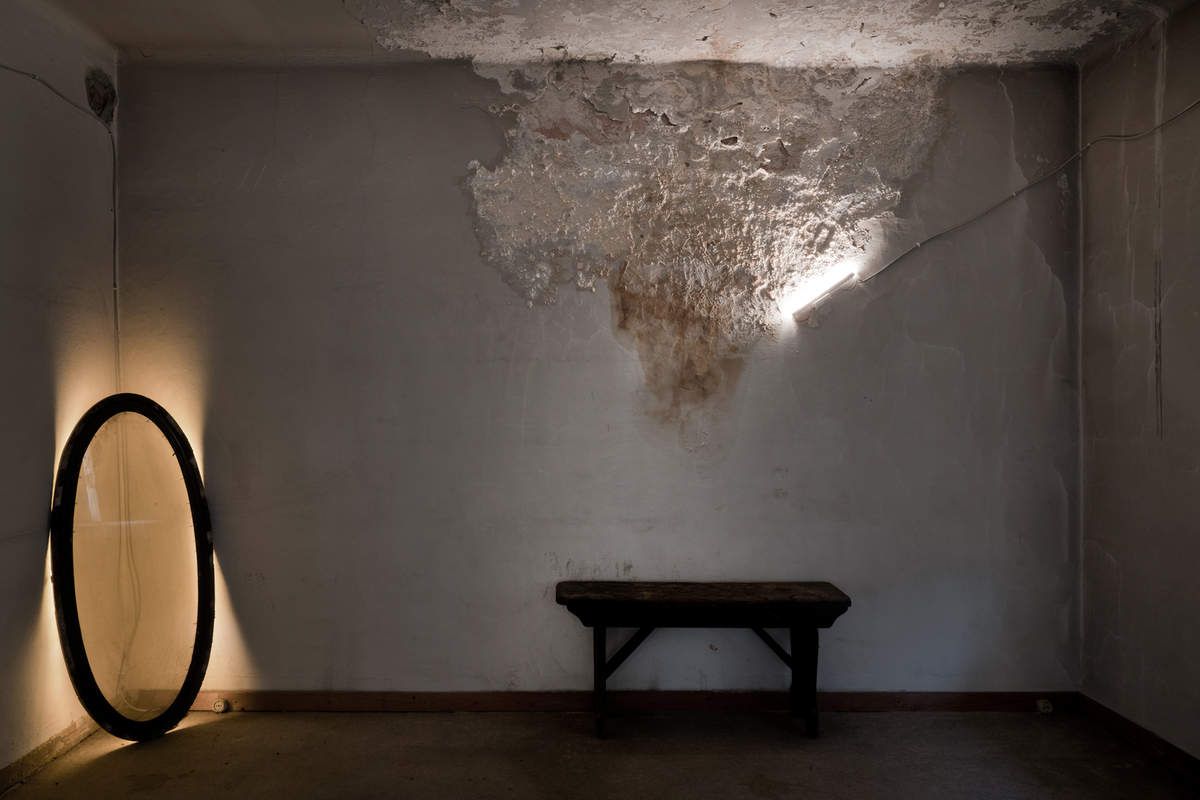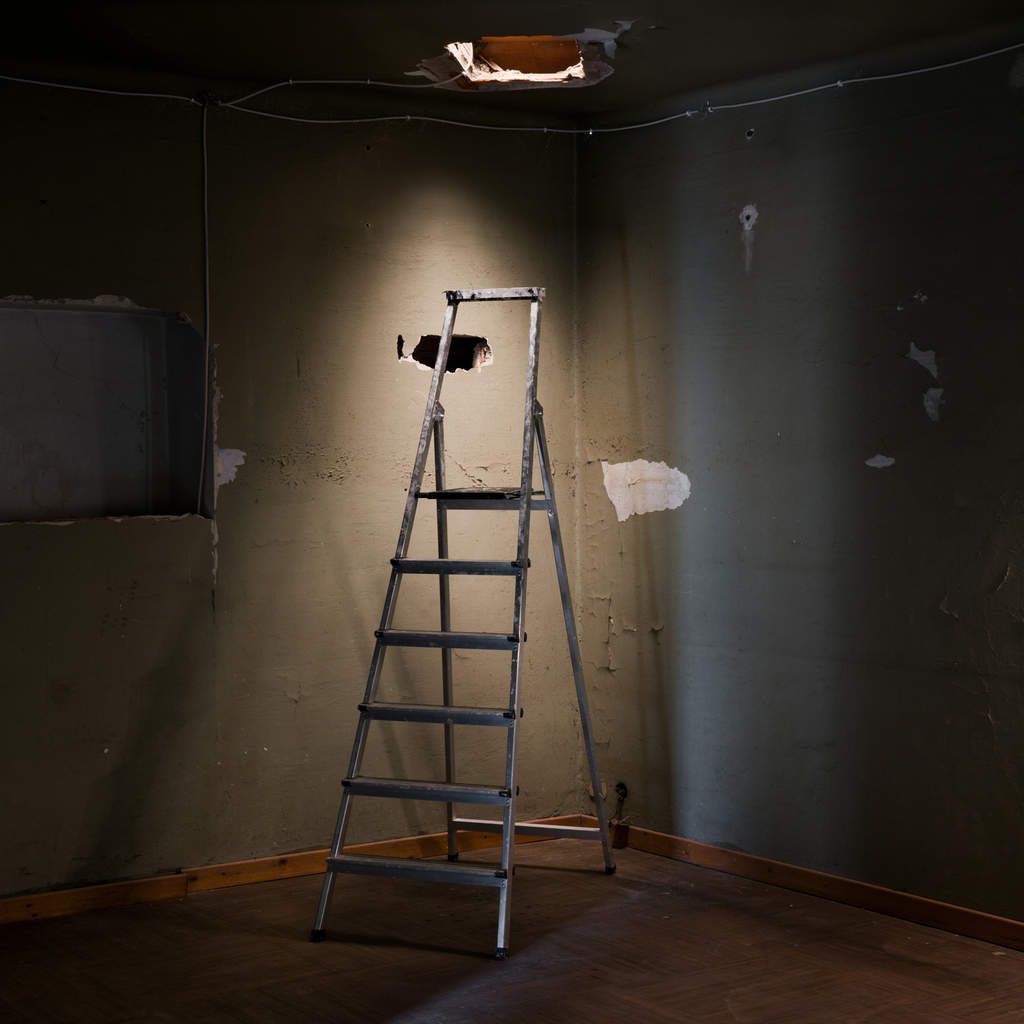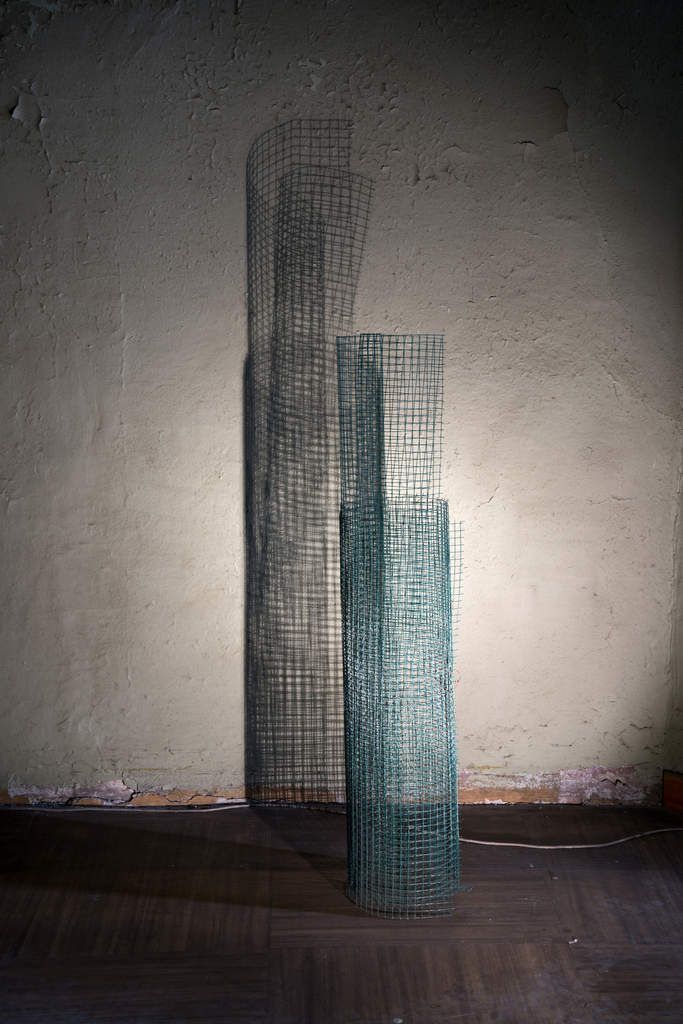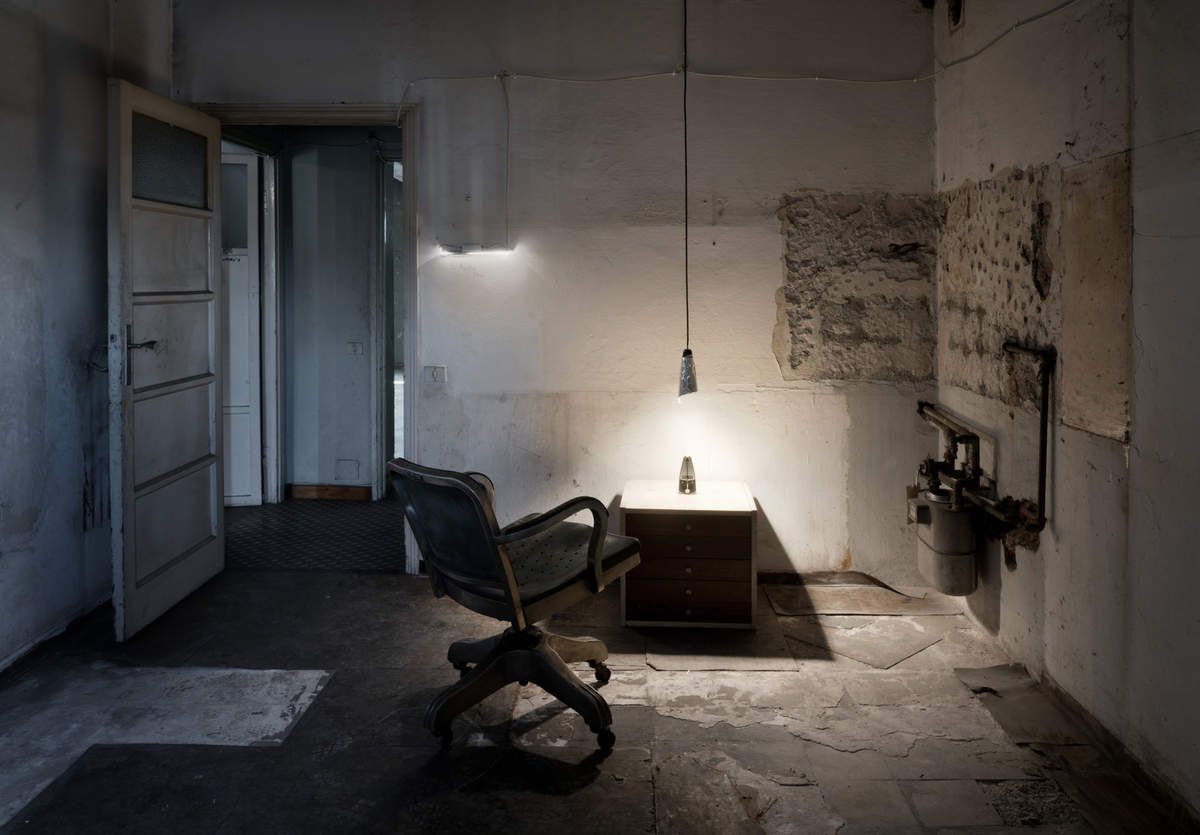 Andrea Martiradonna photos.
Courtesy of PR.